Cannabis Could be Legalized in New York by April 1st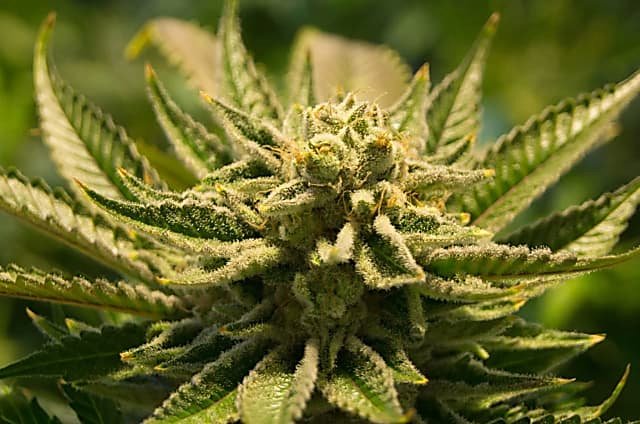 Cannabis may be legalized in 2020, and Cuomo, New York's mayor is targeting April 1st.
Cuomo has been consulting with other states and their legislators to understand the requirements and pitfalls during the legalization process.
What a major win for cannabis legalization and the cannabis industry in 2020.
Shared On DLIKE
---

---
---