PTDS is Short for "Illogical Fear"
PTDS is Short for "Illogical Fear"
I cannot tell if the neighbours are innocently chatting loudly with grand gestures (that I imagine),and brash bursts, or if they are fighting.
That's all it took to keep me awake, laying in bed trying to ignore them. The more I try to remove awareness the more I become aware of the banging... and my unsettling feeling.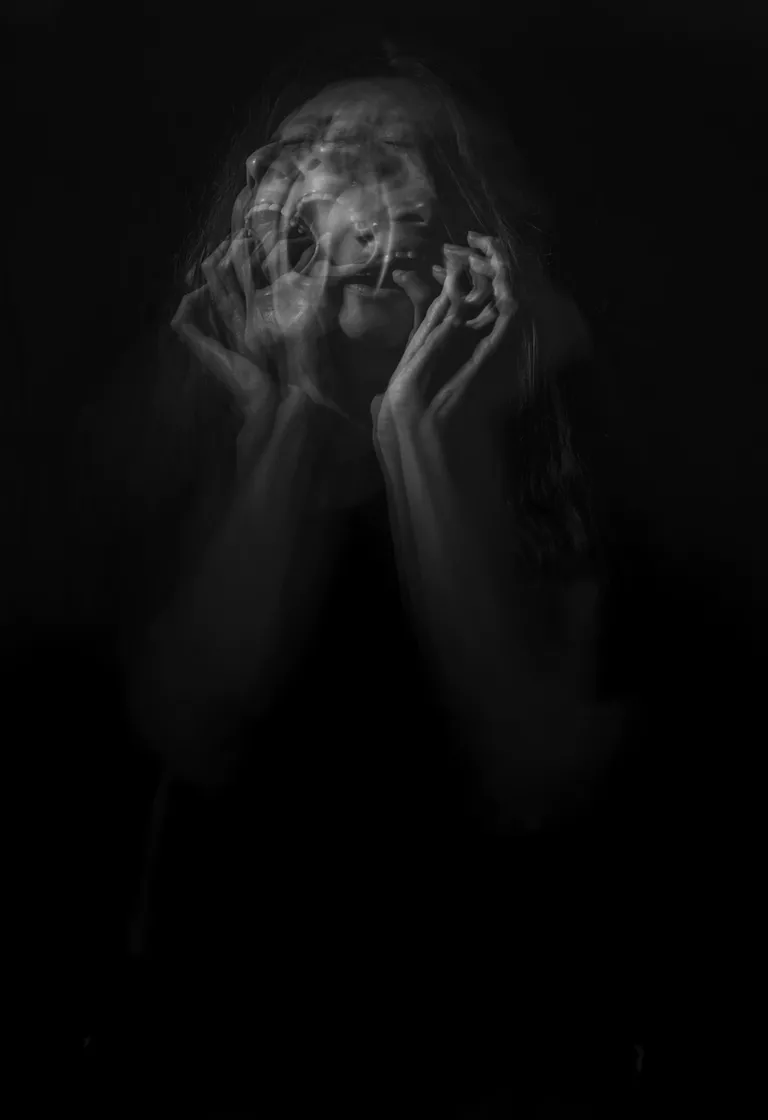 Meditation isn't helping.
Soft music isn't helping.
I don't believe that I should feel this height of discomfort from the electric activity above me. My fear is displaced from my past. My DD is asleep and no harm eyes her, as neither are the pets nor I in harm. When the PTSD behaviours start misbehaving, sometimes I'm unable to shake it off despite logic. It's rare that symptoms ignite, but I'm as human as anyone and cannot always get past PTSD.
Discomfort and fear have been hungry vultures these past few days. So many changes are pressing forward and coming to stew that it leaves a lot of page space for "what if" thought bubbles 💭. I saw fast that I needed to pull some things back before the stew boiled over, and have.
What am I afraid of? That the neighbours might fall through the floor that moonlights as my ceiling? That an ex will suddenly show up after 20 years? No. Those things will not happen and I invest no emotions to either.
So why do I feel afraid of everything right now?
—————
Socials:
Twitter.com/@oAnaClark
Instagram.com/ShotBy.Ana
Instagram.com/oAnaClark
Behance.net/oAnaClark
Blogs:
InnovateToInspire.com
inDecentDark.WordPress.com
—————
Photo by Camila Quintero Franco, on Unsplash.
All written blog content on this page is created by and Copyright © 2021 of Ana Clark
Please follow my blogs for more original content by Ana from Canada! Votes and likes make me smile. 😊```
language
---
---