Giveaway a luxury ticket to Hashking!, Concurso una entrada de lujo a Hasking!

Hey Peakd community, I hope you are enjoying the blockchain revolution, you are in the right place, we fight for decentralization here, a philosophy we thank Satoshi for giving it to humanity.
I´m going to update you regarding the best blockchain games, the most stable, truly decentralized games where your investment can grow over time and where you can have fun while making money.
In this post I want to remind you that we have an open give-away, a luxury ticket to Hashkings.
             ( Land borrowed for 15 days !!! )

6 borrowed lands: 1 Afghanistan, 2 Mexico and 3 South.
10 seeds and 3500 Hkwater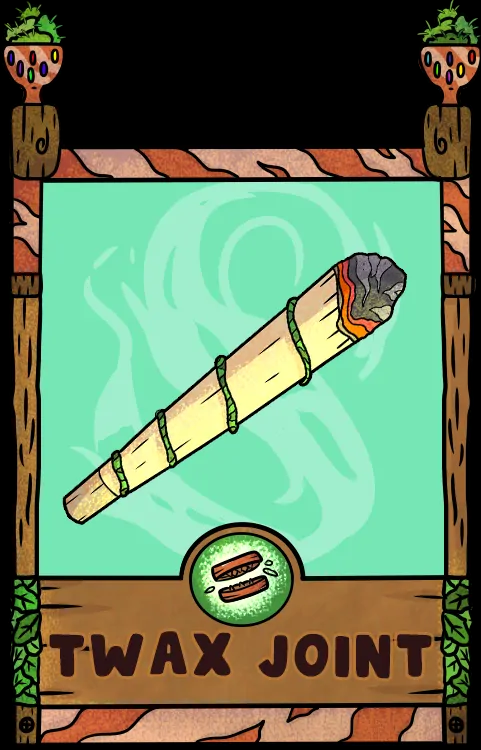 The goal of this prize is to help new gamers in a real way to get them a starting point and get acquainted with the game´s dynamics, reinvest your capital in buds or motas, buy more seeds and multiply your capital. You choose the role to play in the game and we hope to hear from your experience along the way.
I must admit the idea of ​​this award is inspired by one of the most active players with a growing community @pleo1542
This prize will be delivered approximately every 15-20 days, This means that every 15-20 days we´ll be sponsoring a new player.
Rules to participate: Follow, vote and a comment with your discord user in any of the 2 active posts for the giveaway.
The Give-away will take place as long as the participation surpasses 5 users.
The voting has to be in a specific post,for which we´ll leave a link in the following posts. This post is available for voting.
We continue to grow steadily in a decentralized economy, start accumulating Buds now. Thanks for participating and I´ll be reading you in the comments.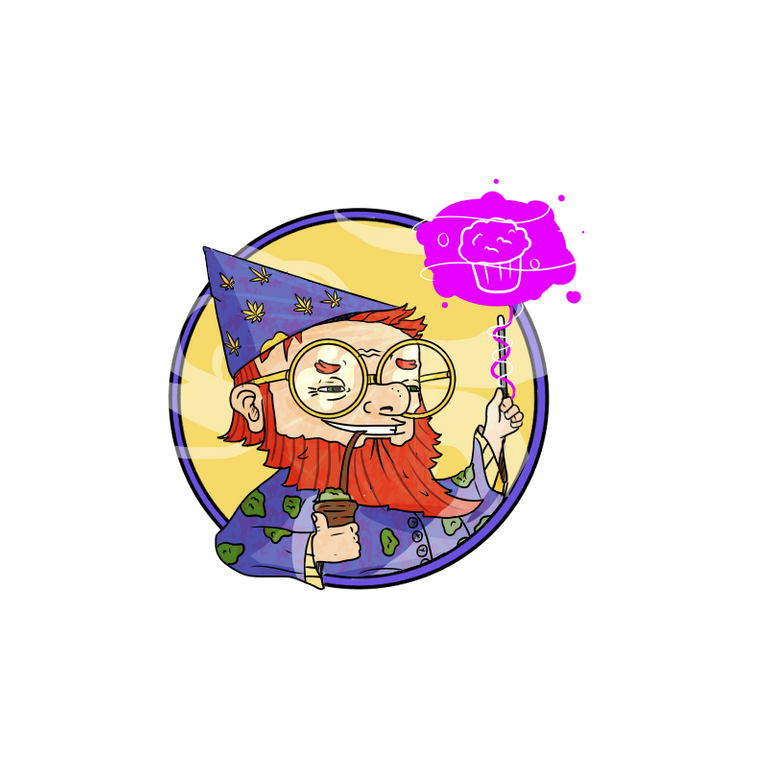 Version en español
Ey comunidad Peakd, espero estén disfrutando de la revoluciona blockchain, ustedes están en el lugar correcto, aca se lucha en pro de la descentralización, filosofía que agradecemos a Satoshi el haber regalado a la humanidad.
Pero no estoy acá para eso, estoy para actualizarlos en referente a los mejores juegos del blockchain, los mas estables, juegos realmente descentralizados, donde tu inversión puede crecer con el tiempo y donde te divertirás haciendo dinero.
En este post quiero recordarles que tenemos un sorteo abierto, una entrada de lujo a Hashkings.
   ( Tierras prestadas por 15 días !!! )

6 tierras prestadas: 1 Afganistán, 2 México y 3 Sur
10 semillas y 3500 Hkwater
El punto de este premio es que les ayudara de forma real a conseguir un punto de partida, conocer las dinámicas del juego el mercado, reinvertir tu capital en buds o motas, comprar mas semillas y multiplicar tu capital, tu eliges la ruta y esperamos que en un tiempo nos cuentes sobre ella.
Tengo que reconocer que la idea de este premio es inspirada por uno de los jugadores mas activos y con una comunidad creciente @pleo1542
Este premio se entregara aproximadamente cada 15 días, quiere decir que cada 15 días estaremos iniciando un nuevo jugador
Reglas para participar: Follow, voto y un comentario con tu usuario discord en cualquiera de los 2 post activos para el sorteo .
El sorteo se llevara acabo siempre y cuando la participación sea de al menos 5 usuarios.
Se entregara el resultado el día anunciado, se pedirá que sus votos estén en post específicos, de las cuales se les dejara link en otros post. Una de esas publicaciones es justamente esta.
Seguimos creciendo de forma estable, en una economía descentralizada, comienza a acumular Buds ahora. Gracias por Participar y los leo en los comentarios.
---
---