Pizza Guild Hashkings Scholarship Week 5 Report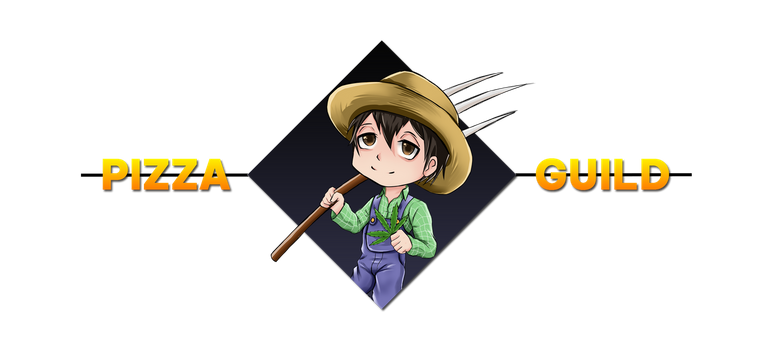 Welcome Back!
Another successful outing under the Hive Pizza Hashkings Scholarship. We are up to week 5 and so far i have loved every week of it!


This week I planted some Columbia Gold's in my delegated South America plots with great results.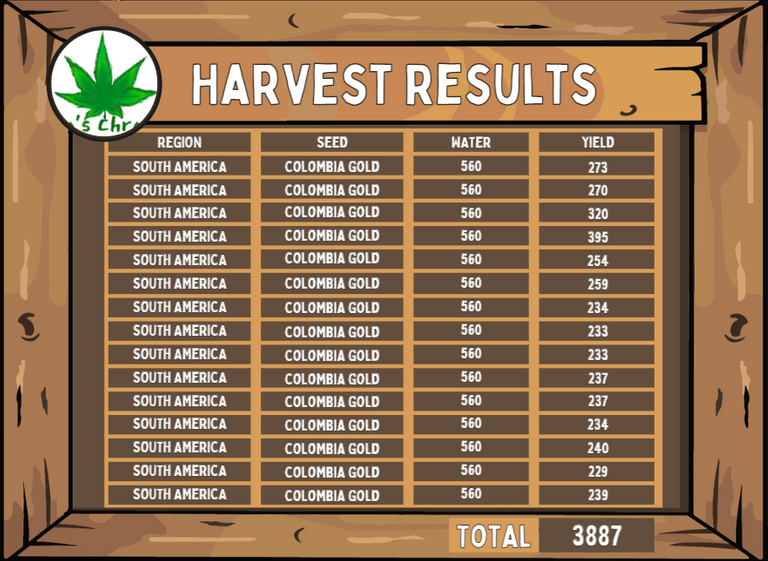 With my harvest total for the week being 3887 BUDS, meaning I get to keep 2720.90 BUDS (70%) and the guild receives 1166.10 BUDS (30%).


In last weeks report I mentioned I would test the Stacking option that was recently implemented in Hashkings for the week and report on the results. I had 5,497 BUDS at the beginning on staking, I'm currently up to 5,660 BUDS. My raid rewards are still at 1 BUDS a day if I remember to add them so their impact on this study was negligible. Meaning I had an increase of 163 BUDS in the span of a week or about ~3% increase.
With the changes to joins having the same rewards in relation to price my interest in raids is again starting to return but due to the return from Staking I will continue to stake all my BUDS rewards and look into other opportunities.
Another great addition to Hashkings is the EXP reward stackers will receive if they have a level 54 or higher avatar. This is a great idea as it will reward people who have focused on raids instead of holding their BUDS and got to stake more early. We have yet to see how much of a reward this will be and how it will fully work but I'm very interested in the potential of it for rewards long term.


Major shoutout to incredible Hive Pizza Community! Would absolutely advise everyone to join if you haven't already. Everyone is very friendly and engaging and lots of events happening every week!
---
---