Pizza Guild Hashkings Scholarship Week 4 Report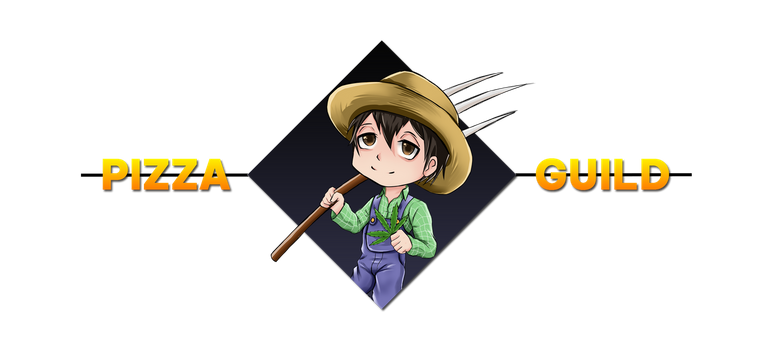 Welcome Back!!!

This is my 4th weekly report under the Hive Pizza Hashkings Scholarship.
This week I planted some Panama Red's and my results are below: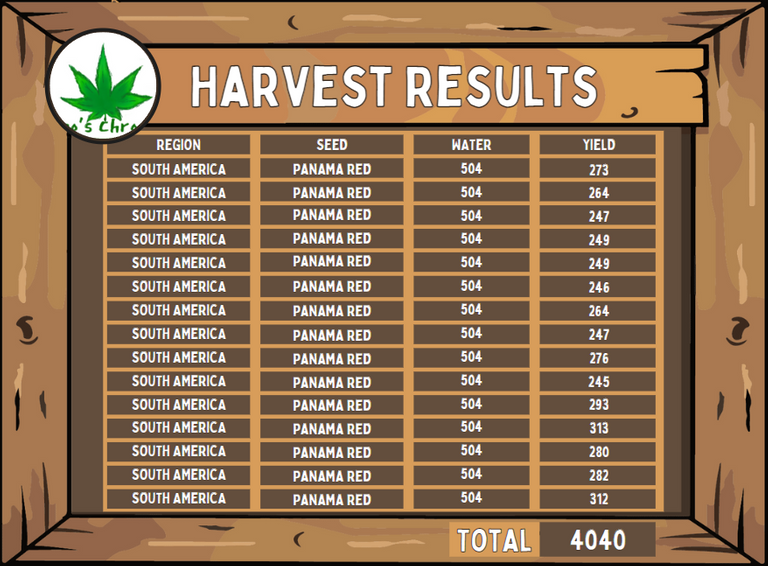 My total return being 4040 BUDS, meaning i get to keep 70% (2828 BUDS) while my guild taxes are 30% (1212 BUDS).

As I follow up from last weeks report my raid rewards are still usually 1 BUDS with the occasional 2 if the raid is not overloaded with avatars. So my 3 avatars from my pack opening really didn't influence my rewards as they are still level 1. I do still believe that raids are a great investment log term for this game. As the game grows so will the cost of avatars and there is a potential for raid rewards to also increase overtime.
For this week i will be staking my BUDS in the recently implemented option created by Hashkings where in the app itself you have the option to stake your BUDS for daily returns.
I'm currently sitting 5,497 BUDS. I'm staking all of it and i will record my earnings before my next weeks harvest as to get a good daily average and % return on your investment.


Major shoutout to incredible Hive Pizza Community! Would absolutely advise everyone to join if you haven't already. Everyone is very friendly and engaging and lots of events happening every week!
---
---