Pizza Guild Hashkings Scholarship Week 3 Report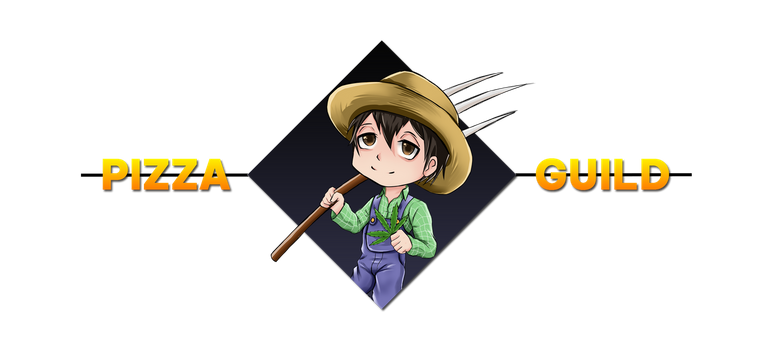 Welcome Back!!
After a successful outing on the first round of delegations (2weeks) we are at it again for my 3rd week under the Hive Pizza Hashkings Scholarship.

For this week I planted 15 Colombia Gold in my South American delegated plots. with its yields posted below: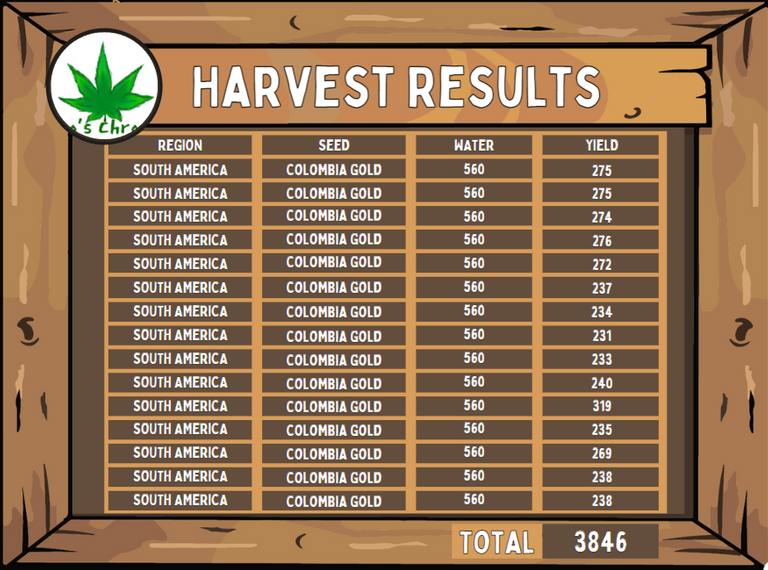 This puts my Total BUDS 10,658.8!!
Due to the volatility of the BUDS price this past week from the staking option becoming available for everyone to use, I was not able to catch my BUDS valued at over $2 in order to buy my first Gen 2 pack of Avatars.

From the BUDS collected from my 3rd harvest I was finally able to buy my first pack of avatars.


These were the 3 avatars I received from my Gen 2 Pack. I did only receive common avatars so my luck wasn't the greatest but I do know from my research that when forging avatars together you receive bonus rewards when forging the same avatars so very happy that I received 2 Bucketbots.


In next weeks report I will show how much have my raid rewards been increased by. I'm not expecting a big upgrade until I have the ability to forge and level my avatars in order to enter higher level raids which are less flooded and have a higher yield of BUDS as well.


Again major shoutout to incredible Hive Pizza Community! Would absolutely advise everyone to join if you haven't already. Everyone is very friendly and engaging and lots of events happening every week!
---
---