Pizza Guild Hashkings Scholarship Week 1 Report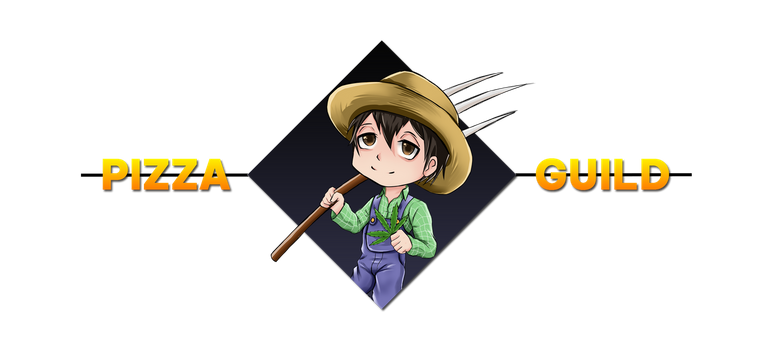 Hello Everyone!!
Today marks my first week under the Hive Pizza Scholarship. Massive shoutout to them!!
If you are not a part of this community I would definitely advise you to join, everyone is very friendly and there's events every week.

I was put under the stewardship of @creodas in the Creo's Chronics Team!!
In this scholarship we were delegated 15 South American plots with seeds and water in order to start our farms. I get to keep 70% of BUDS earnings while the Guild collects 30%.
Yes you are reading that correctly! Incredible right?
As a new player to this game completely everyone was very accommodating and very helpful with the entire process involved to start planting/watering/harvesting as well as the raid system.
For my first week I planted 15 Colombia Gold seed. My results are showed below: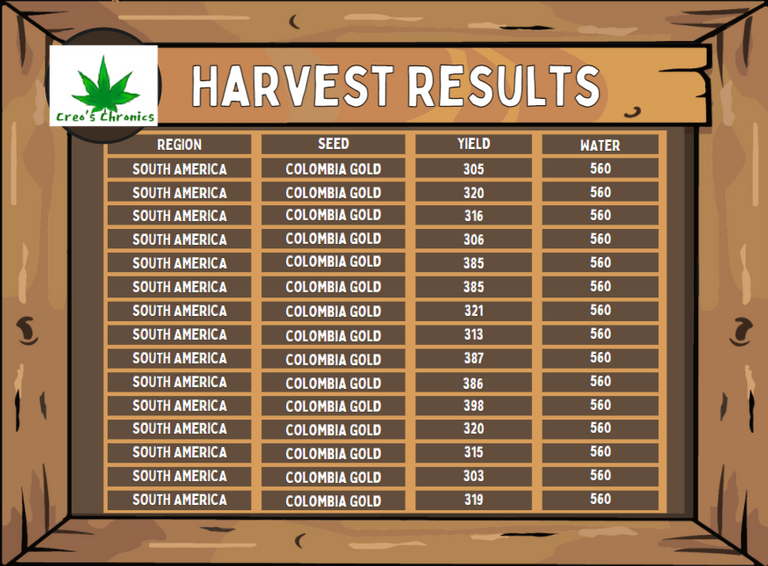 I received a total of 5079 BUDS this week making my cut this week 3555.30 BUDS while the Pizza Guild receives 1523.70 BUDS.

I have yet to develop a plan as to how I'm going to be spending my buds as I'm still currently researching the most efficient way to use BUDS as a new player.
From what research and conversations we have had in the guild it seems you have 3 options to shift your focus to. Raids/Farming/Staking
Due to the entry level of farming with the cost in lands that is currently not in my watch list.
The staking option does seem like an interesting one as it would connecting with your farming levels as well due to receiving seeds but having the same issue as above requiring your own lands, it would be more for selling these seeds in the market for whatever currency you are interested in getting in return.
This leaves Raids, I was immediately interested in the raiding system when I first opened Hashkings without truly knowing what it entailed. This was very evident as in my first day I didn't receive any BUDS as I didn't have enough power in the raid.
Since then from the generosity of the Hive Pizza Guild Community and the Scholarship I received 2 more Avatars for raids.
I'm now receiving 1~2 BUDS daily from raid rewards. I'm leaning towards focusing my earnings in raiding as it seems to be the most profitable one for a new player just planning to spend his scholarship earnings but as it stands i will continue my research and update everyone on my week 2 report.

Again it would be crazy of me to not shoutout the incredible Hive Pizza Community for this opportunity as well as how friendly and enganging everyone is.
Have a great day!!!
---
---