Pizza Guild Hashkings Scholarship Wave 2 Week 3 Report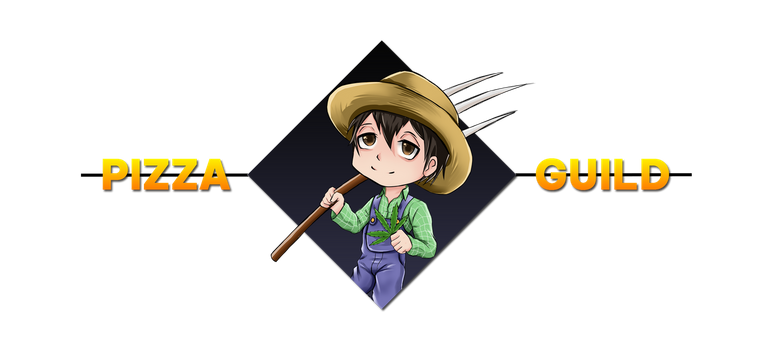 Welcome back!!!
This is my 3rd week's report for the 2nd wave of the Pizza Guild Hashkings Scholarship.
I'm very glad to be back for a second time with these great people!


This week I returned back to the Colombia Gold seeds for the South American Plots.
The harvest results are below: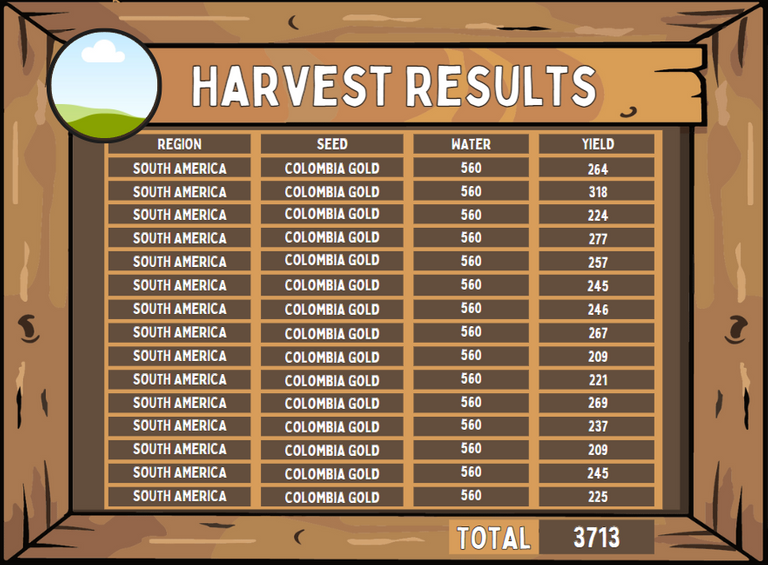 This week's total yield came out to 3713 BUDS. With me getting to keep 2599 BUDS (70%) and the guild receiving 1114 BUDS (30%).


Again I have been extremely busy with work and real life this past week again in order to truly invest the time into the P2E Hive Games.
But this is another reason as to why I love Hashkings so much and think its a great game to people to join if they haven't yet.
This game can span from your weekly harvest for the busy people. To the ability for daily raids and progressing your avatars for when you have more time.
I would absolutely recommend everyone to try this game if you are still not playing it.


Major shoutout to incredible Hive Pizza Community! Would absolutely advise everyone to join if you haven't already. Everyone is very friendly and engaging and lots of events happening every week!
---
---