Pizza Guild Hashkings Scholarship Wave 2 Week 2 Report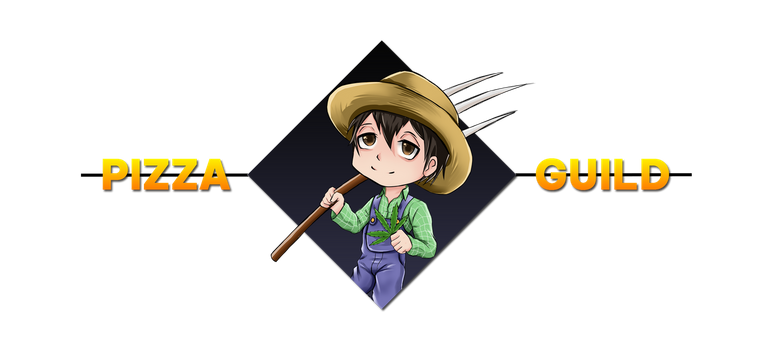 Welcome back!!!
This is my 2nd week's report for the 2nd wave of the Pizza Guild Hashkings Scholarship.
I'm very glad to be back for a second time with these great people!


For my second week I went with the Panama Red seeds for my South America plots.
The yield is shown below: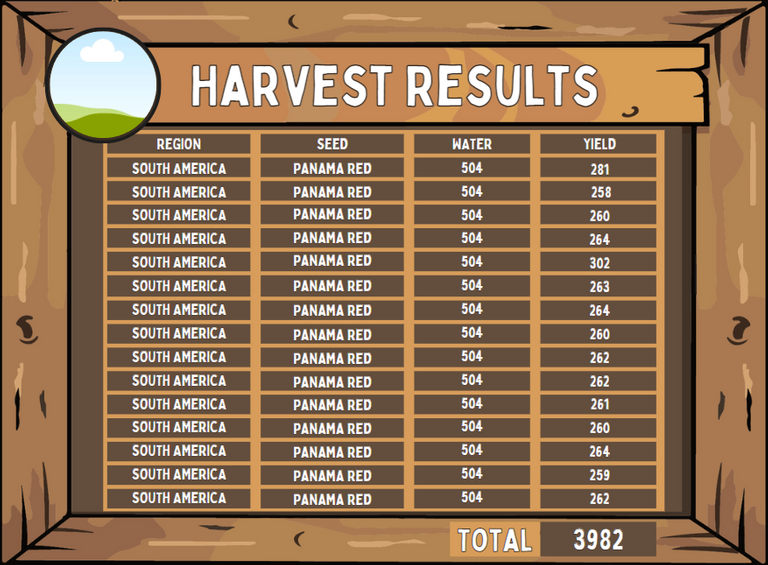 My total yield was 3982 BUDS. I got to keep 2787 BUDS (70%) while the guild received 1194 BUDS (30%).


Unfortunately due to being so busy this past week I have not done anything with my potential projects. I have kept my BUDS in the staking option within the Hashkings Game.
With the crypto market continuously dropping as well I will remain waiting on the price to stagnate in order to begin my potential calculations on the required amount to invest in order to reach a level 54 avatar to received the extra bonus on the staking mechanism.
I do still believe that is a great opportunity to invest into but with the crypto values dropping as rapidly as they are you would instantly be behind the 8ball. But this also opens a great opportunity to get through that door as I personally do believe that the market will eventually return and raise past its previous numbers, it will just be a waiting game.
image.png
Major shoutout to incredible Hive Pizza Community! Would absolutely advise everyone to join if you haven't already. Everyone is very friendly and engaging and lots of events happening every week!
---
---