Pizza Guild Hashkings Scholarship Wave 2 Week 1 Report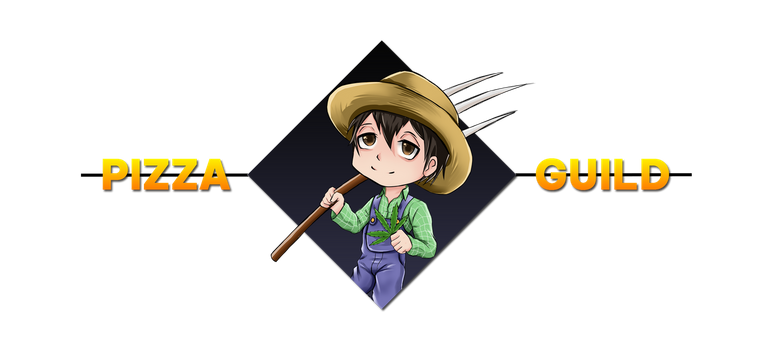 Welcome back everyone!!!
This marks the first harvest report of the second wave of my Pizza Guild Hashkings Scholarship.
I'm very glad to be back for a second time with these great people!


For my first week i went with the Columbia Gold seeds for my South America plots.
The yield is shown below: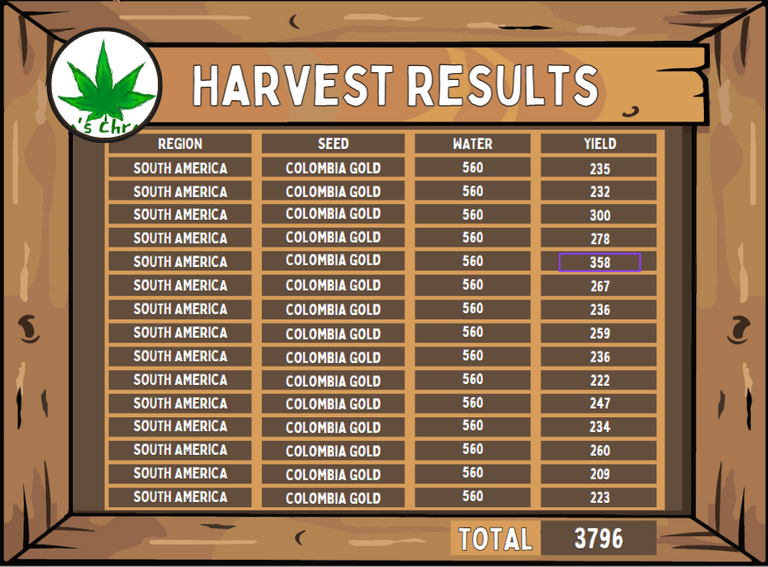 My total yield was 3796 BUDS. I got to keep 2657 BUDS (70%) while the guild received 1138 BUDS (30%).


All I have been doing with my BUDS is staking them through Hashkings as the return is great with no maintenance!
With the crash in crypto I have been looking for other opportunities to invest and I believe this game is a great one. With the additional rewards from staking if you own a high level avatar and it giving you the ability to enter higher raids for greater rewards that sounds like a great investment. With the lowering of the price in forging it also just lowers the cost to entry for this investment.
I will continue to do more research on this topic and if I do enter it I will post my initial cost as well as my returns.


Major shoutout to incredible Hive Pizza Community! Would absolutely advise everyone to join if you haven't already. Everyone is very friendly and engaging and lots of events happening every week!
---
---