A neighbor's nursery has Fruit Umami / El vivero de una vecina tiene Fruit Umami ENG-ESP
A neighbor's nursery has Fruit Umami / El vivero de una vecina tiene Fruit Umami ENG-ESP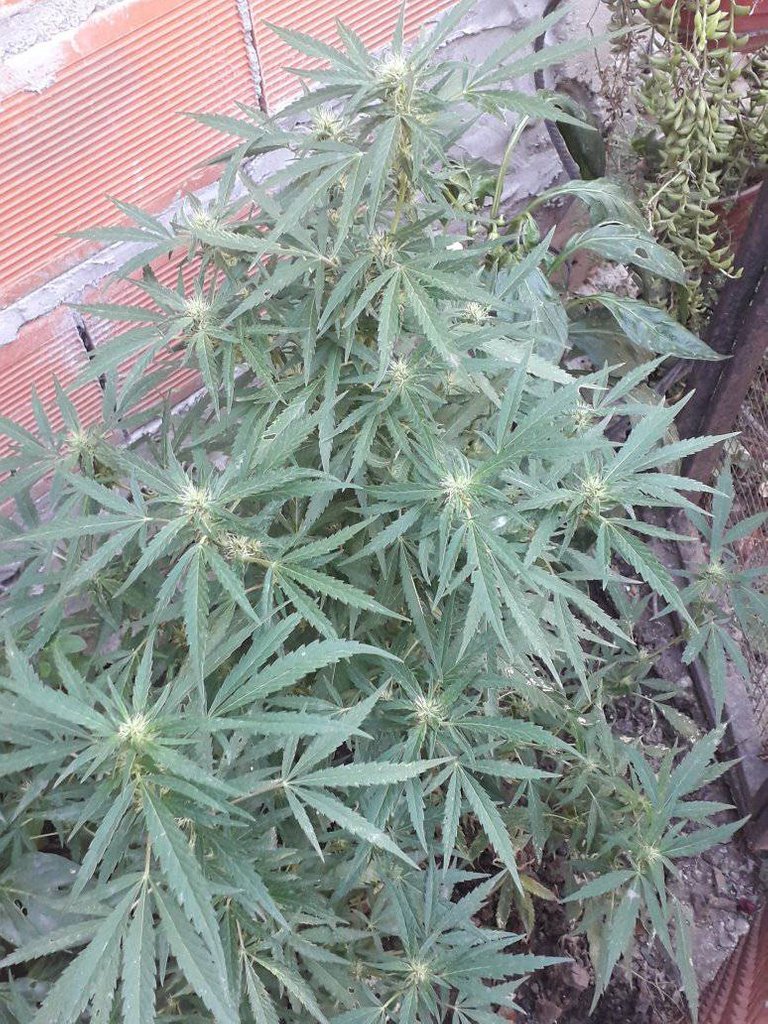 Fruit Umami Photo: @alfarero
One of the things that we as a family encourage is local consumption. Many times you go to a store and recently they even sell you seedlings. However, visiting a nursery that is in your neighborhood, a local business, is much cooler. This is a way to get to know the community, to support and help the economy of a neighboring family.
Una de las cosas que nosotras como familia fomentamos es el consumo local. Muchas veces uno va a una tienda y recientemente te venden hasta plantines. Sin embargo visitar un vivero que esté en tu barrio, un emprendimiento local, es mucho más genial. Esta es una forma de conocer la comunidad, de apoyar y ayudar a la economía de una familia vecina.
.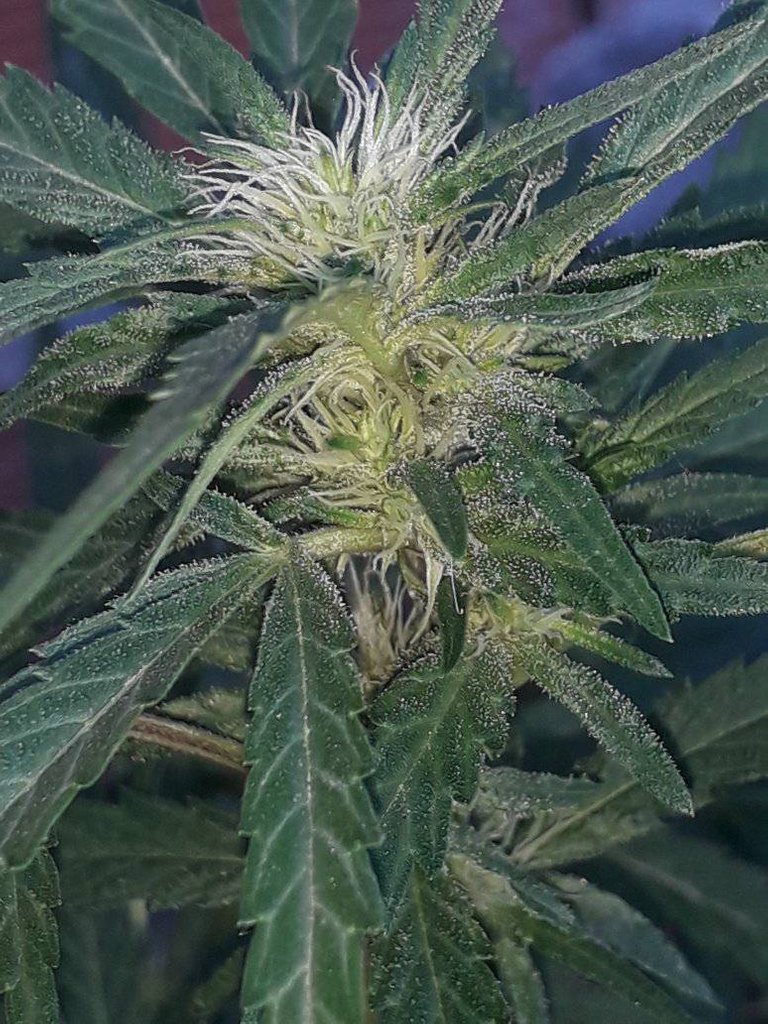 Fruit Umami Photo: @alfarero
For a long time I wanted to acquire a rosemary seedling, that's how I came to the nursery. My surprise was incredible since the neighbor has a strain of cannabis that I did not know: Fruit Umami, which is mostly indica. This plant is not for sale, it is used for oil and creams. It is her favorite, according to what she tells me, because of the pleasant fruit cocktail aroma and the positive effects, especially in creams. Where I live many plants are acquired by barter and that is how she acquired this strain of cannabis. She had oxeye tomato seedlings and the person had Fruit Umami seedlings. I love hearing these beautiful stories, how people share a love for nature. I would love to know if any of you know about this strain and what else you can tell me about it. I appreciate your comments, support for the content and all your advice. I wish you a beautiful and prosperous Friday.
Desde hace tiempo deseaba adquirir un plantín de romero, fue así que llegué al vivero. Mi sorpresa fue increíble ya que la vecina cuenta con una cepa de cannabis que no conocía: Fruit Umami, la cual es mayormente índica. Esta planta no está en venta, la utiliza para aceite y cremas. Es su preferida según me cuenta por el aroma a cóctel de frutas tan agradable y los efectos positivos sobre todo en cremas. Dónde vivo muchas plantas se adquieren por trueque y fue así como ella adquirió esta cepa de cannabis. Ella contaba con plantines de tomate ojo de buey y la persona tenía plantines de Fruit Umami. Me encanta escuchar estas hermosas historias, como las personas comparten el amor por la naturaleza. Me encantaría saber si alguno de ustedes conoce esta cepa y qué más me pueden contar sobre ella. Les agradezco tus comentarios, el apoyo al contenido y sus todos sus consejos. Les deseo un hermoso y próspero viernes.
.
---
---