The Fractal Nature of Life: How the Steem hostile takeover mimics the current world conditions
The world, and the universe at large, are full of repeating patterns known as fractals.
---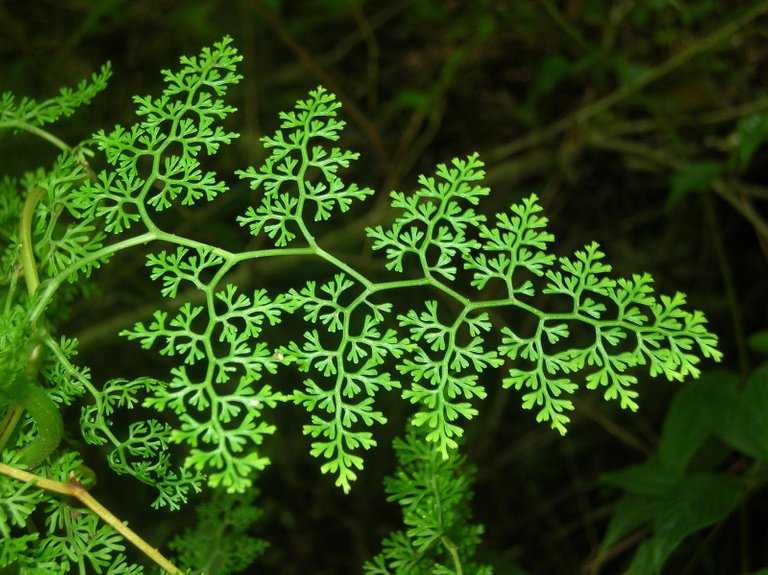 ---
As we watch a hostile virus invade the world at large (Macro), we at the same time are dealing with a hostile invader here in the crypto world (Micro). A virus is an organism which will manipulate its host's DNA in order to produce an environment more suitable for its own survival regardless of how it ultimately affects its host. Many viruses can alter a host's body so significantly that the hosts ultimately perishes from the infection.¹ The hostile invader voted in their own sock-puppets to alter the code of the chain, removed support to essential community services, and began censoring accounts which spoke out against the invader's goals. This pandemic sent fear, uncertainty, and doubt across the chain.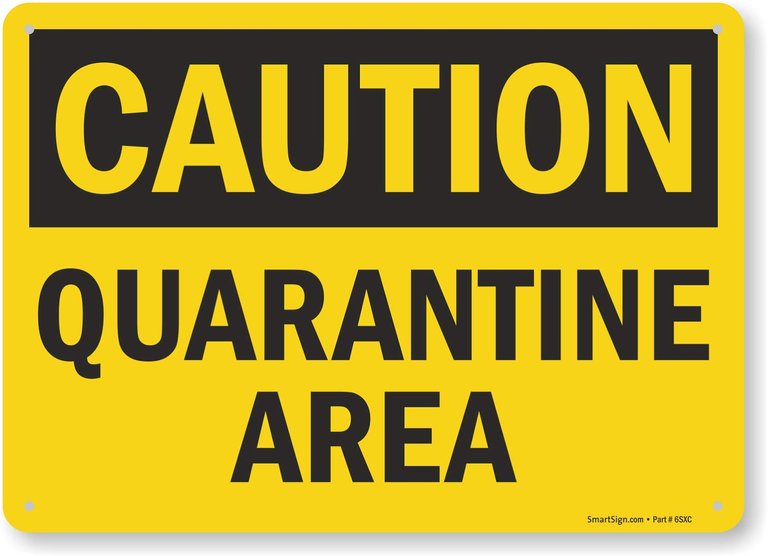 Many of the measures that are being taken in the land of the living mirror the actions taken to secure the blockchain and its community. We quarantined the hostile invader as they infected StInc. We isolated ourselves from the invader. Now that we have moved to a healthier space, the virus is free to manipulate its host as it sees fit. Steem's immune system no longer exists putting it at high risk. High risk patients need intervention or they are more likely to die from an infection. Unfortunately, intervention was unsuccessful at driving out the virus and Steem's survivability seems nil. The virus is now free to manipulate its host to its own ends, but this will surely lead to its death. While we all came to love Steem with a passion, we can morn its passing from the safety of our Hive.
---
What a wonderful time to be a part of crypto and blockchain tech!
---
We now stand upon the precipice of a monumental moment in blockchain and crypto-technologoy. Typically, when a blockchain community does not reach full consensus and a hardfork occurs resulting in two separate chains, the original parent chain retains a larger portion of the community and remains more valuable than it's sidechain. For the first time in crypto-tech, the majority of the community has followed and given support to the sidechain in a hardfork. Projects that users and developers have spent thousands of dollars and countless hours building have already begun their mass exodus.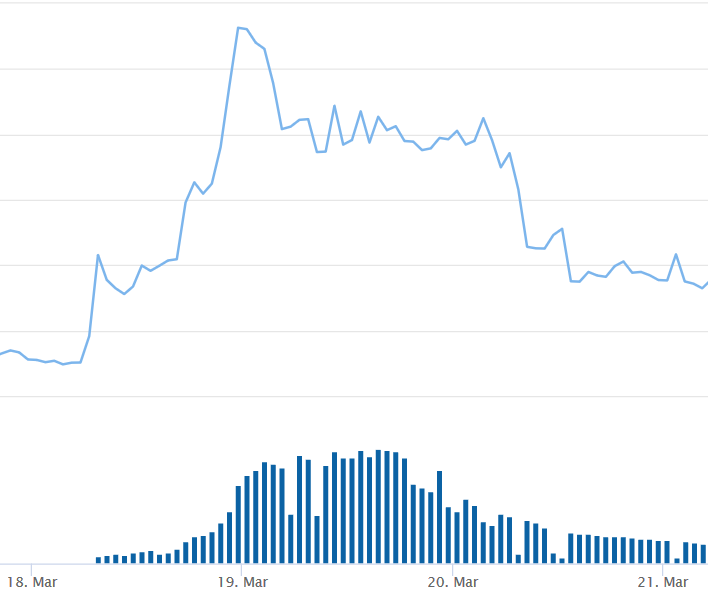 Steem's price saw an initial increase upon the official announcement of Hive and the mirrored airdrop as users frantically bought up Steem in efforts to obtain a larger stake of Hive upon its release. We even saw the virus attempt to backdoor its way into our population after one of its infected hosts gave it priority in the first powerdown of 6.5 million Steem, which the virus immediately transferred back to the host in attempts to gain a large stake in the circulating supply after the exchange announced they would support and list Hive. Fortunately, all infected hosts had been quarantined. The virus was unsuccessful. Steem's value dropped from a high of $0.38 the day before Hive launched all the way down to a low of $0.18 on the day of the snapshot.
---
Then the community evolved.
---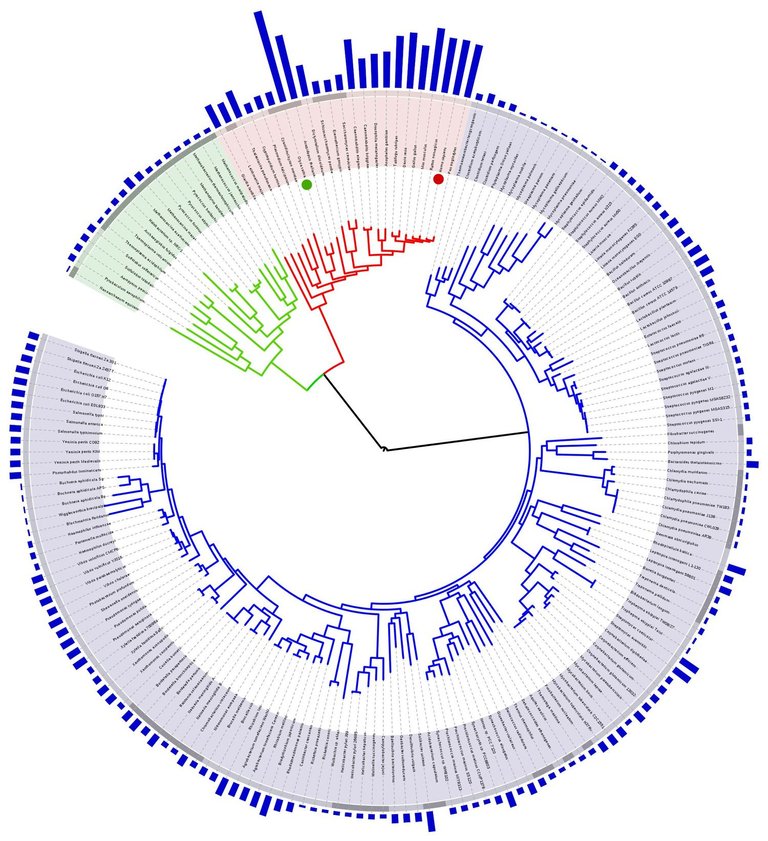 Evolution is the adaptations that are born into a species through genetic recombinations which are selected through environmental pressures. Evolution allows for species to better cope, survive, and reproduce in an ever changing environment.² As environments change, they place new pressures on species which ultimately necessitates the need for change in the species as that species's fitness is no longer suitable for that environment. Fitness in biology is defined by a species's capability to reach a sexually mature age and to reproduce. The more offspring an organism is able to produce, the greater that organism's fitness.³
DPOS has shown its weakness on the blockchain, but also its strengths. As one organism dies due to decreasing fitness, its offspring is given a chance to test out its newly developed genes on the ever changing landscape of technology. Hive has been implementing changes in order to protect ourselves from future attacks, previously known dangers have been removed, and we now have a better understanding of our vulnerabilities giving us a greater level of preparedness.
---
Repeating patterns in life can be observed everywhere if one simply just looks for them.
---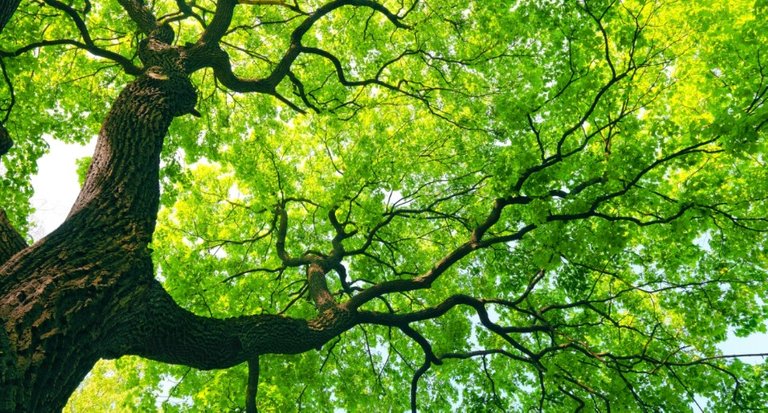 ---
A virus invaded the world while a hostile invaded our community online. Society both at large and here on the blockchain took important measures to ensure the safety and survivability of that which we love most. We stood together in our actions and supported one another as best as we could. Now that the Hive blockchain has shown that communities supporting themselves can be more successful than when being driven by greedy, power-hungry administrations, its time for us to realize the same for the grander scale - our communities in the world at large.
The recent years have been polarizing communities further and further. Racial discrimination and prejudice have reared their ugly heads as the current presidency inherently fosters an environment which allows such to thrive. However, a virus is nondiscriminatory. A virus does not care what color your skin is, or what religion you've practiced. A virus will kill you without thinking once about your culture. Now that we have been given an opportunity to reflect during these times of isolation and quarantine, perhaps more people will make this realization.
I have hope for the future of the human species.
---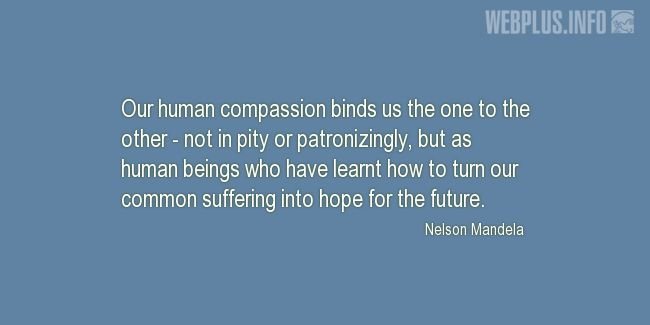 ---
Citations
---
Hamblin, S. R., White, P. A., & Tanaka, M. M. (2014). Viral niche construction alters hosts and ecosystems at multiple scales. Trends in Ecology & Evolution, 29(11), 594–599. doi:10.1016/j.tree.2014.08.005
Ashraf, M. A., & Sarfraz, M. (2016). Biology and evolution of life science. Saudi Journal of Biological Sciences, 23(1), S1–S5. doi:10.1016/j.sjbs.2015.11.012
Orr, H. A. (2009). Fitness and its role in evolutionary genetics. Nature Reviews Genetics, 10(8), 531–539. doi:10.1038/nrg2603
---
Image Sources
---
IMAGE 1
IMAGE 2
IMAGE 3
IMAGE 4
IMAGE 5
IMAGE 6
---


Earn Instantly For Writing Good Natural Health Content
If you would like to earn LOTUS and HIVE rewards for sharing your natural health content on www.naturalmedicine.io, you can sign up for a free FREE account by emailing [email protected] Read more about us on our Welcome Page. We support writers sharing about herbalism, TCM, yoga, meditation, vegan and other healthy diets, as well as earth centred practices such as foraging, permaculture and biodynamics.

Please consider delegating to help keep this collective going. For any questions, come ask in our friendly Discord here !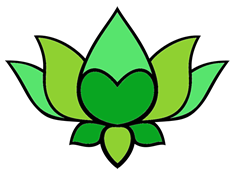 LOVELAUGHTER&&XHAOS
PALPABLE POPE Ypyskypo Skwyrl, the Y's
Cat-herder aka Chief Bigstick
High Priest, Church of Erin
Erisian Ataxia Troupe : Caste of the Black Star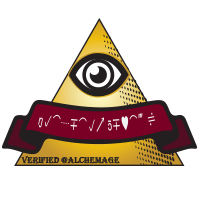 ---
---