I broke my one year of sobriety, now what? [Natural Medicine Goals for 2020]
I am a survivor who has spent over half of my 31 years of life living as an addict.
---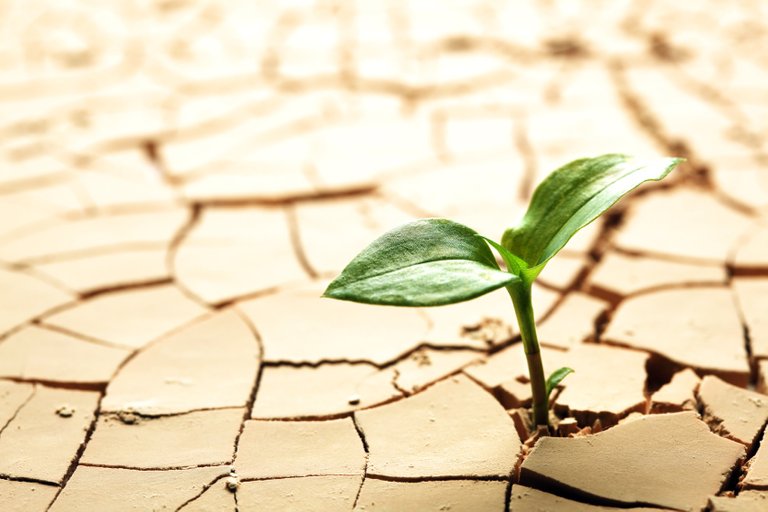 Source
---
My mind was broken at a very young age by the people I cared about and trusted. Nobody then knew what would become of me through my experiences, and it wasn't until just a few years ago that I even began to understand this. Living each day can be difficult. The monsters come out at night in my dreams because I've spent so many years hiding from them during the day. Alcohol and drugs were my go to ninja vanishing smoke. These tools possess great potential for healing when used in moderation; however, abuse was the name of my game.
I found the whirlpools of escapisms to be chaotically delightful in comparison to the agony which raked my soul and mind. I didn't really understand it as a teenager as I had repressed the memories, hidden in cellars accessed only through secret passageways. Misguided emotions drive the self when the unconscious mind has obfuscated an idea from the conscious mind. Unable to place the origin of experience, the mind grapples with madness as it tries to hide from itself.
---
Anger.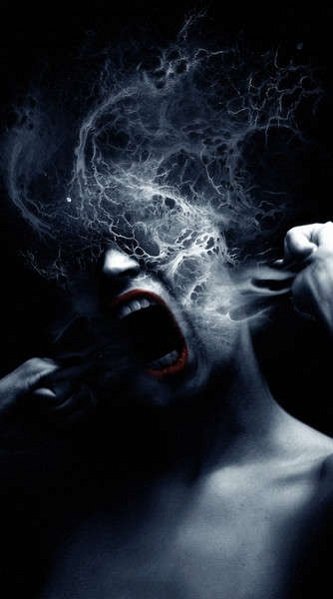 Source
---
I was anger in its most raw form. A pyre which engulfed anything precious in its path, leaving only charred remains of even itself in the end. Far from understanding what true love or happiness was, a hatred for life swelled like seas into oceans.
Although this demon was my own creation (experiences not withstanding), of it I was not amused. I quelled it as best I could through the mountains of drugs I could hurdle in one night. This would ultimately lead me to joining the military though, as I eventually realized that cocaine every day is unsustainable (can't afford rehab? Risk your life for a tyrannical regime! You might even get an education out of it).
The original pain still existed after having separated from the military and reentering the civilian life. Thus, I once again found myself in the self-destructive cycle of alcohol and drug abuse. I experienced off and on homelessness for around 5 years after my time in the service before I found a housing program which put me into my own housing and set me up with a social worker to help me address all of my needs.
I was able to find a mental health practitioner (I went through the circus of them all before finding one to genuinely help) who helped me understand my past and how its brought me to be who I am. This, coupled with my studies and practices in the occult, helped me to shed my past and to extinguish the flames of destruction in order to honor the fires of resilience.
---
The beginning of last year marked a major change in my life as I continued my path of healing.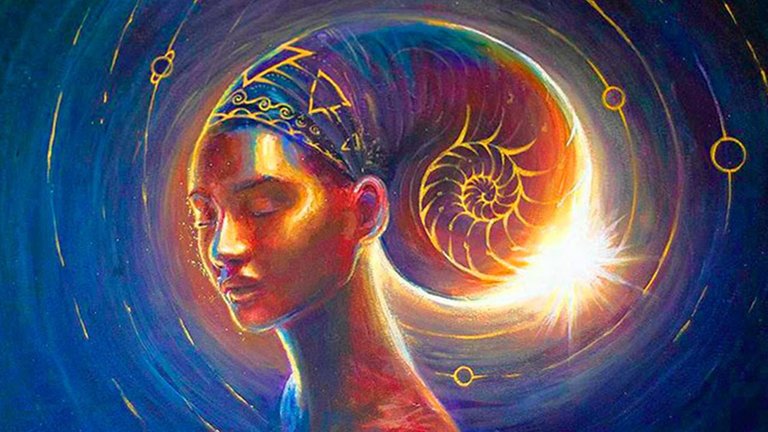 Source
---
On the 6th of January, 2019, I took on the objective to stop drinking alcohol. Not only was alcohol destroying my mind and body, but it was devastating my romantic relationship with a woman I love all my everything.
Very quickly I began to see how much damage this drug had done in my life. Although I would desire the bitterness of the oak aged whiskey, I continued to move through the pain unattenuated. I began going to the gym every day and eating as healthily as I possibly could. I did fabulous for about 6 months, at which point I had a severe fibromyalgia flare-up and fell out of my routine as I nursed myself over the course of a month long flare-up.
I had a hard time finding motivation to commit to my health routines after I was feeling a bit better and more manageable again. I stopped eating as healthy and go to the gym only a handful of times each month, but I maintained by sobriety from alcohol.
---
I was hanging out, celebrating the new year with my partner, Willow, when the feeling of having missed out on something began to settle in.
---
I hadn't had any strong urges to drink alcohol in months, yet everything felt like it was making me want to drink that day. So I decided I would have a few drinks because I had proven to myself that I could control my use of alcohol.
By golly was I wrong.
All in all, the night went well and was enjoyable as we played card games and video games through the night. I told myself I would drink one drink an hour and drink water in between each alcoholic drink. And here's where I realized I still do not have control. I drank way too much alcohol and not nearly enough water which left me feeling like a moldy, wrung out dish rag the next morning when I awoke. It was at this point that I truly decided that I do not want to drink alcohol to get drunk, IF I ever drink again.
---
So what now?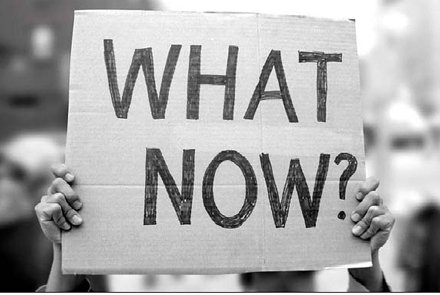 Source
---
Now that the new solar year is fully upon us, with the lunar new year fast approaching, I plan to fully engage myself back in my health regiment. I successfully earned a 4.0 GPA in my first semester in premed as I study to become a licensed naturopathic doctor, and I am starting my second term in less than a week. This term is the medicinal preparations course and I plan to take as much from it as I possibly can in order to boost my abilities in this area of my expertise.
I plan on getting back into the gym multiple times a week, a minimum of three times a week is my goal. My physical health is always teetering, but I want to tip the scale to be more stable on the feeling well end. I have been seeing a naturopath in regards to fibromyalgia and they've suggested several things to do. I will be starting hydrotherapy this month, along with taking oral magnesium chelates, vitamin C, 5-htp, and coq-10.
I plan to do my best to perfect indoor growing of cannabis so that I have a continuous source of this medicine for my personal use and for making extracts.
I am continuing to unravel my mind and release the anger I have stored for so long.
But, one of the most important goals I have set is to continue to foster and grow my relationship with my partner, Willow, so that we may have a long lasting, wholesome relationship together. She is the woman I would like to have children with in the next few years, and so I need to be as mentally and physically healthy as I possibly can in order to be the best person I can be for her, and our future children.
---
I am a survivor who has come to realize that pain is a point of contingency which generates growth.
---
I have needlessly abused alcohol and drugs in the past, but have used those experiences now to catalyze a new experience which fosters health. I know what I need to do in order to be happy and content, but I struggle with physical and mental ailments which often limit me from obtaining these ideas easily. I will do my best to accept what I cannot change, and to put 100% effort into changing that which I can.
---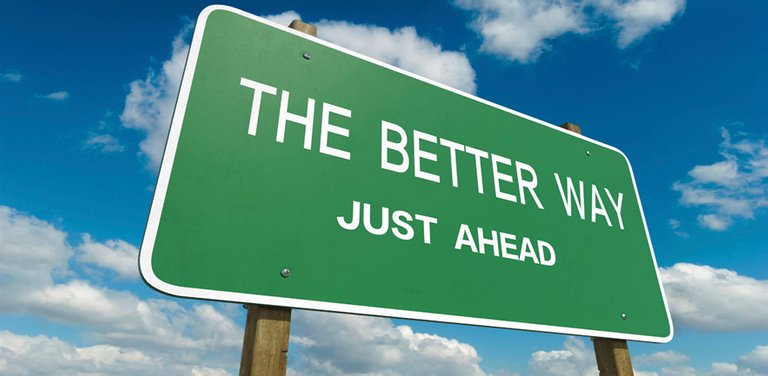 Source
---
Thank you for joining me today. May you have a blessed new year.
---
---
---