First to finish

What's up fellow greenthumbs and weed nerds. I'm excited to share the first of the years harvest!
Although I'm not participating in the #5gallonchallenge, I grow all of my plants are outside in ~5 gallon pots.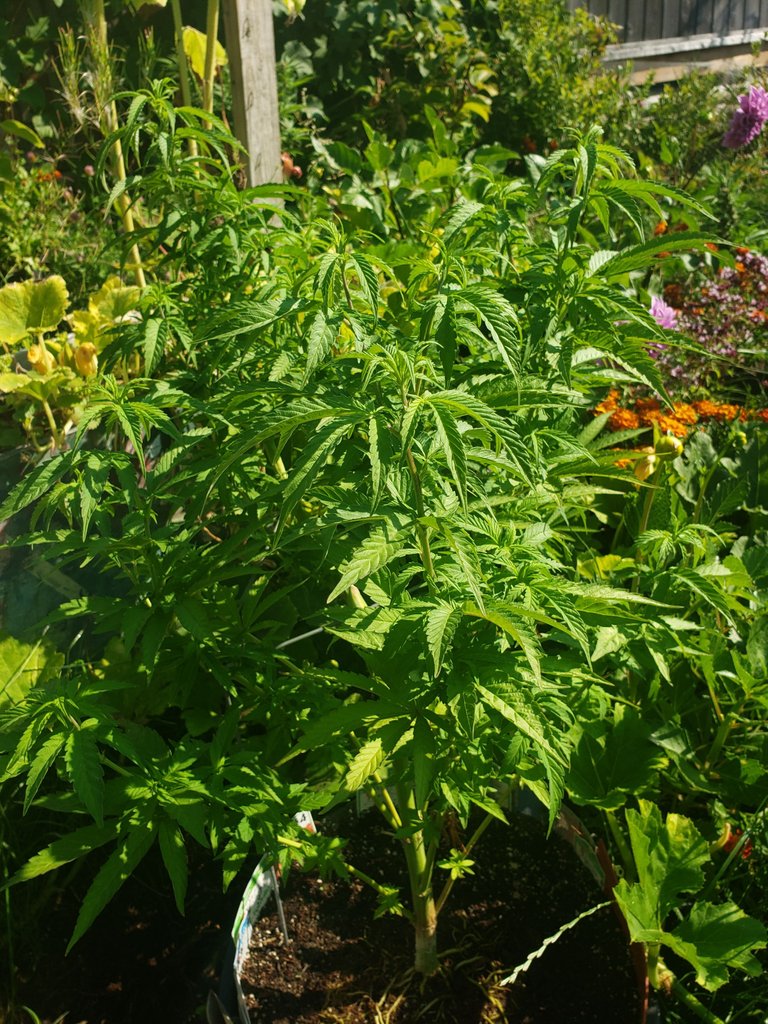 This year's crop is shaping up well especially if the summer heat holds into mid September and my two largest plants get to finish.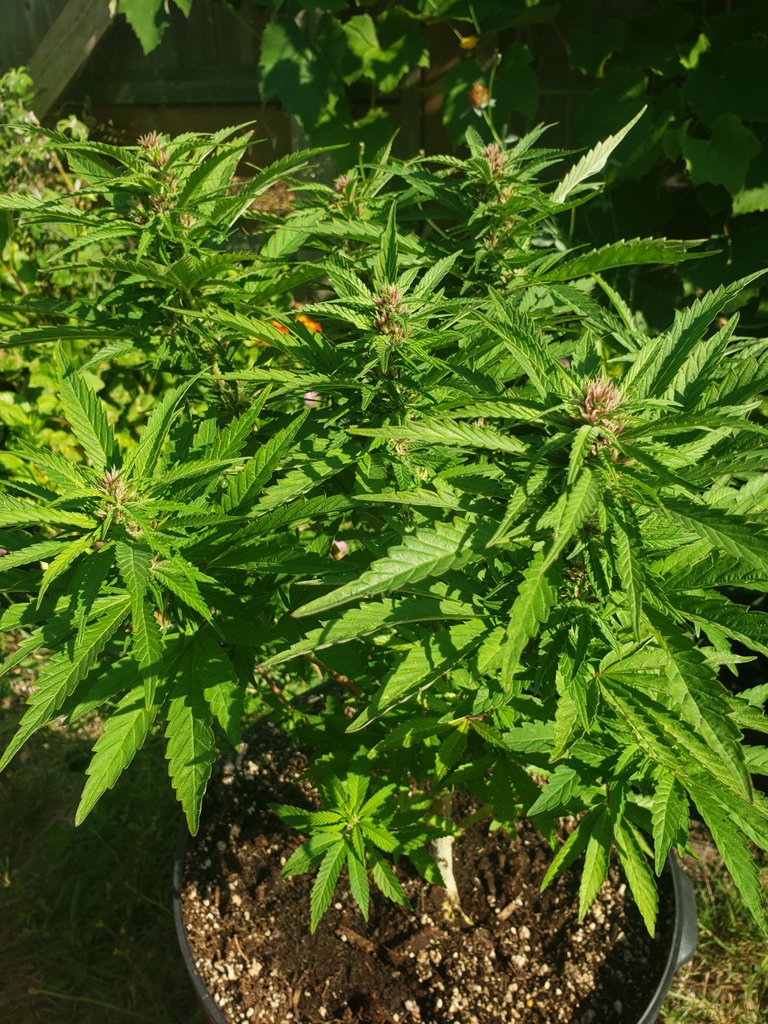 But I'm really here to share the best part... She's ready for harvest!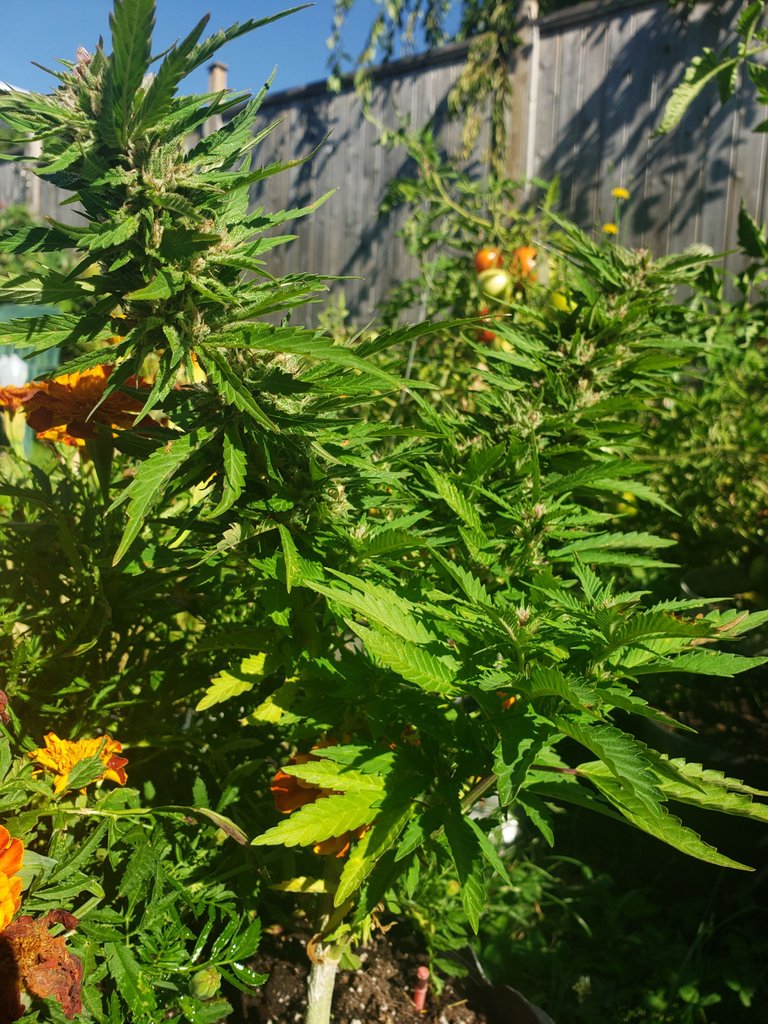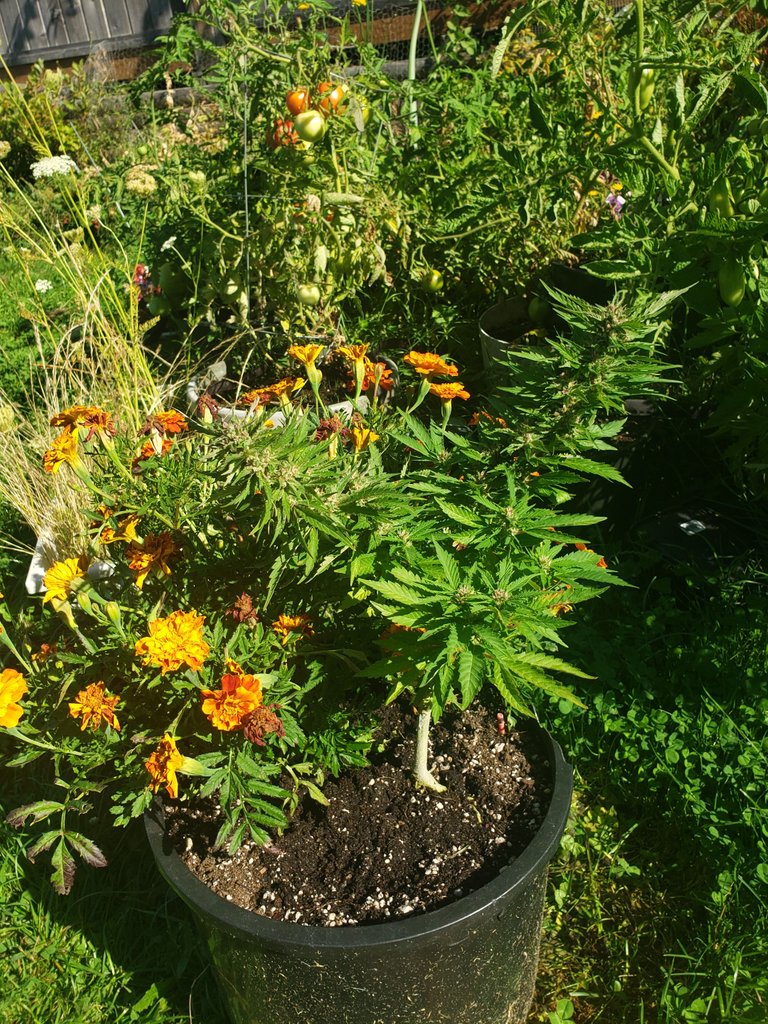 Lovely thick and colourful buds. Sticky and sweet. I'm really excited to try this strain. It's called Sunshine Girl(at least that what I was told) http://strains.io/info/Irie_Genetics/Sunshine_Girl/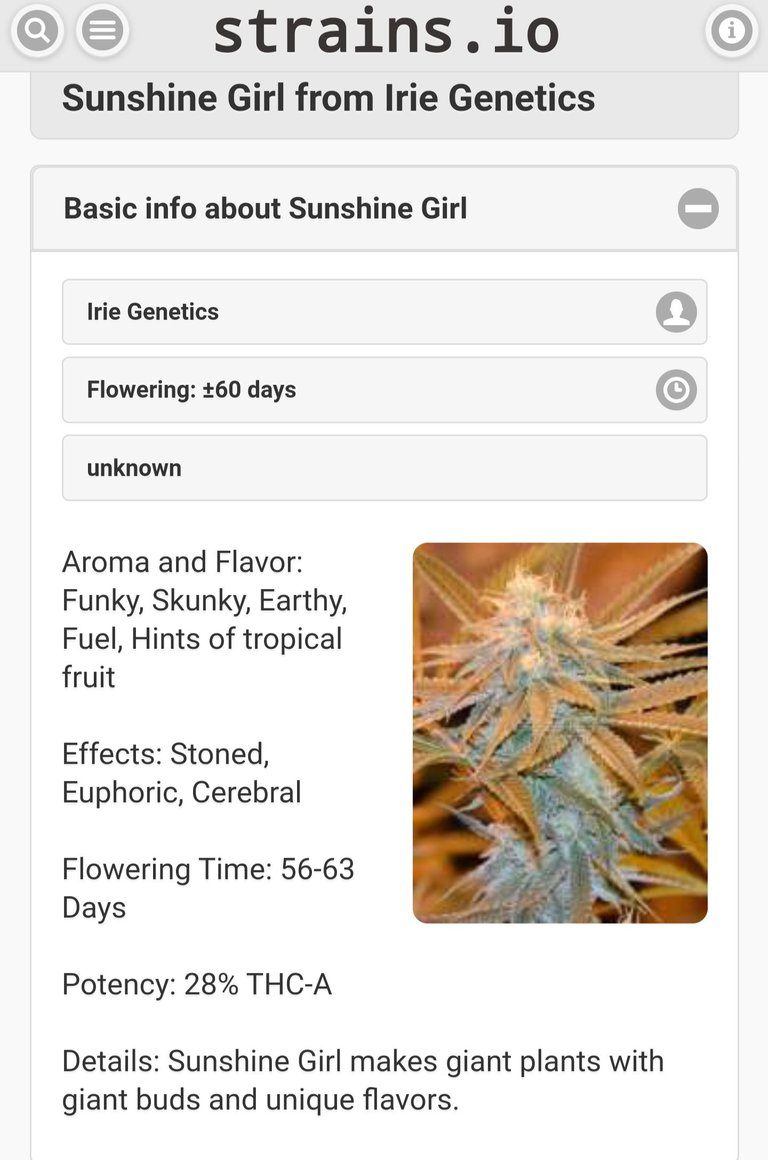 They make a great addition to every garden.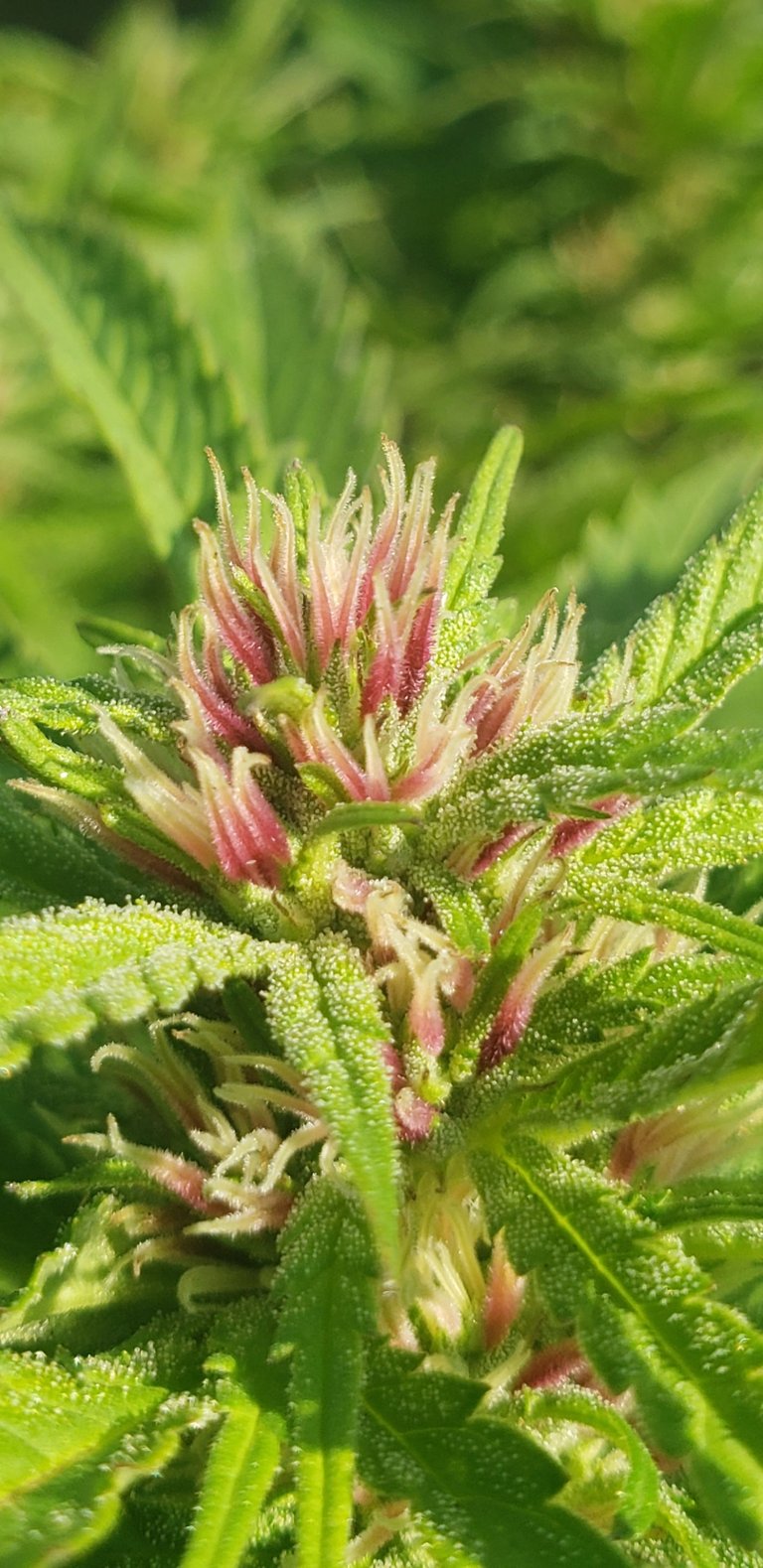 A little haircut and they're ready to hang.
Thanks for following. Check out my previous updates https://peakd.com/hive-195708/@alapok/weedspringfinal https://peakd.com/hive-195708/@alapok/422
---
---