Final Daze
Greetings weed peeps 🤓
Trying to squeeze every last second of sunshine into the girls has become a labour of love. Constantly on guard against mold, cold, moisture and rain.
My grow has become indoor/outdoor - they're now inside every night and live on my deck under a modest supplementary light on the blah days.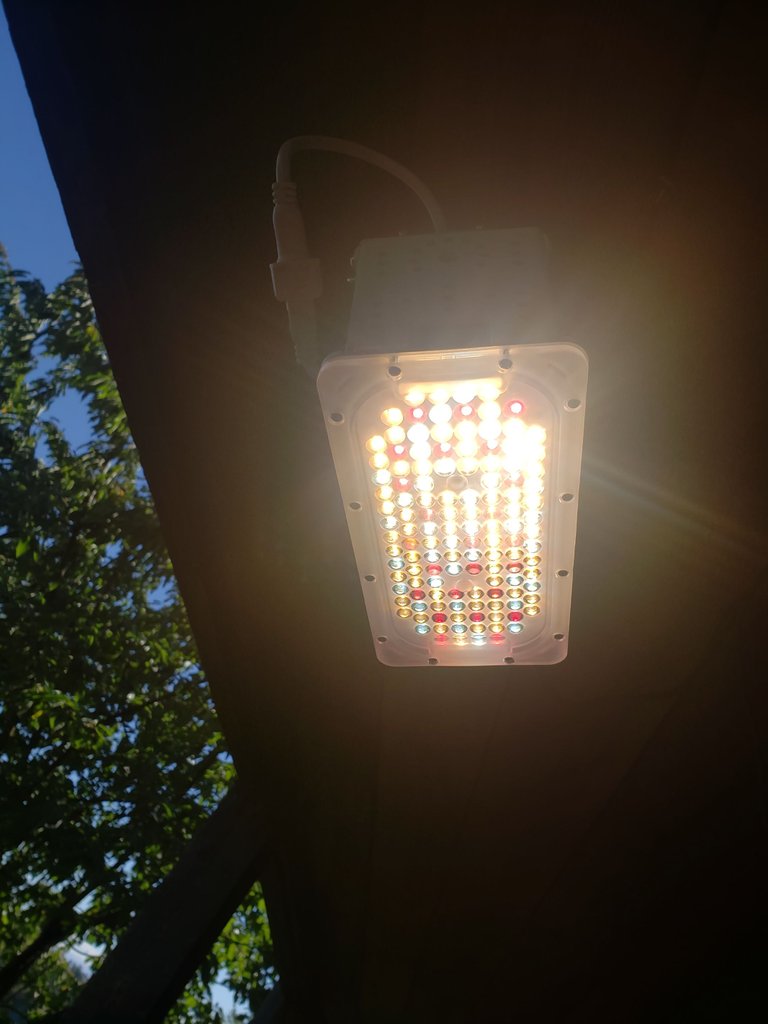 ... But on days like today, they are under the glorious fall sun. Swelling sweetly as the leaves begin to turn.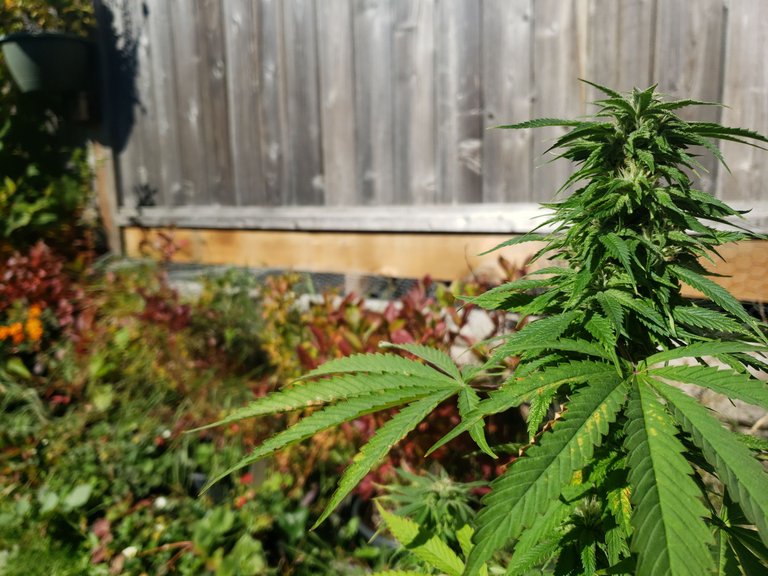 I fuss over their angle and chase the shade with sticky green tridents in 5 gallon pots.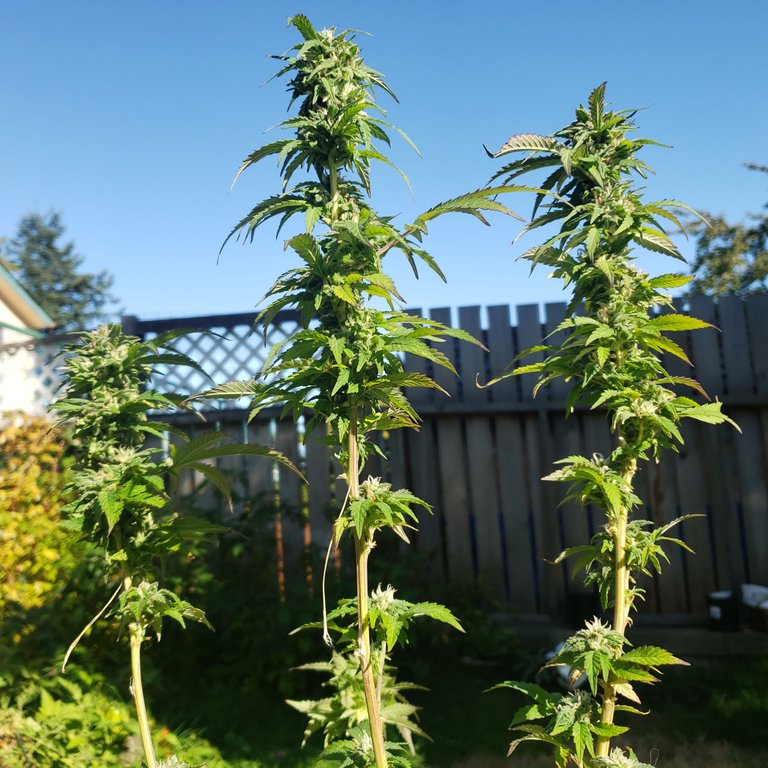 September is the start of the harvest and I have already been enjoying what I've worked for all summer. The first to finish https://peakd.com/hive-195708/@alapok/first-to-finish
has been excellent and potentially my best grow yet.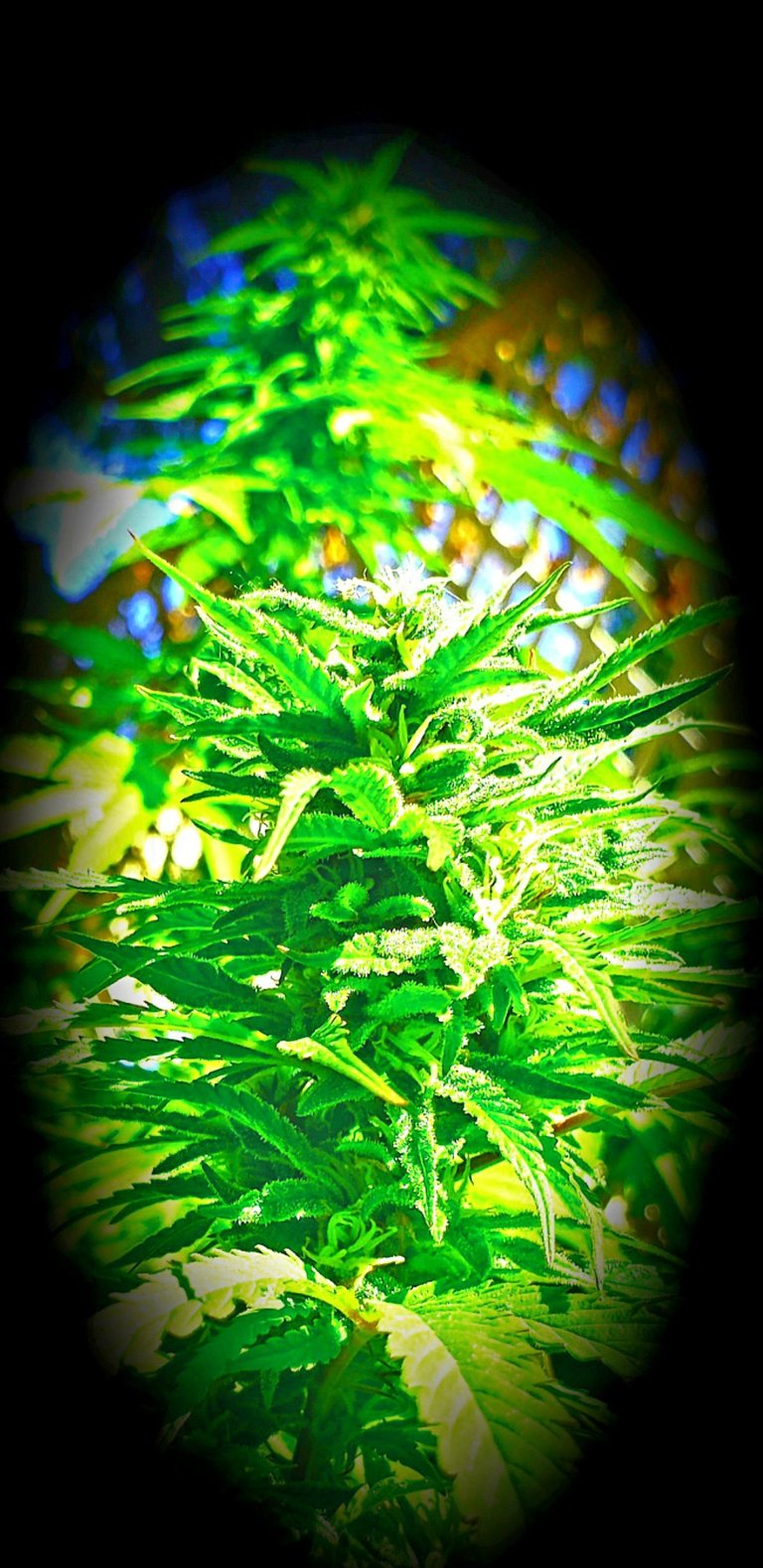 ---
---