Sale delayed until hashkings launching :)

---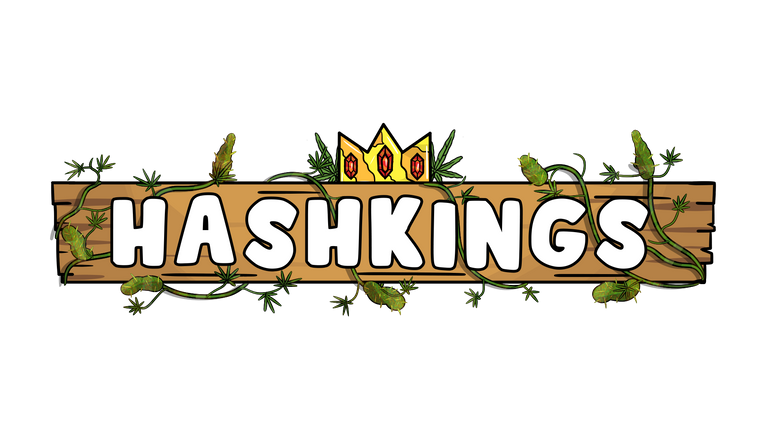 ---
Lands Prelauching sale
---
We listened to your hunger for lands! The @hashkings presale lasted around 2 months in which 75.07% of the Hashkings landplots were sold.
The presale was based in the initial offering of the 6 kinds of landplots that are available in the first set of Hashkings (they are very scarce) and they were offered in bundles; each bundle included:
Landplot
Water tower
Seed

Those were the bundles price all but ASIA (because got sold out within the first minutes) was available for enough time to let players join the hashkings presale.
The advantages of the presale were:
Getting bundles
50% of discount
Access to buy the high tier landplots
---
¿So What are You Selling Now?
---
Good question farmer! We are not creating more landplots, as we stated in the first Hashkings posts, the total landplots supply of these 6 regions was fixed at 3000.
75.07% of those were sold, leading to ASIA, JAMAICA, AFRICA, and AFGHANISTAN being totally sold out! So the only way to those lands is buying it from another player on NFTMART
BUT 413 SOUTH AMERICA and 335 MEXICO landplots survived the purge!
---
Last Chance
---
As we promised to the presale buyers, after the presale the left landplots will be sold individually so you are NOT buying a bundle, and will be a 50% of increase in the price. After this last sale, the only way to build your path as a LANDBARON is by buying these landplots in the secondary market.
You will be able to get:
SOUTH AMERICA LANDPLOT AT $7.5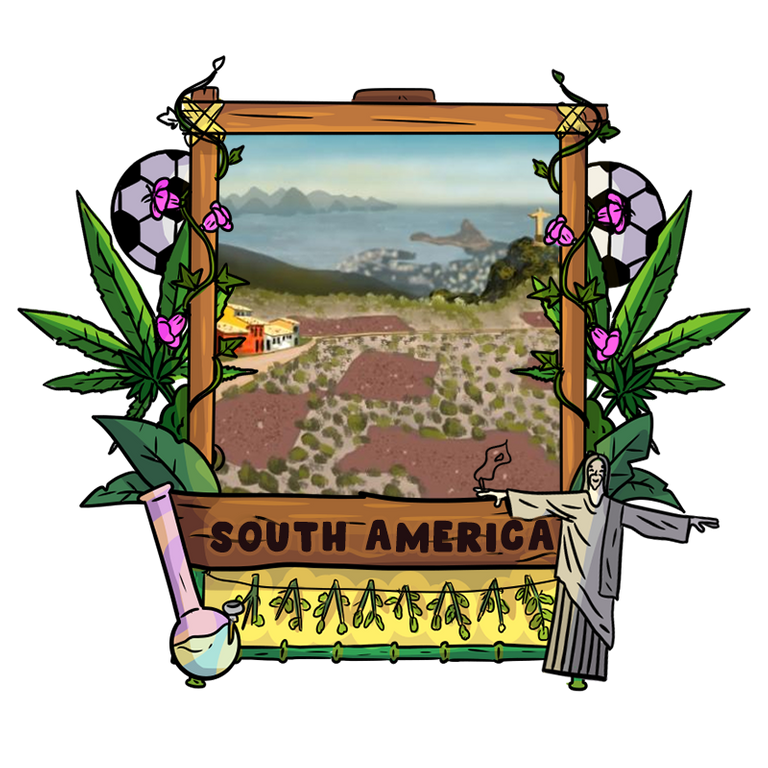 MEXICO AT $11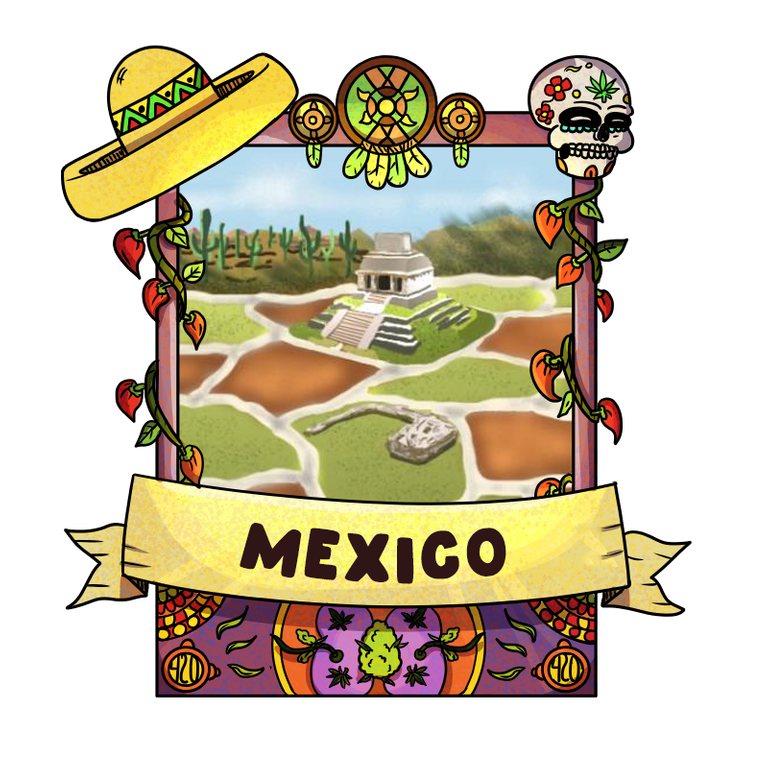 ---
Let's review some of the characteristics of these amazing landplots:
South America Landplots can be subdivided into 8 PLOTS (each plot = 1 seed spot)
Mexico Landplots can be subdivided into 7 PLOTS
Low water consumption; South American seeds need only up to 10 GALLONS per day; Mexico seeds need 23 GALLONS per day. (As a reference, the most powerful Asia seed needs 235 GALLONS per day)
high probability of seed drops; South America seeds have 40% and Mexico seeds 25% of probability of being dropped daily. (Which means 4 of each 10 seeds that are dropped daily into the ecosystem are from South America seeds)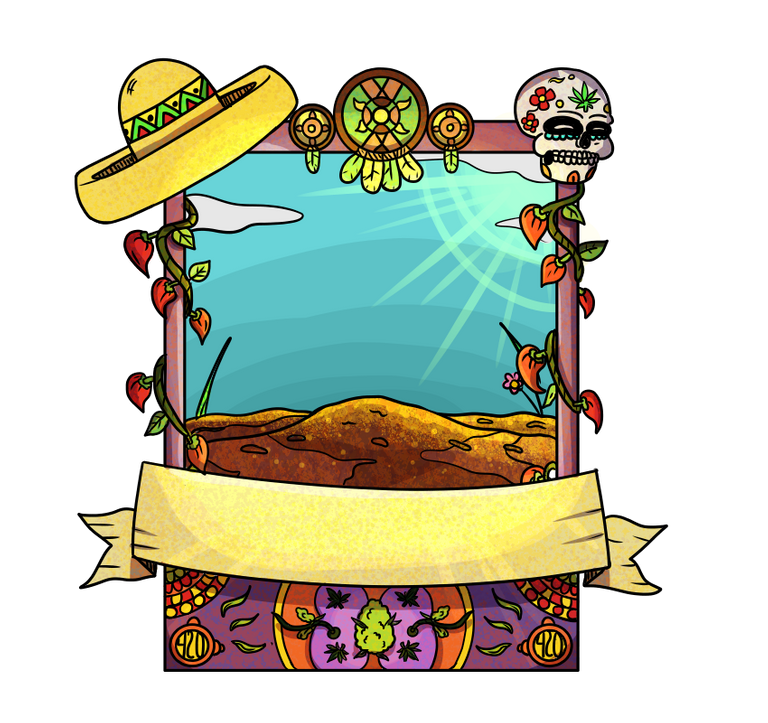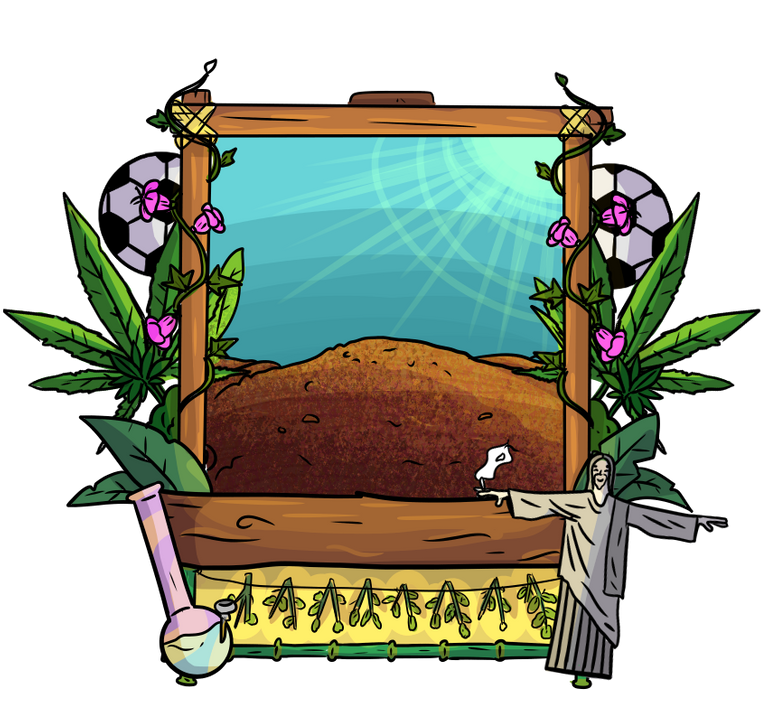 ---
🚨🚨 ETA - hashkings launch 🚨🚨
---
---

We will be posting more detailed info about the gameplay, advices and updates, so stay tuned in @hashkings and @al-gaming

Joins us at discord
---
---