🌱 Hashkings Updates 🌱

---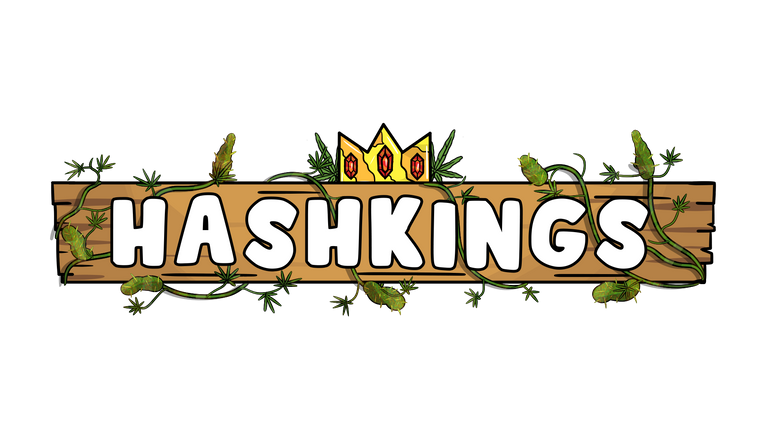 ---
A Sincere Apology And Eternal Gratitude
The @hashkings team wants to offer a sincere apology for the lack of communication we have had with the public at hive. We have always been very active in our Discord channel but given the small size of the team we have had to prioritize activities and unfortunately, we have had setbacks in making posts for the community, so we reiterate our apology and we also have to tell you ...
---
THANKS FOR BEING PART OF HASHKINGS
---
If you haven't been in our official discord you may be a bit lost about what has been happening with the development of hashkings.
Our presale was a big success because of you! Around 75% of all the bundles were sold out, which means only a few lands (not bundles) will be available to be bought at a higher price.
---
Actual Stage Of The Game
---
Hashkings is actually very close to his launch date, in fact the game was supposed to be launched today. Sadly, we found a bug in our function that distributes the daily MOTA
¿Why just we don't launch?
---
Our Biggest strength is that hashkings has a totally open economy, which gives to the players a big range of paths to join the hashkings experience.
Example, you don't need to own land or even own seeds to participate in the game. You could just buy water towers and build yourself your own Water Baron legacy. Or you could just buy MOTA from the hive engine market and stake them to being a seed producer.
This strength also give us the responsibility to create a totally functional flow, which means every function related to this economy needs to be working on the launch. We can launch X part of the game and then Y (would be cool but is totally impossible)
The farmer needs the water and the functions of the seed working at 100%, the seeds producers need the farmers as same as the water barons. Landbarons need the entire ecosystem to be working so there's a reason to lease or use their plots.
---
Real gameplay screenshots
this may not be the launching version because it can get better!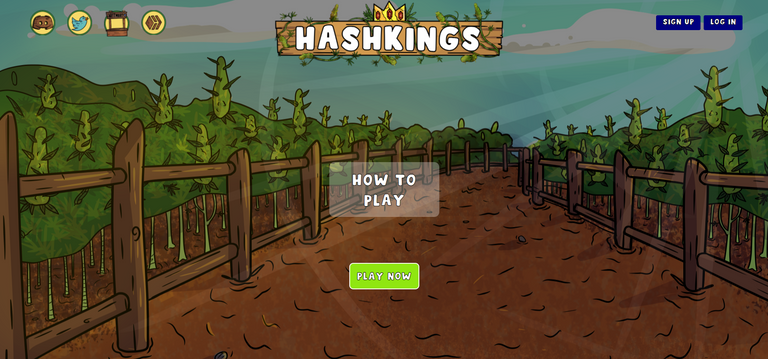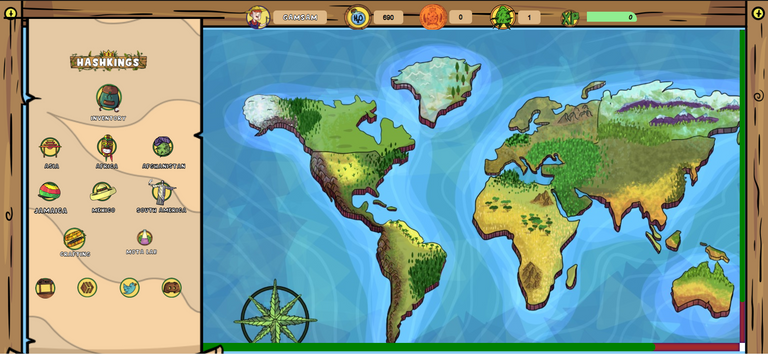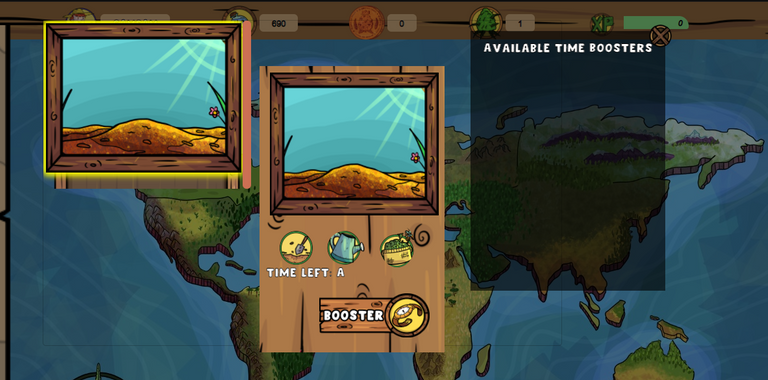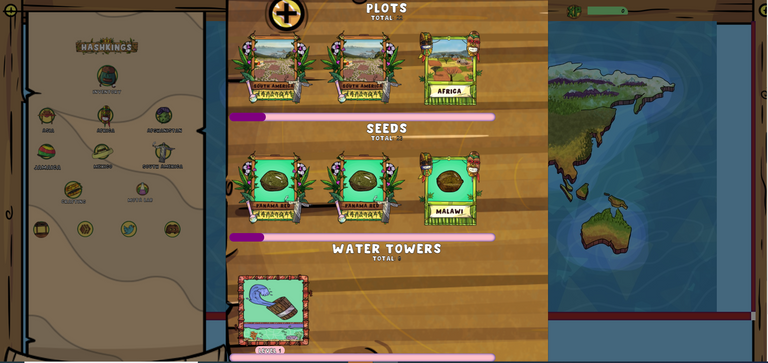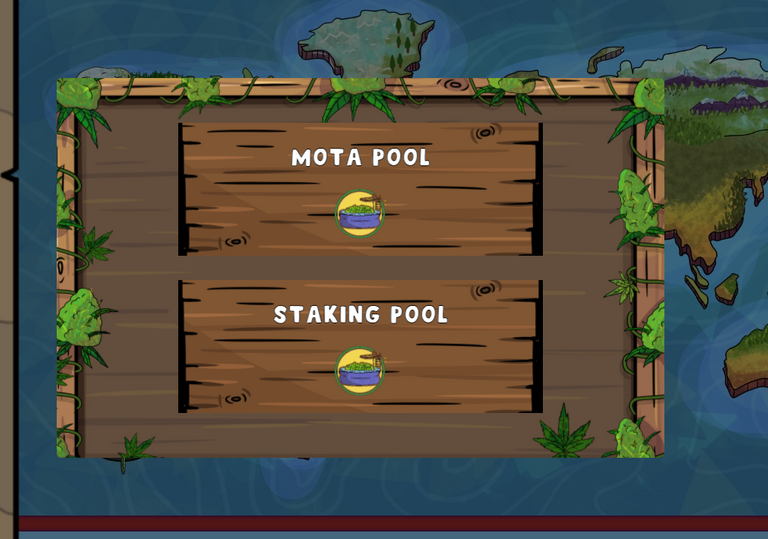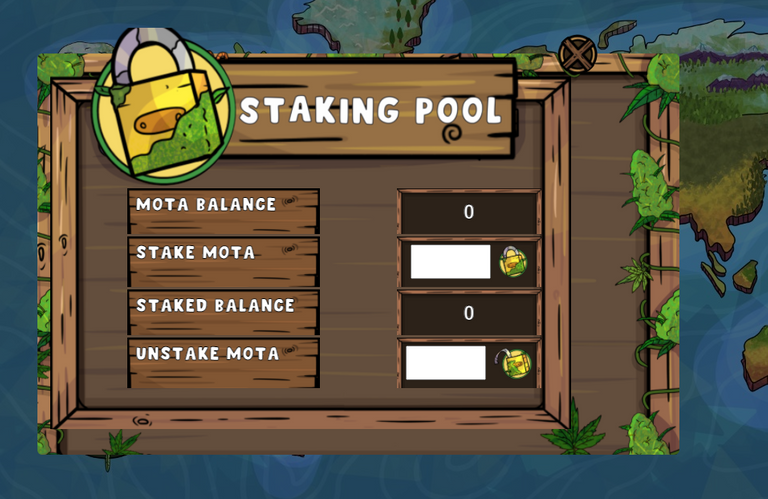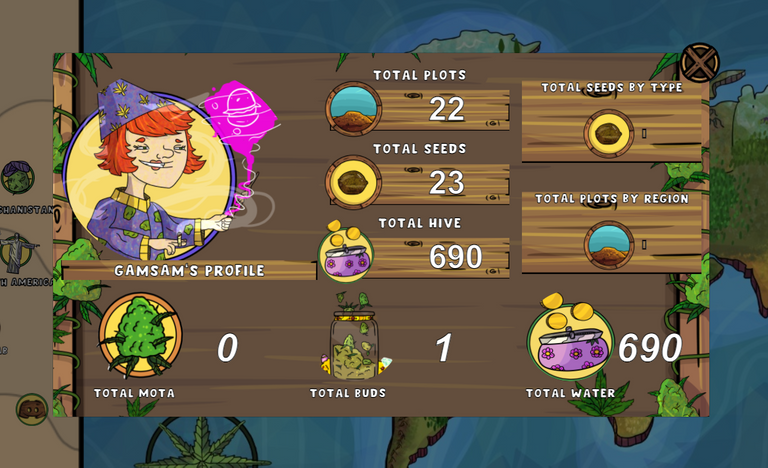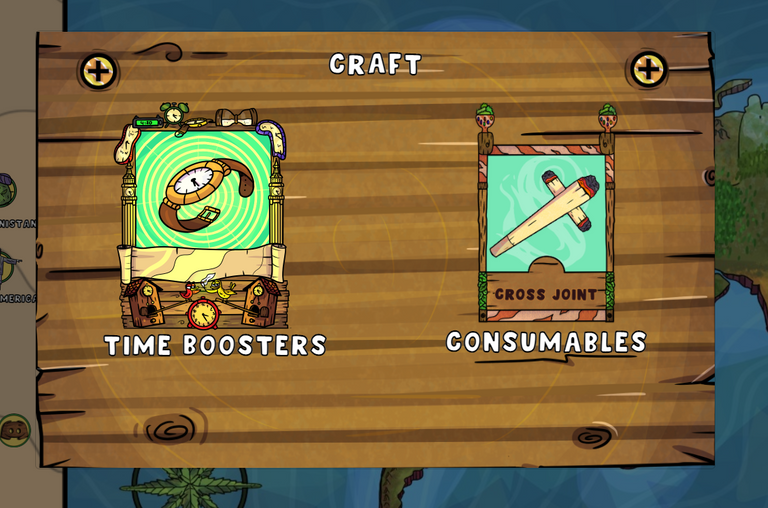 ---
Presale Milestones
395 HIVE accounts were part of the presale
We have way more users waiting to catch these last landplots
75% of the Presale Bundles SOLD
A great % of those HIVE users joined HIVE because of HASHKINGS, thanks to our work in youtube with organic marketing
---
---

We will be posting more detailed info about the gameplay, advices and updates, so stay tuned in @hashkings and @al-gaming

Joins us at discord
---
---