This will make my Friday all the more hazy and enjoyable. The journey continues.
Waiting for a delivery can be daunting and provide you with anxious feelings especially when you are so looking forward to getting your grimy hands on that item you ordered.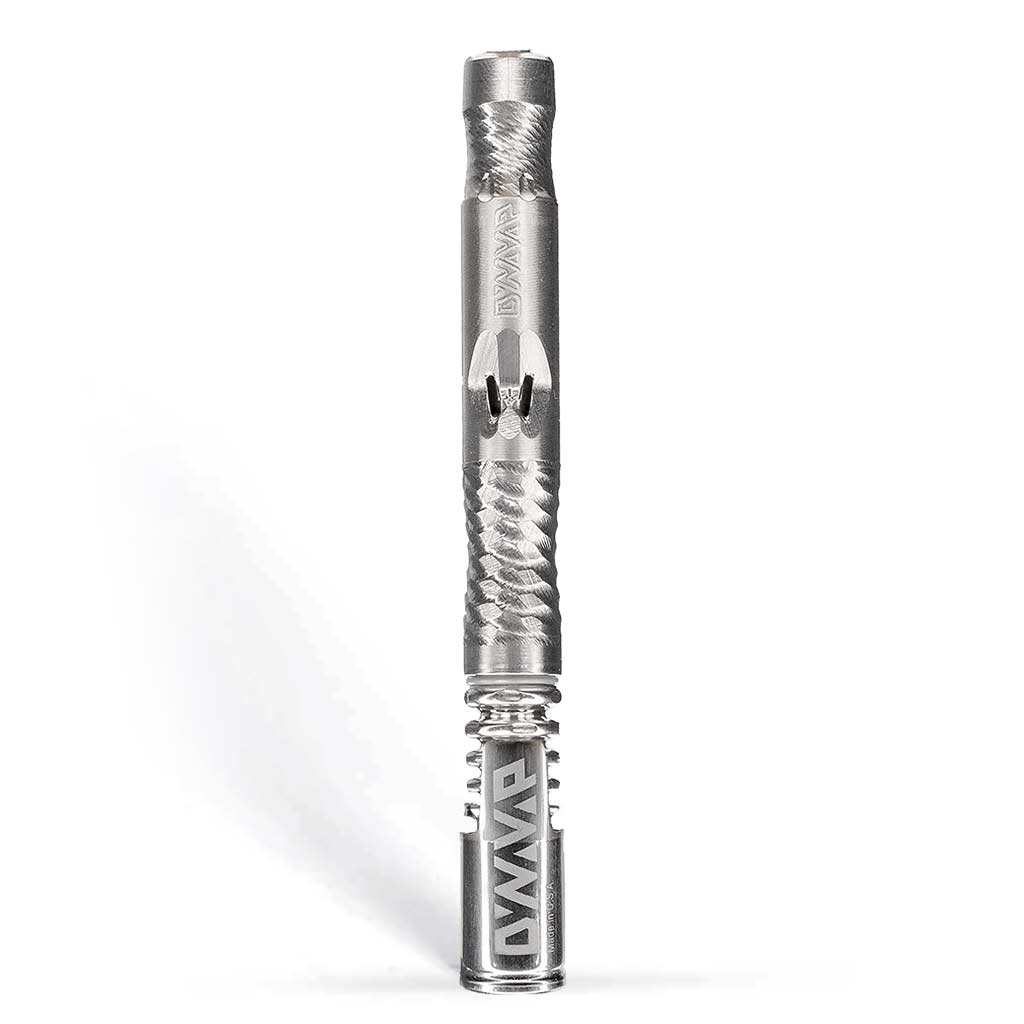 Source
This is coming today!
I am excited to try this thing out. I have watched some videos on it to work out how it works because my mind has always given vaporisers in the electronic domain and was surprised they come in this form.
This is not an endorsement to it. I just want to share it with you guys since I think it really looks cool. The videos on the internet does it so much justice that I ended up getting this bad boy since I was thinking of getting this one below.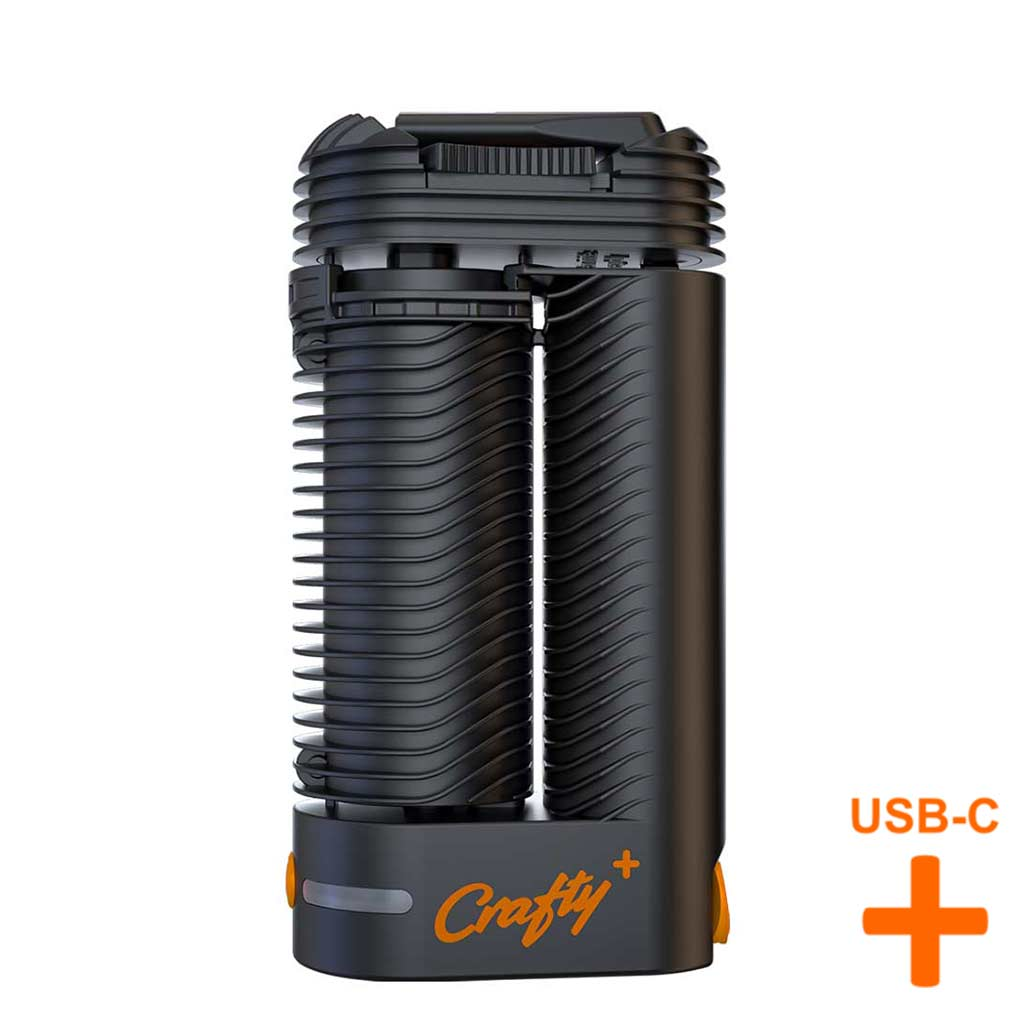 Source
I was set on getting this since my brother has one and told me he has this. At the time he showed me it fit in his hand so well. Bulky for me but it had a cone inside that you pack your herb in, instead of packing it directly into the oven.
But when I watched video's on the Dynavap I was convinced this is more to my liking since it is like a metallic J. I cannot for the life of me find a bad reason to not have this instead. Worse outcome is I don't like it and end of getting the other one. I can also do that. But at this time I think I will give this one a go since I don't have to worry about undercharged situations stopping me from getting a hit.
The best feature is I only need a lighter or something to heat the tip of this unit.
Anyone use this and have things to share with me? Drop me a comment and tell me your expeience.

Thanks for your time
If you enjoy my posts, and would like to support me with more than an upvote, thank you very much, see my links below.
---
Browse merch here.
---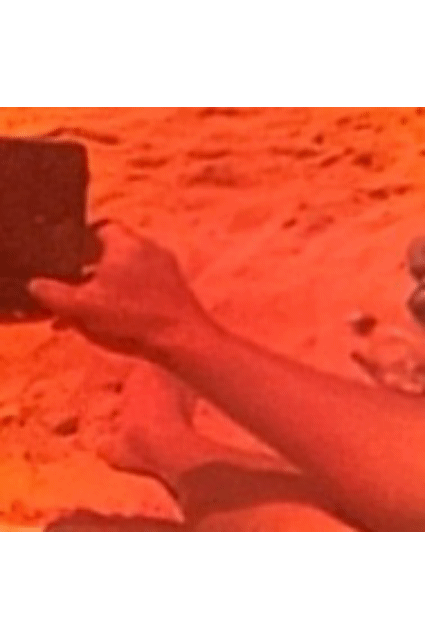 Geomining to a better future referral link if you decide to support me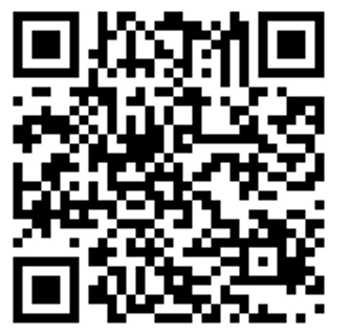 Shameless referral link to space game

---
---