My latest modern art : The smoking skull .
Hello everyone I bring to you my latest modern art which I got the inspiration from someone who I saw smoking around my community then i imagined him smoking without flesh on his head(crazy right😂) then I thought when he was smoking that he must have only be thinking about the weed he was smoking.
The artwork was done on autodesk sketchbook and with a technical pen.
procedures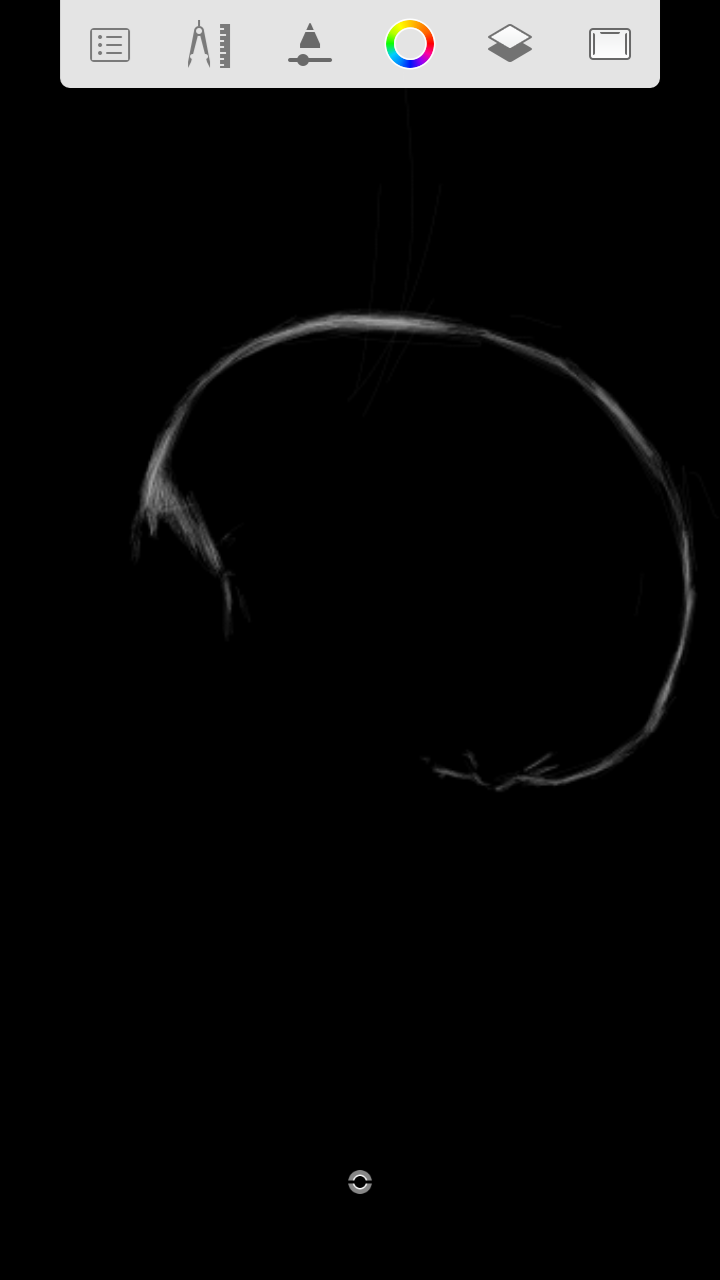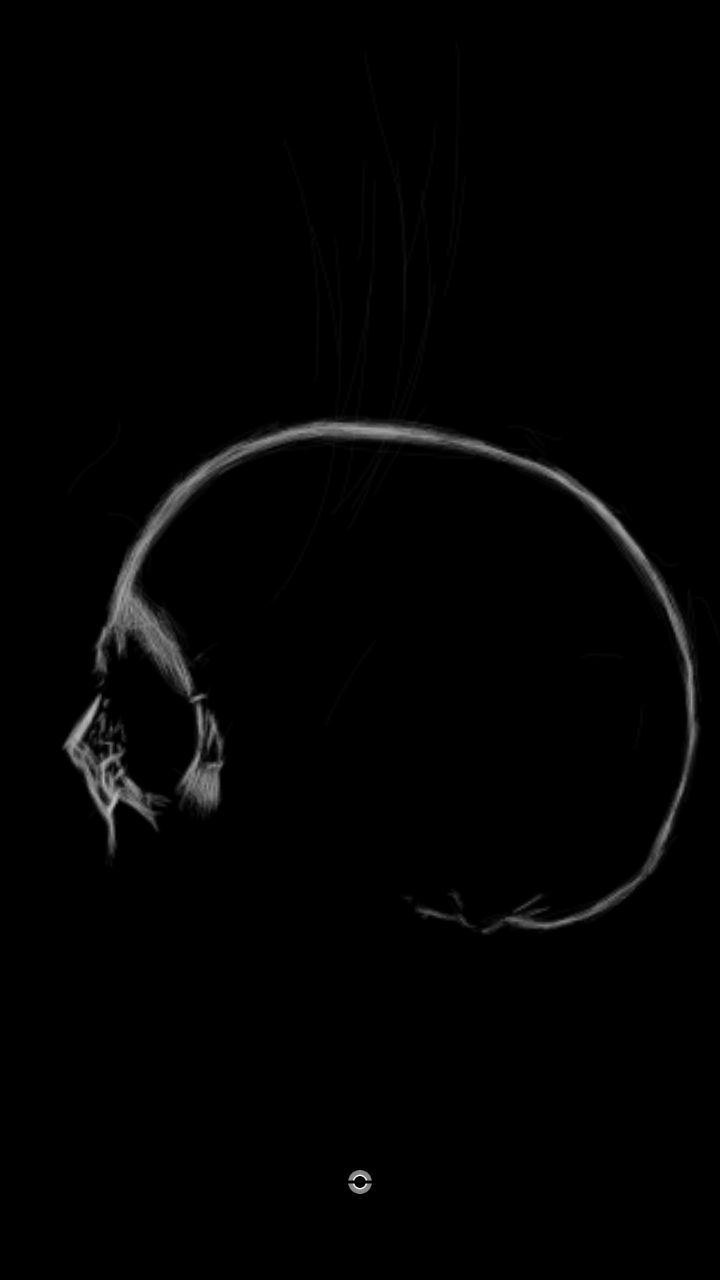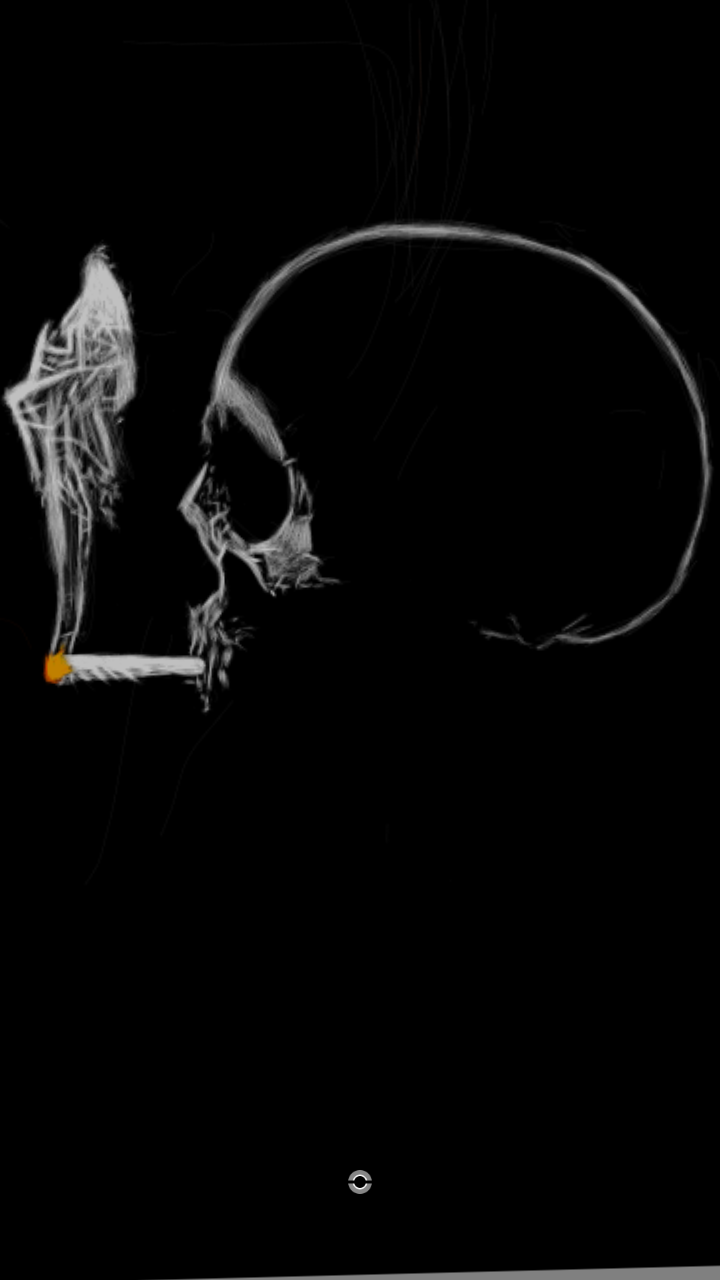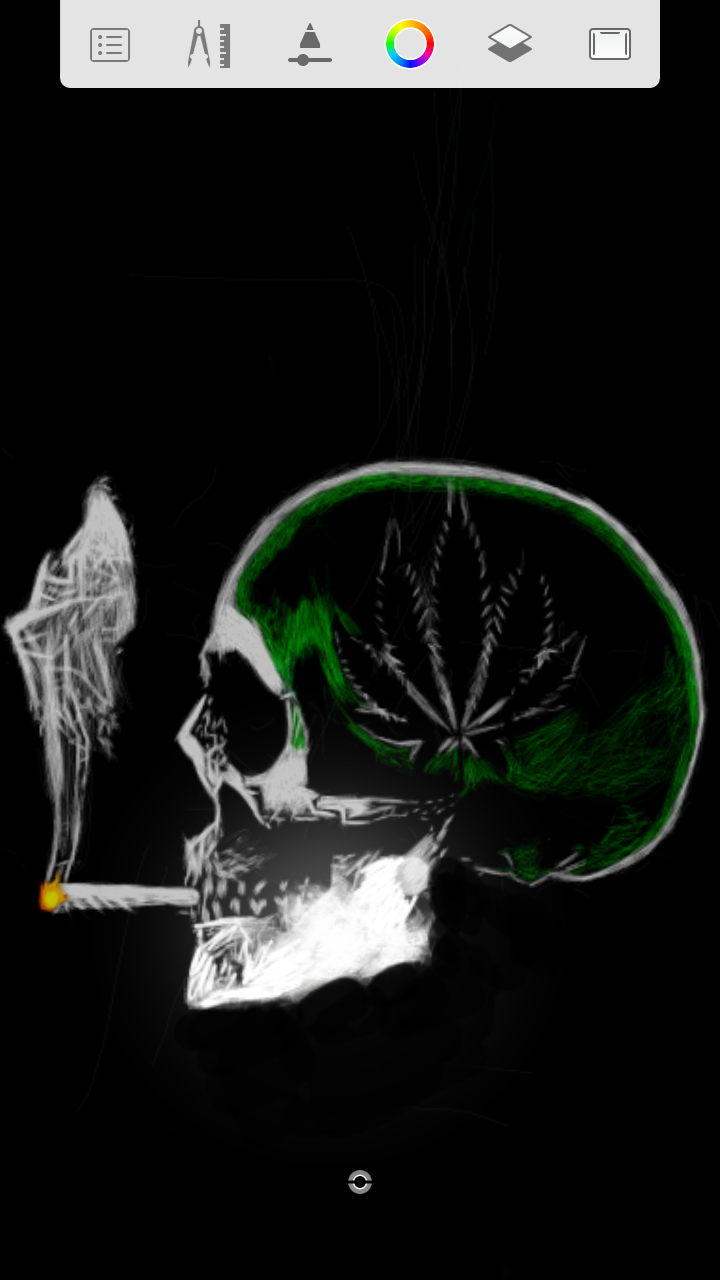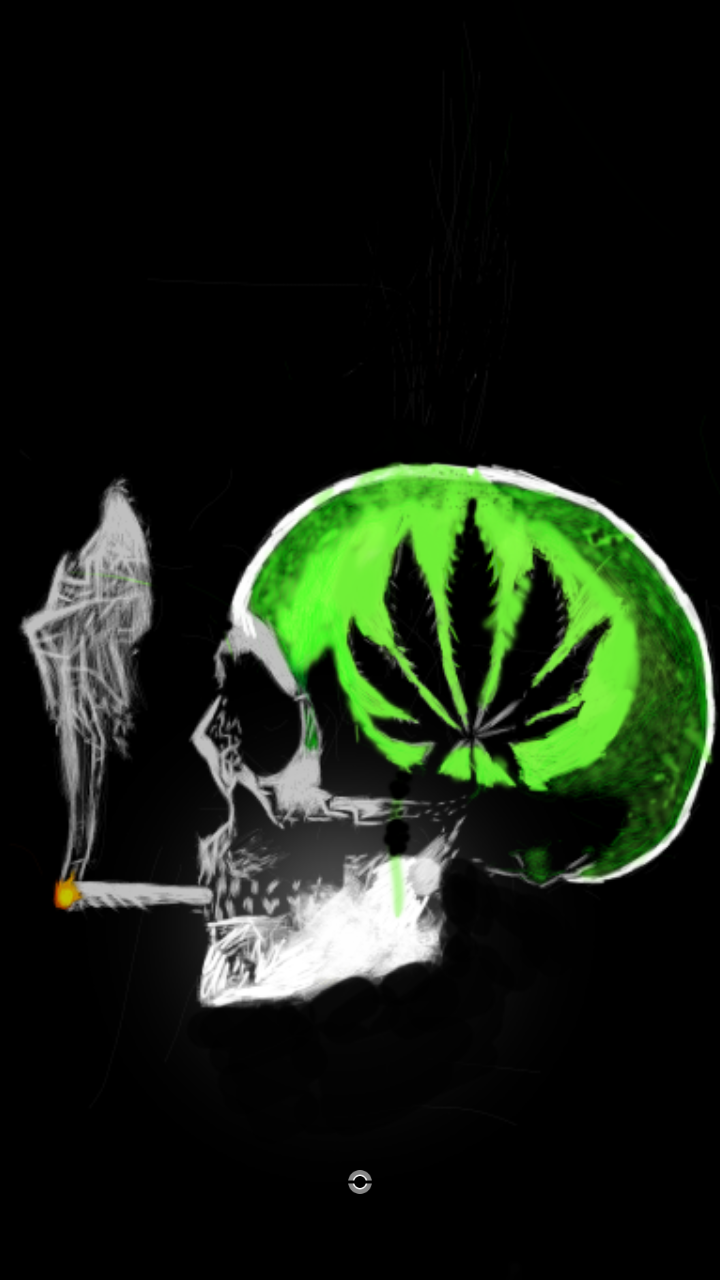 I hope this beautiful creativity impress you.
Thanks for viewing my post and do come back for more of creativity.
---
---