Digital drawing sketch : a hand holding a lighted weed .
Hello everyone I hope you are all doing great, it is another day and I made a sketch of a hand holding a lighted weed.
I made this drawing after seeing a man smoking weed in my area and it looked pleasurable to him.
Here are the steps of the sketch below.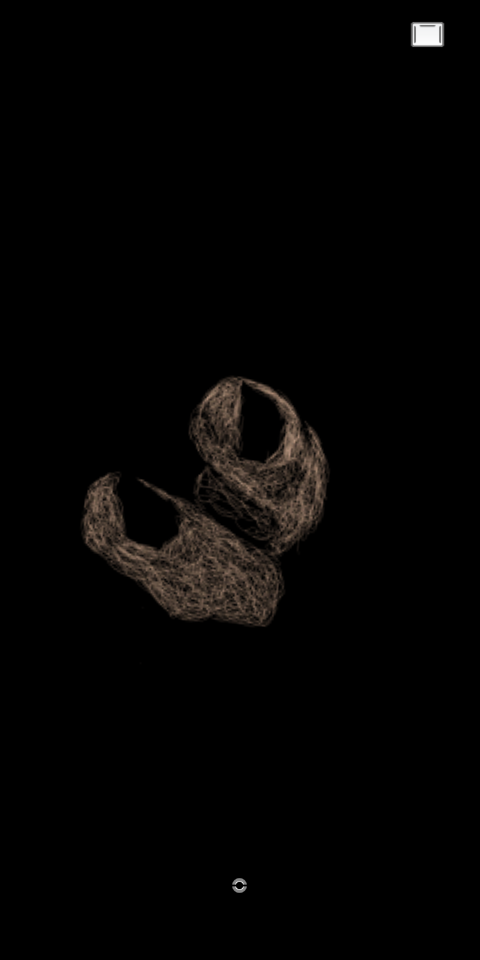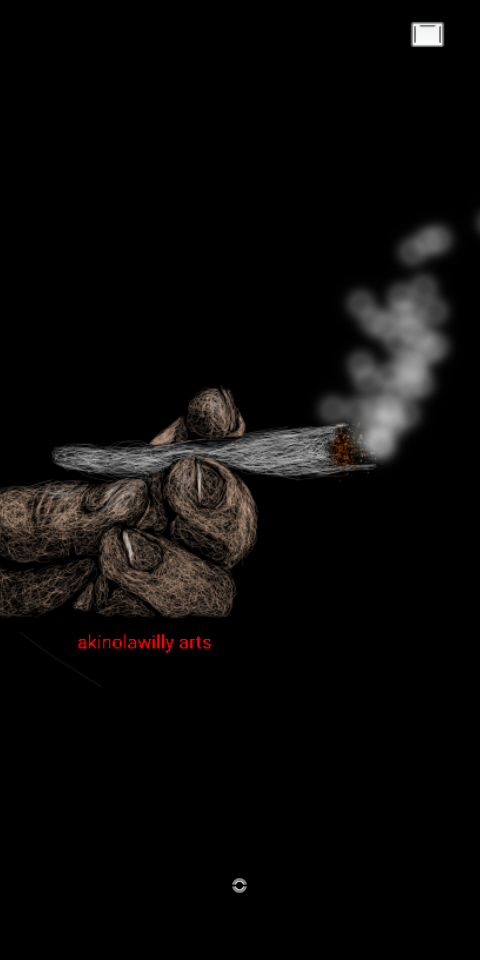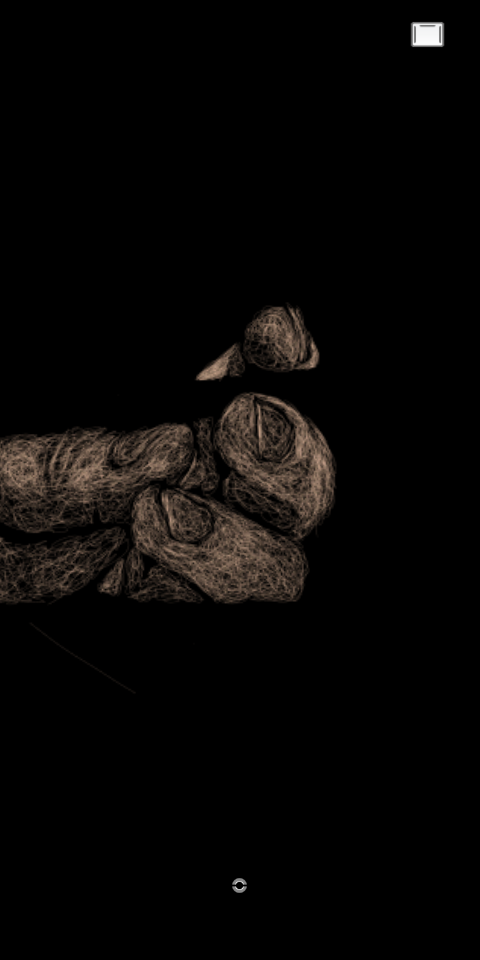 This drawing showcase how weed smokers hold their weed when smoking etc
I hope you love the sketch.
Thanks for viewing my post and do come back for more creativity.
---
---