How many Pobs does it cost to fulfill your dream?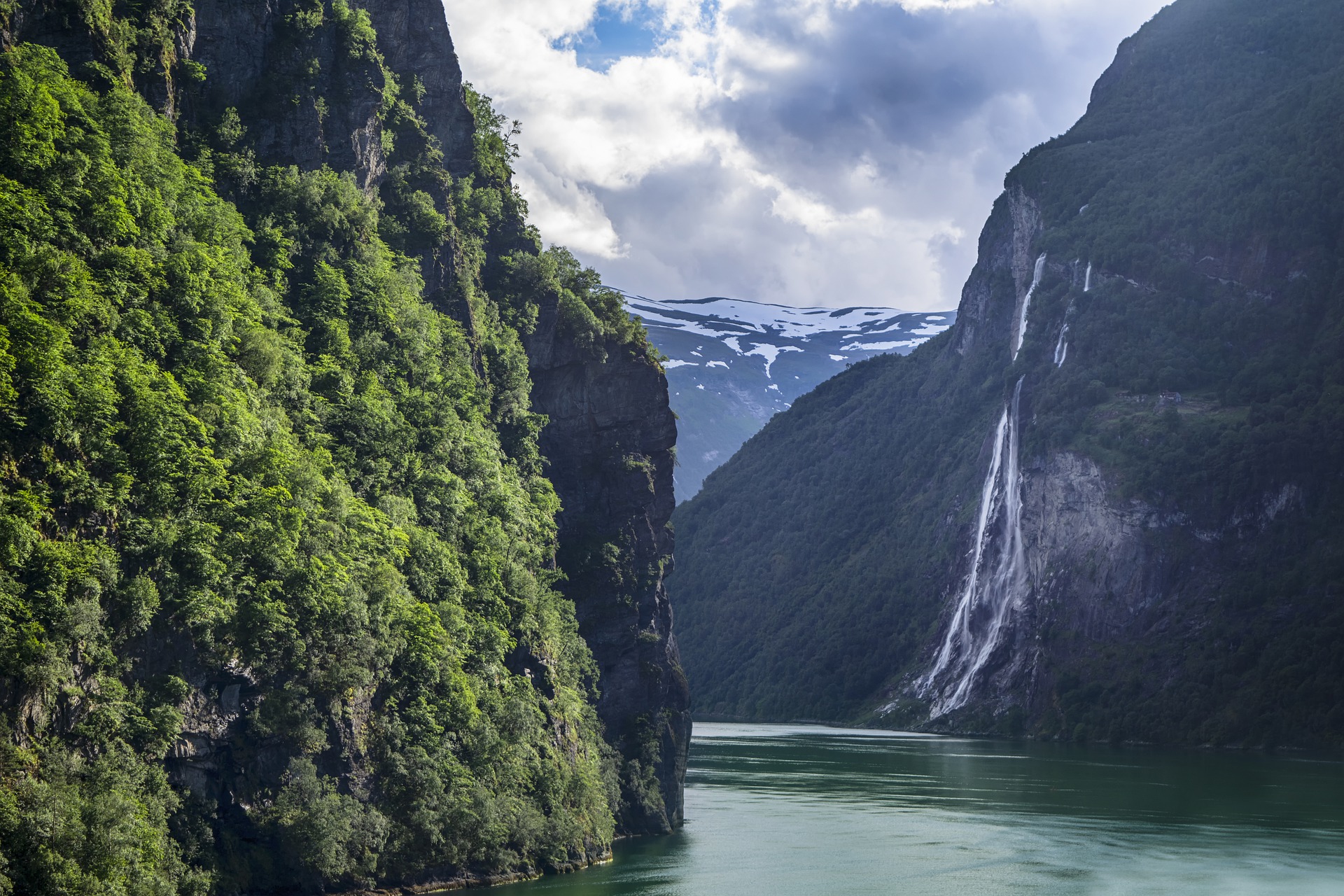 Everyone has a dream. Some people have many, others prefer to call them goals. But in the end, everyone wants to accomplish something they cannot yet. Usually when we cannot fulfill our dreams, the reason is financial.
Unfortunately, achieving their own goals is not for everyone, whoever has the most money is the one who is most rewarded, so to speak. But that depends a lot on how you see things; some people are extremely content with everything they have and conquer day after day and there's nothing they want more... It's hard to find someone like that isn't it? But there is. Perhaps some people think that those that want nothing more than what they already have are accommodating. But I particularly prefer not to judge.
I consider myself a dreamer and I think being like that has two sides; one very good and one very bad. Because having dreams is something that encourages you to continue living and working to make them happen, but having dreams also means having frustrations depending on what you want. Because some things were made not to be ours. It's a somewhat sad reality of life. Wanting is not POWER.
Today I'm going to share a big dream with you: To meet the Norway.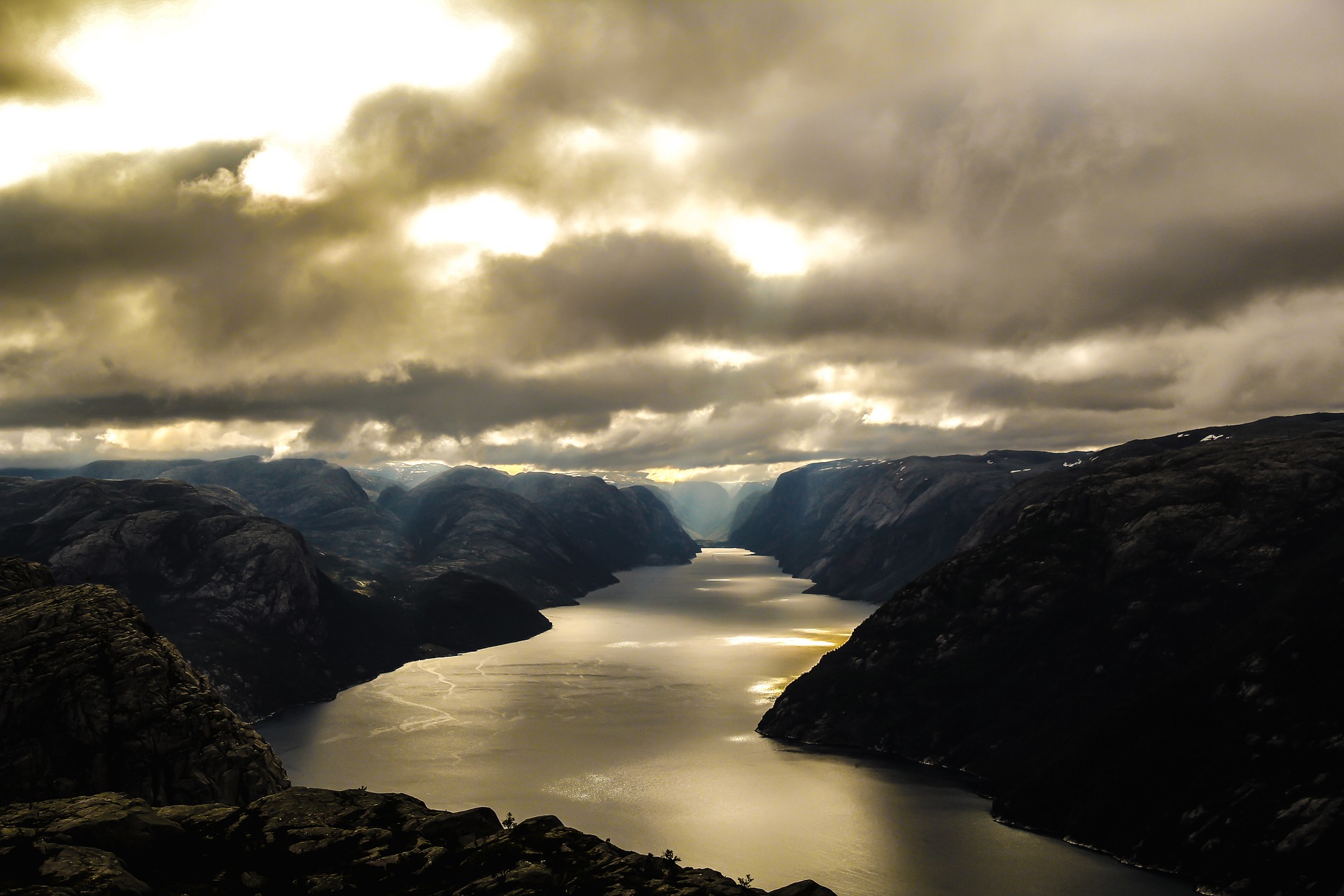 I don't know since when I have this desire but it's something that came from my childhood. I really admire Norwegian nature. Its mountains and fjords have always left me breathless and I wonder what it must be like to be in such a place, what it must feel like to be present in one of its breathtaking landscapes.
In addition to the splendid nature of Norway I really like Nordic culture. From mythologies, the nordic is I like the most. I like Nordic culture so much that I think enchanting my husband too. He recently got a rune tattoo and I thought it was very cool.
One day I intend to fulfill this dream and spend a few months in Norway. But there are so many things I need to conquer before doing this. Anyway, I need to take it one day at a time and work to make my dream come true because we know that just by dreaming we don't get anywhere: we need to make it happen.
Now let's go to the name of the post: How many pobs do I need to be able to fulfill my dream of going to Norway? Hundreds! LOL
The cost of living in Norway is very expensive, and in addition to the cost, there is ticket that is also not cheap from here in Brazil. Of course, if I did a more thorough research, I might be able to make the price a little cheaper, but the ticket alone would cost around U$ 1.218, that's more than R$ 6 thousand reais.

A quick survey showed me that it costs around 2.176–4.352 USD per month linving in Norway. A month is what I would like to spend there, to be able to make the most of the place and feel the energy. Of course I haven't done in-depth research on it yet, because it's still quite far from my financial reality. Mainly because the personal cost amount must be multiplied by 2.5 because I would go with my husband and my 4-year-old daughter.
Like I said, that would cost hundreds and hundreds of pobs.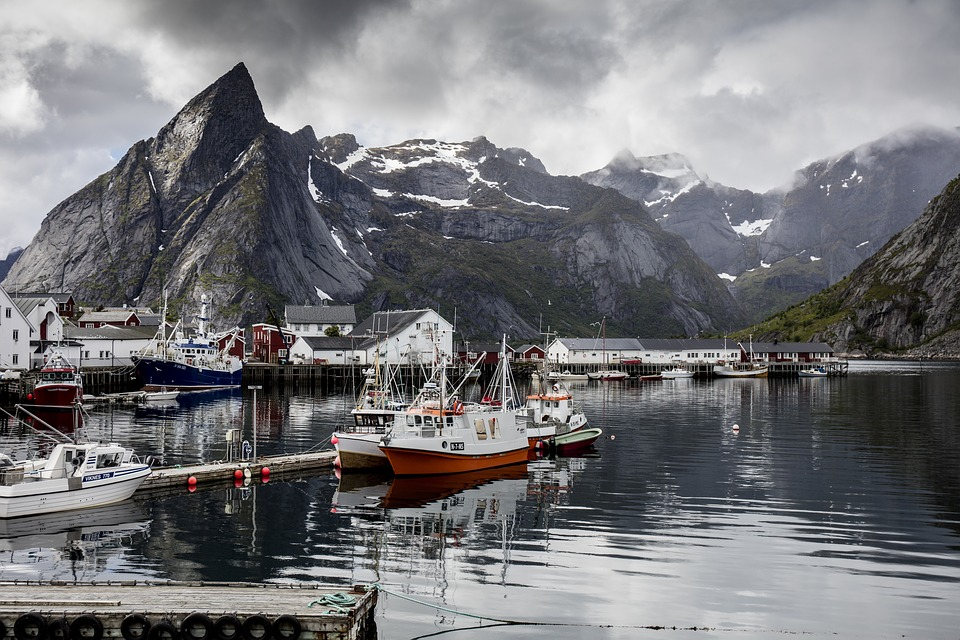 I shared a dream with you and now I would like you to tell me about yours! What is your dream and how many pobs would it cost to fulfill it?
Images: Pixabay
---
Posted via proofofbrain.io
---
---