Agricultural seeding density and the phenomenon of weed competition
Planting density will be, together with other cultivation techniques, determinant of the interception of solar radiation by the crop, in order to convert solar energy into biomass, while the use of agricultural practices will provide crops with the most favorable conditions for the expression of the highest yield potential.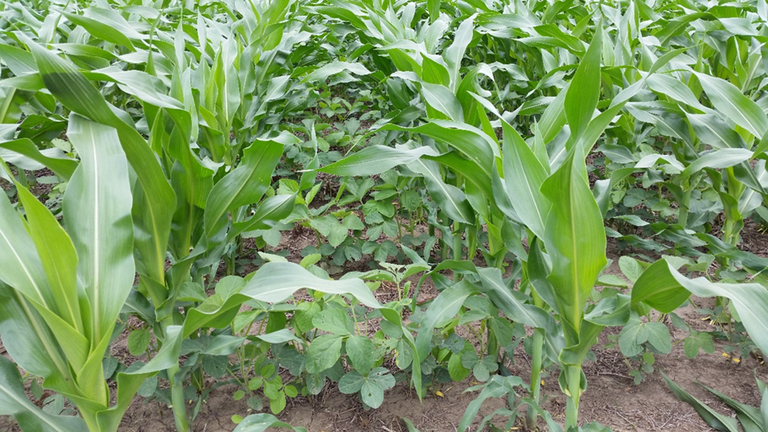 ▶ Credits: ambridge. – [Image of Public Domain]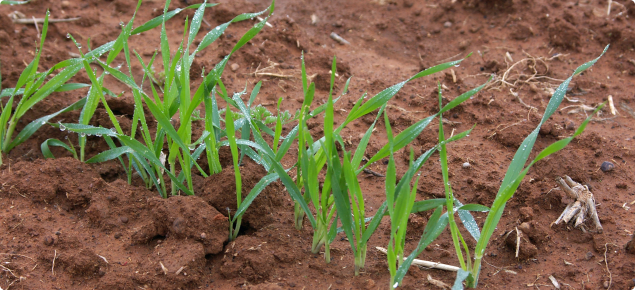 ▶ Credits: agric. – [Image of Public Domain]
▶ Among these practices is the management of planting density, through this agricultural practice can increase the production of biomass and crop yields.
Due to the increase in leaf area, leaf area index and leaf duration, caused by the greater number of leaves per unit area and since the size and duration of the photosynthetic apparatus are related to yield.
It is assumed that from a certain level of planting density, the production per plant decreases and the production per unit area increases; a further increase in density allows reaching the maximum yield, while excessive densities lower the yield.
Planting density per unit area is one of the management practices that can affect not only yield but also the emergence of weeds, which can be high due to the absence of effective crop competition, which would imply an additional expense to combat them. On the other hand, one of the elements that most influences agricultural yields is the number of plants per hectare, or in other words, planting density.
▶ Credits: weedsmart. – [Image of Public Domain]
All crops require an optimum density, determined by the vital area necessary for the adequate development of each plant. If this vital area is insufficient, plants compete for the essential elements for their development: nutrients, water and light.
NOTE: Reference material.
≕ I invite you to stay tuned and read my next contribution ≔
---
---