Over $100,000 traded in Diesel Pools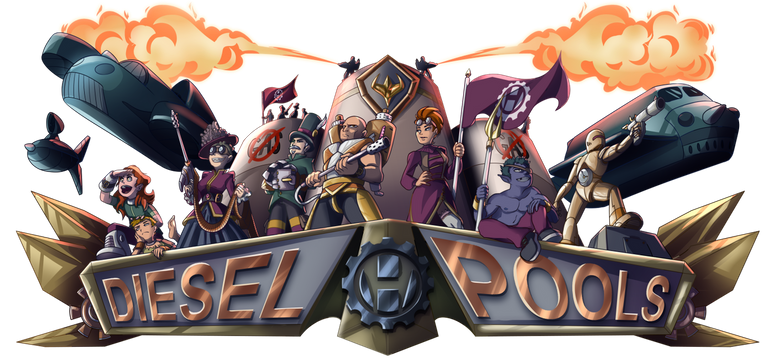 Diesel Pools are off to a fine start. We've traded over $100,000 worth of tokens without fees or GAS costs in the Diesel Pools.
We're working on adding rewards for the diesel pools. They should be here in the next couple of weeks, and then pool owners and the platform itself can incentivize staking tokens into the pools and you'll earn rewards for parking money here and allowing folks to trade.
Not only that, but you'll be empowering this entire ecosystem while locking up Hive while you do it.
Diesel Pools are off to a great start and I wanted to share some praise and gratitude to the community for helping us hit this awesome achievement! We got 1 comma. Let's see how long it takes us to add another!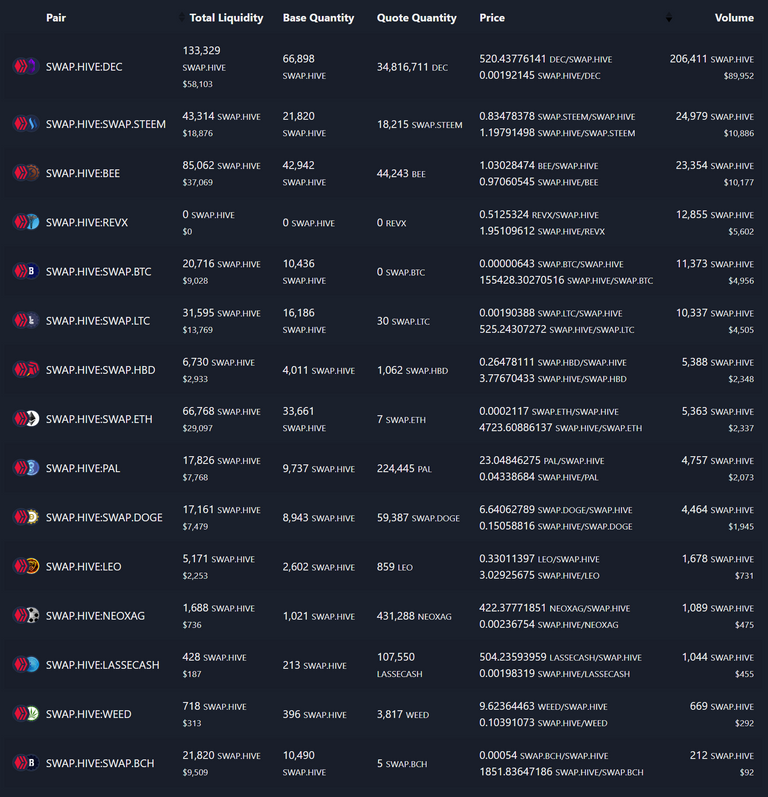 Try this out yourself at tribaldex.com
---
---