Interesting Genetics: Karamelo x CDA (English/Spanish)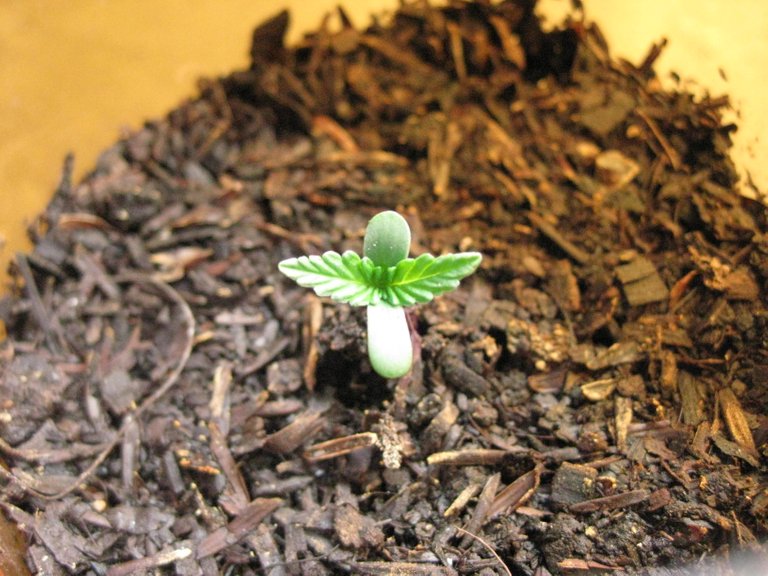 When we start a crop from germination we forge a relationship with mother nature and from the first moment we connect, especially if we perceive the mysticism that marijuana plants represent, which have given the possibility to living beings to have transcendental journeys that have influenced human culture for thousands of centuries.
With this great presentation I want to talk about the genetics Karamelo x CDA since birth always had a good growth and looked totally healthy, in fact to show their sex, which fortunately turned out to be female, still saw it very small and decided to keep it at 18 hours of light to try to make it grow a little more, after some time had passed, I decided to transplant it, but as the days went by I noticed that the transplant had not been very good for it, I don't remember what mistake I could have made or if the plant was a little sensitive it could have been several factors.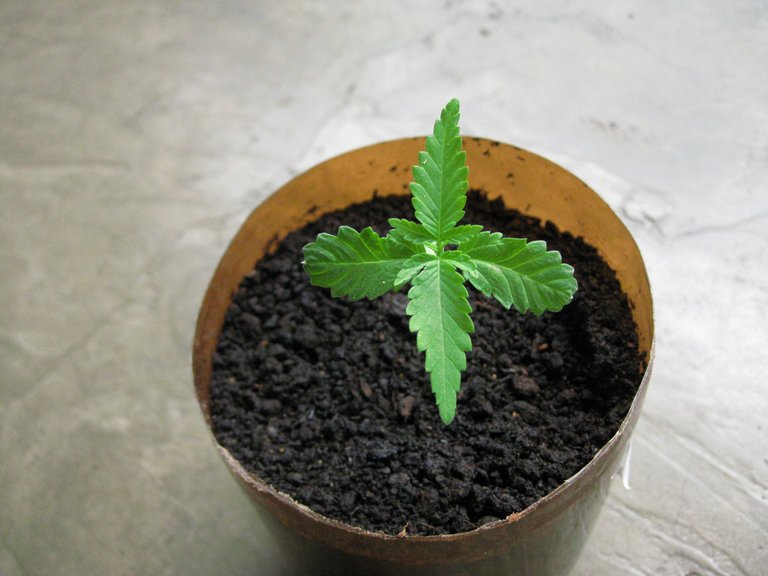 The fact is that it was deteriorating, it was already in flowering stage but did not reach its optimal point, so I decided to cut it a little earlier because really since the transplant the deterioration was evident, I remember it and it gives some sadness for what I mentioned before when we cultivate we connect with the plants, nature allows us that incredible connection and to see a plant that at the time was very healthy decay affects us as growers and as human beings.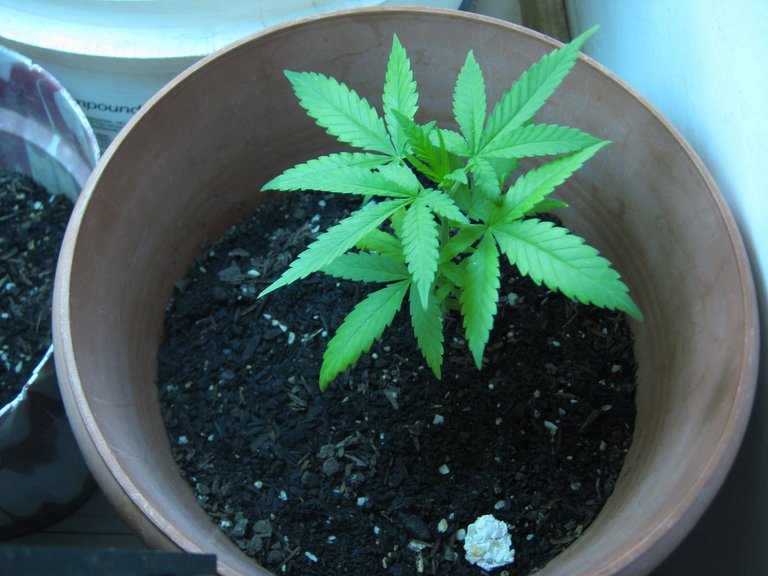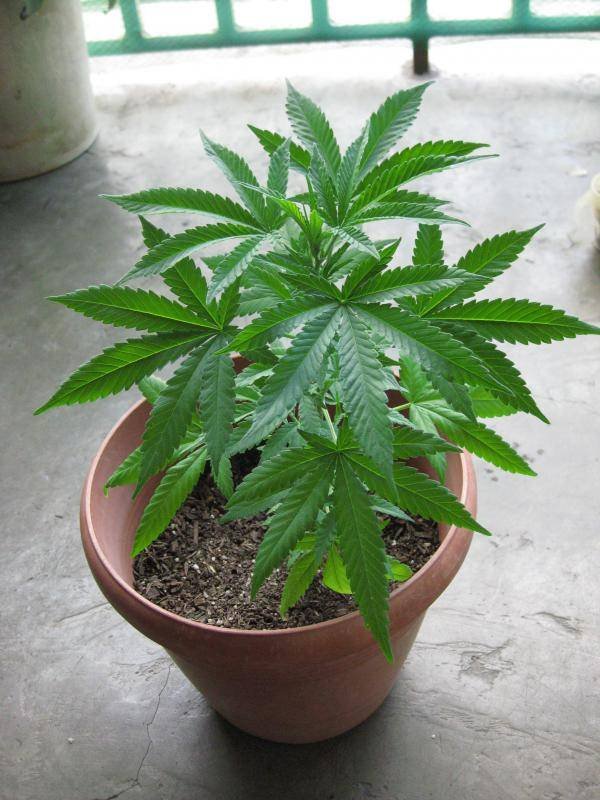 I think we can also pay tribute to all that plant life that we have the opportunity to grow and that once were part of our garden, of course we must have cold blood to accept the losses too, so we must be prepared but never stop giving the battle if we can rescue any of our plants that may present a problem.
I would like to have a Karamelo x CDA seed again but this time I would like to do things better to be able to take it to its final cycle in the most optimal state possible, but it is complicated to find that specific seed again because these jewels that come to our hands sometimes are unrepeatable, that is why I have been thinking that I have to specialize in cloning somehow.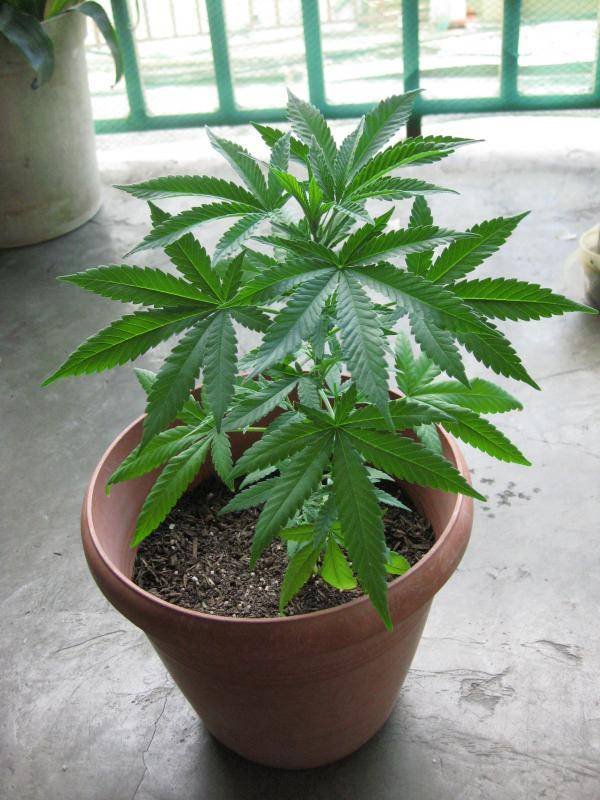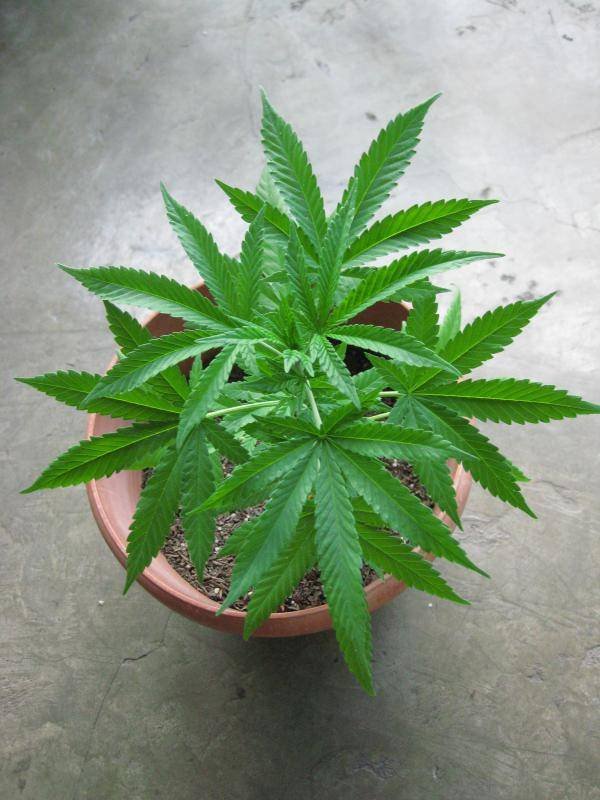 I hope you enjoyed the photos of this great genetics that came to my hands at the time but that represented part of the learning that we have every day with the crop.
Photos by agcoeficiente10
You can also follow me on:
Twitter https://twitter.com/agfnzn1
Instagram https://www.instagram.com/dread_negro/
▤▥▤▥▤▥▤▥▤▥ ▤▥▤▥▤▥▤▥▤▥ ▤▥▤▥▤▥▤▥▤▥ ▤▥▤▥▤▥▤▥▤▥
Geneticas Interesantes: Karamelo x CDA (English/Spanish)
Al iniciar un cultivo desde la germinación forjamos una relación con la madre naturaleza y es que desde el primer momento nos conectamos, sobre todo si percibimos la mística que representan las plantas de marihuana, que han dado la posibilidad a los seres vivos de poder tener viajes trascendentales que han influido en la cultura humana desde hace miles de siglos.
Con esta magna presentacion deseo hablar de la genetica Karamelo x CDA desde que nacio siempre tuvo un buen crecimiento y se veia totalmente saludable, de hecho al mostrar su sexo, que por fortuna resulto ser hembra, todavia la veia muy pequeña y decidi mantenerla a las 18 horas de luz para tratar de hacerla crecer un poco mas, luego de haber pasado un tiempo, decidi transplantarla, pero con el correr de los dias note que el transplante no le habia sentado muy bien, no recuerdo que error pude haber cometido o si la planta estaba algo sensible pudieron ser varios factores.
El hecho es que se fue deteriorando, ya estaba en etapa de floración pero no llegó a su punto óptimo, así que decidí cortarla un poco antes porque realmente desde el transplante el deterioro fue evidente, lo recuerdo y da cierta tristeza por lo que mencione anteriormente cuando cultivamos nos conectamos con las plantas, la naturaleza nos permite esa increíble conexión y ver decaer una planta que en su momento estuvo muy sana nos afecta como cultivadores y como seres humanos.
Pienso que también le podemos rendir homenaje a toda esa vida vegetal que tenemos la oportunidad cultivar y que en su momento fueron parte de nuestro jardín, por supuesto debemos tener sangre fría para aceptar las perdidas tambien, asi que debemos estar preparados pero nunca dejar de dar la batalla si podemos rescatar cualquiera de nuestras plantas que puedan presentar algún problema.
Me gustaría volver a tener una semilla de Karamelo x CDA pero esta vez hacer mejor las cosas para poder llevarla a su ciclo final en el estado más óptimo posible, pero es complicado volver a encontrar esa semilla en específico por estas joyas que llegan a nuestras manos a veces son irrepetibles, por eso he estado pensando que tengo que especializarme en la clonación de alguna forma.
Espero hayan disfrutado de las fotos de esta gran genética que llegó a mis manos en su momento pero que representó parte del aprendizaje que tenemos cada día con el cultivo.
Fotos por agcoeficiente10
También pueden seguirme en:
Twitter https://twitter.com/agfnzn1
Instagram https://www.instagram.com/dread_negro/
---
---