<> NTWRK <>
<> NTWRK - doja cat throwing up more quantum < HIVE > gang signs !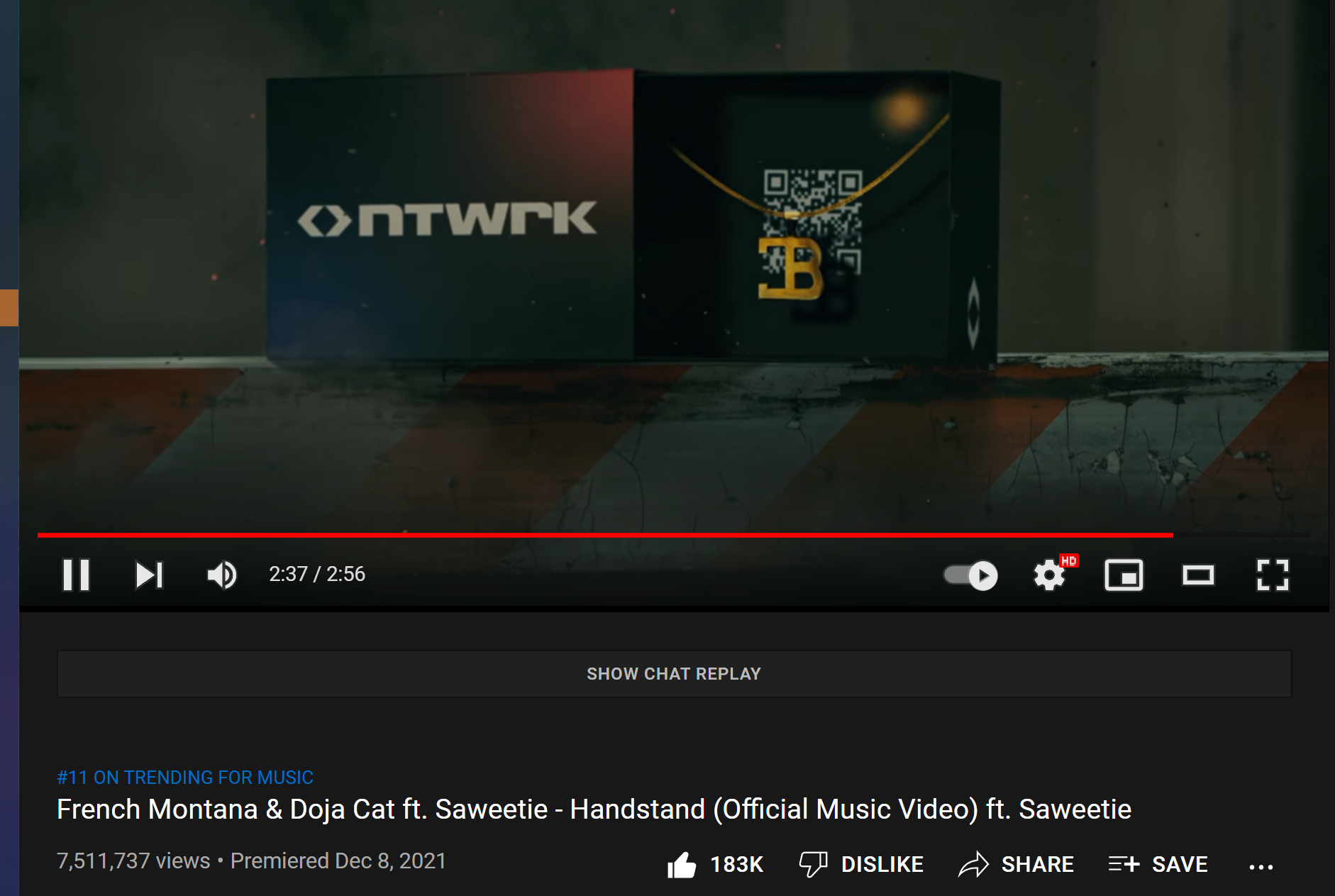 @weeedcash https://weedcash.network ? Bitcoin jewelry ?
<>NTWRK sounds like a black owned and operated HIVE fork like Jet magazine or BET or Worldstar lol maybe use different examples but you get the idea, we will be able to prove the stake holders are black and that being built off hive, it will be profitable just existing as a social media network...
IMAGINE.... when Dojacat and her friends launch A BLACK OWNED hive fork OR HIVE COMMUNITY + HIVE ENGINE TOKEN its something I think snoop would do for us. Then we use the clout and hive power to HOOK UP hundreds of millions of users in dveeloping countries... all my friends in Nigeria and Ghana finally gonna get to sing along with teh whole country "EVERYBODY EATIN... YOU CAN ACKZA TEAM "
especially with celebrities posting and doing upvotes in the comments as the airdrops ... hive is about to feel so classy.... everyone involved wil be rich living in upscale apt blocks or nice houses, so all your hive posst will be showing off all of our wealth ATTRACTING big instagram and twitter audiences ./.... and the HIVE token and telos will just feel like a waterfall of wealth memories
---
---