Londoncello OC and mystery seedling update, need help with stunted clones, what should i add to soil? [weedcash.network 40,000+ $WEED STAKE]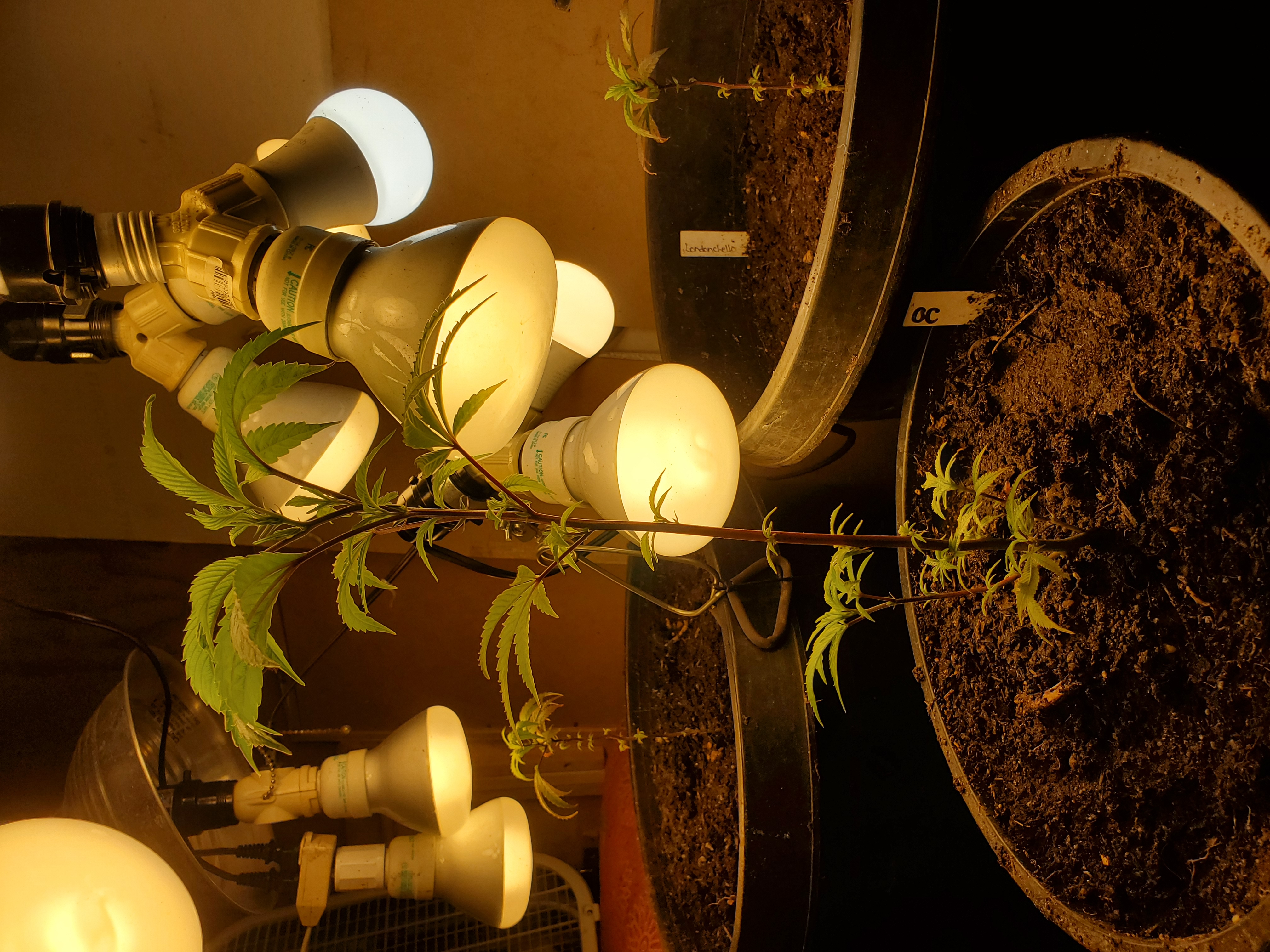 The OC is growing larger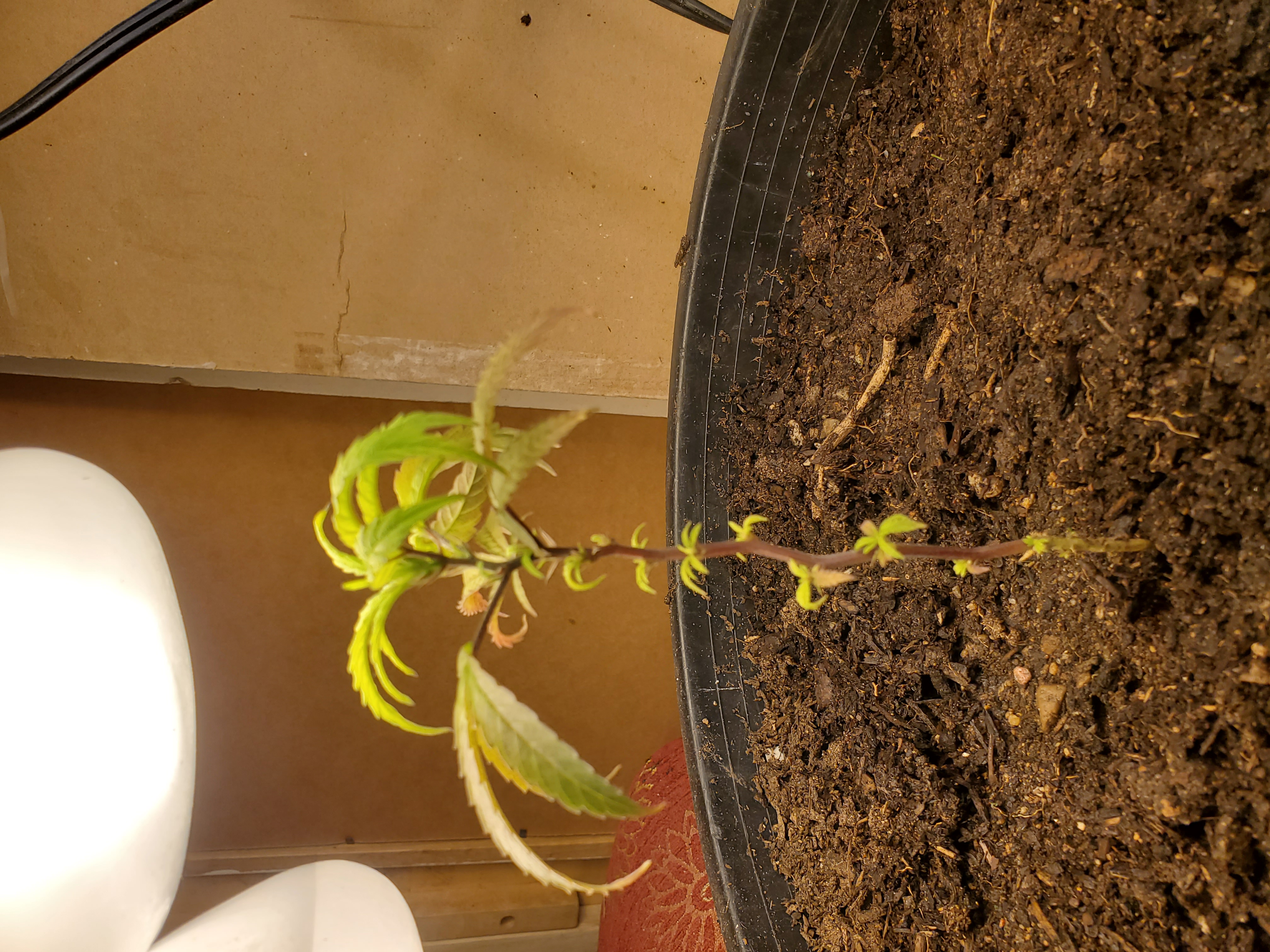 Strange the camera doesnt pick it up but bottom leaves on the two smaller londoncellos are turning purple maybe a hint as to why they stayed so small
Seedling getting tall! I bet it will be female!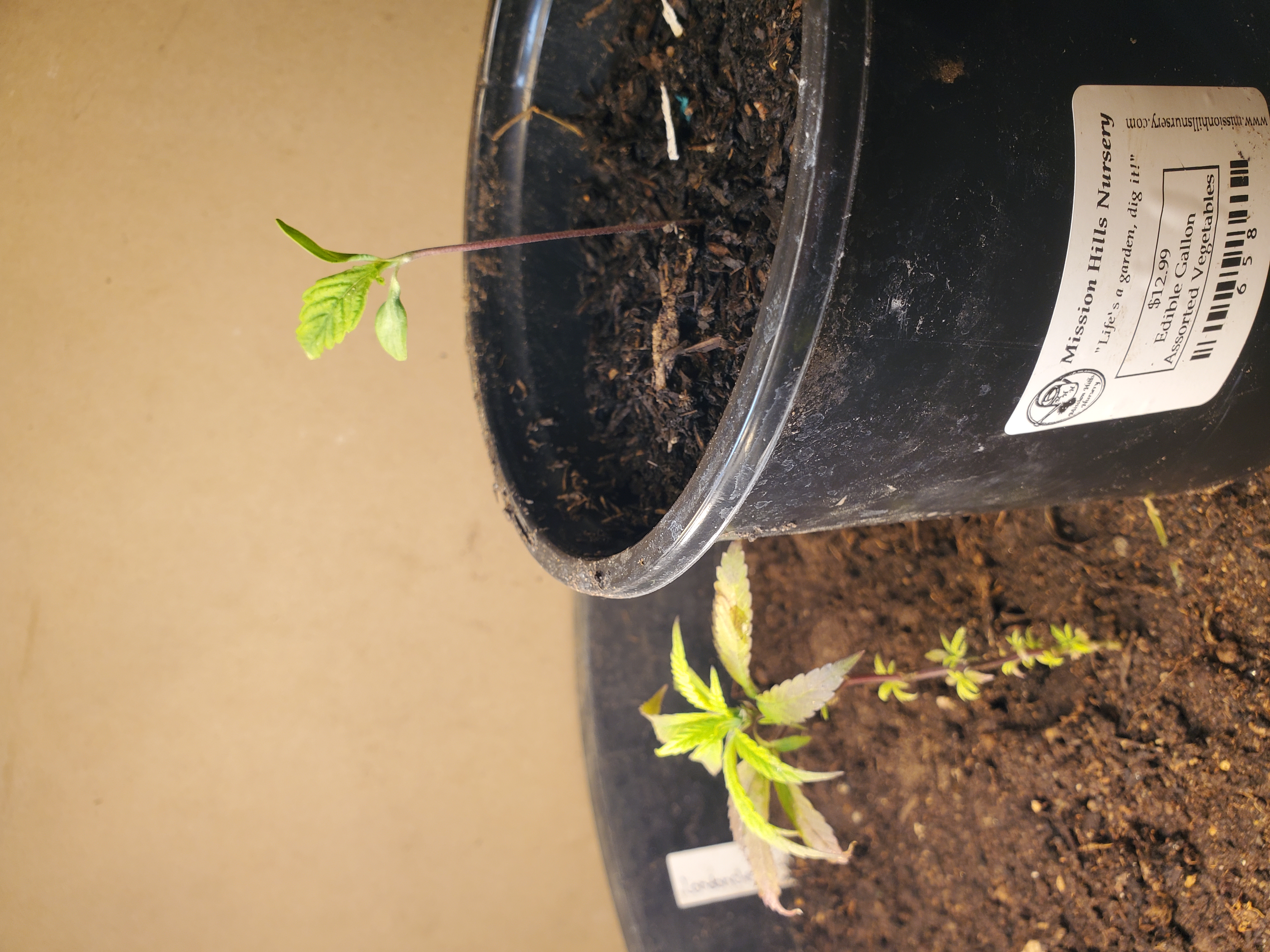 The two londoncellos seem to be stunted how can i add something to the soil for them? Did i add too much nitrogen fish juice? It smells a lil roo strong when water comes out of the bottom when i water ...but the oc seems to have loved it
The seedling is almost bigger than the
Clones months old now lol
I guess the cold snd lack of lights did it but i added a lot more leds and cfls as you can see and know theyre good enough to grow if you check my old steem cannabis posts youll see i used the same nimber of lights to grow 10+ plants in here
Should i get a soil amending root ball healing humtea mix or something?
I will not give up on them and maybe ill just have to place tjem outside when the spring comes and winds and rain die down and let the sunlight grow them snd do an earlier flowering and that should help... untill then ill just keeo growing from any seeds i find and maybe get cloning gel and make new clones from topping the oc plant soon!
---
---