What is Cannabis Content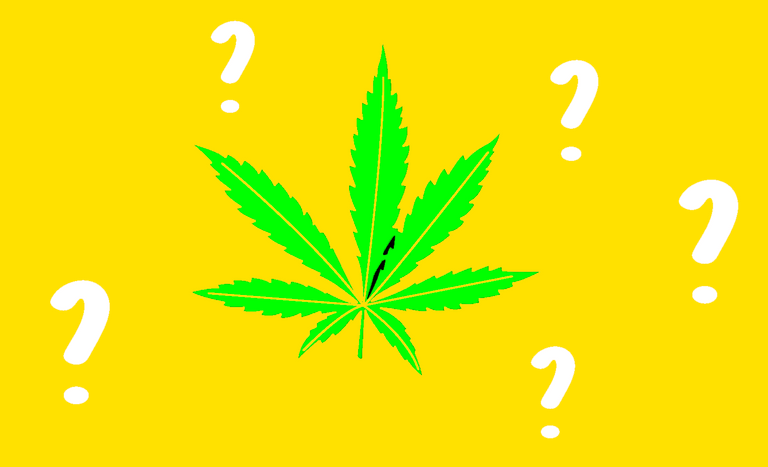 Marijuana is seen by the wider community as a dangerous drug that can cause addiction, brain damage and even death. However, what exactly is contained in the cannabis plant? In this post I will try to share knowledge about cannabis content.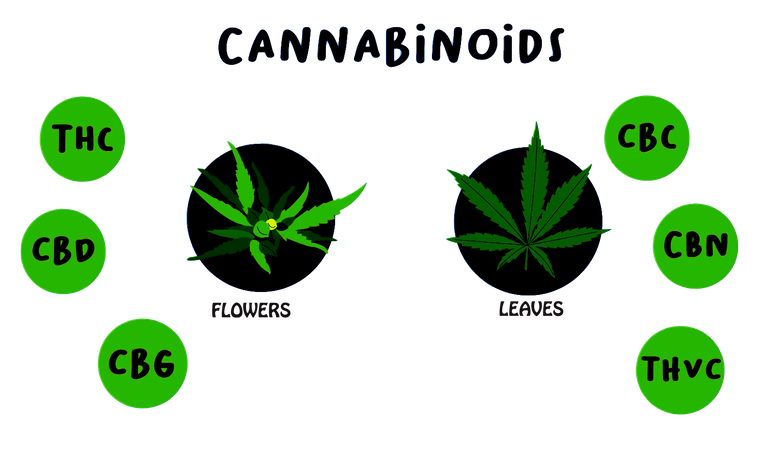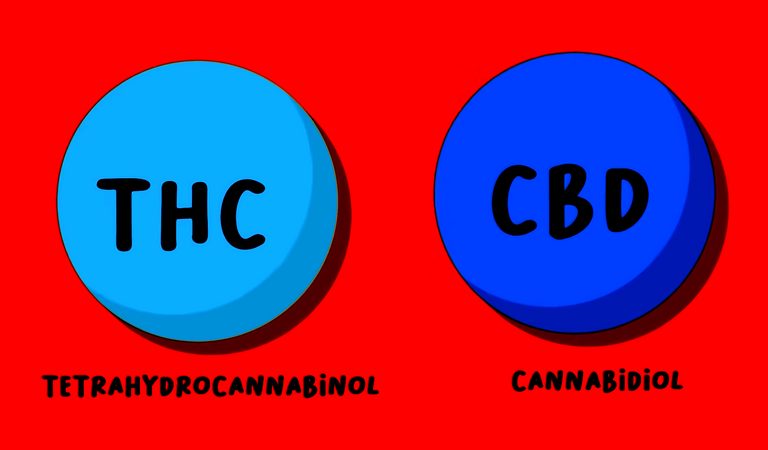 To get to know cannabis we have to start from scratch. What we know as "marijuana" is actually the leaves and flowers of the Cannabis plant. These leaves and flowers produce a wide variety of chemicals known as Cannabinoids. The cannabinoids from cannabis that are most commonly used are THC and CBD. In short, THC gives you a high, while CBD doesn't.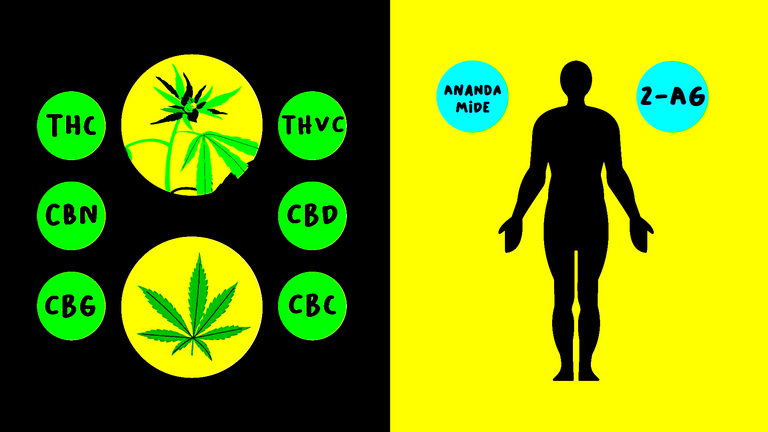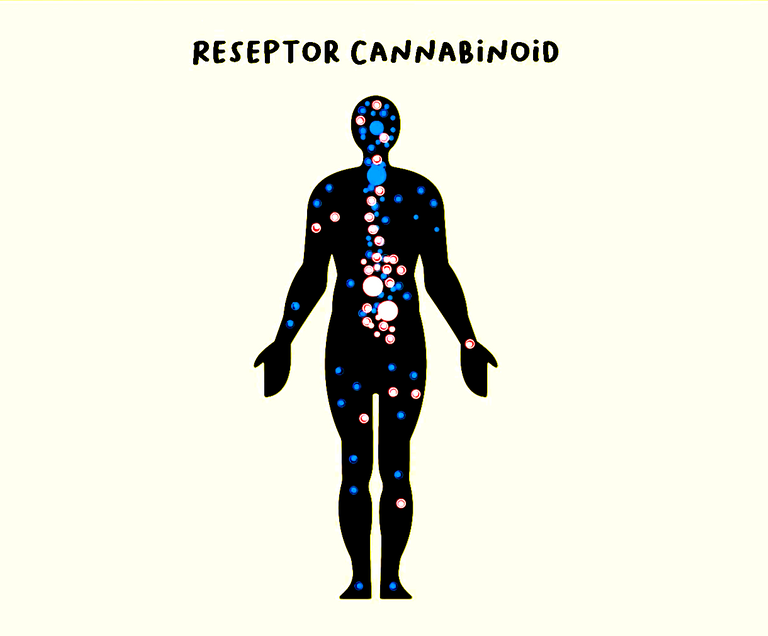 Apart from being produced by the cannabis plant, cannabinoids are also naturally produced by the human body. These natural cannabinoids activate the cannabinoid receptors which regulate various functions of the human body. There are two types of Cannabinoid Receptors.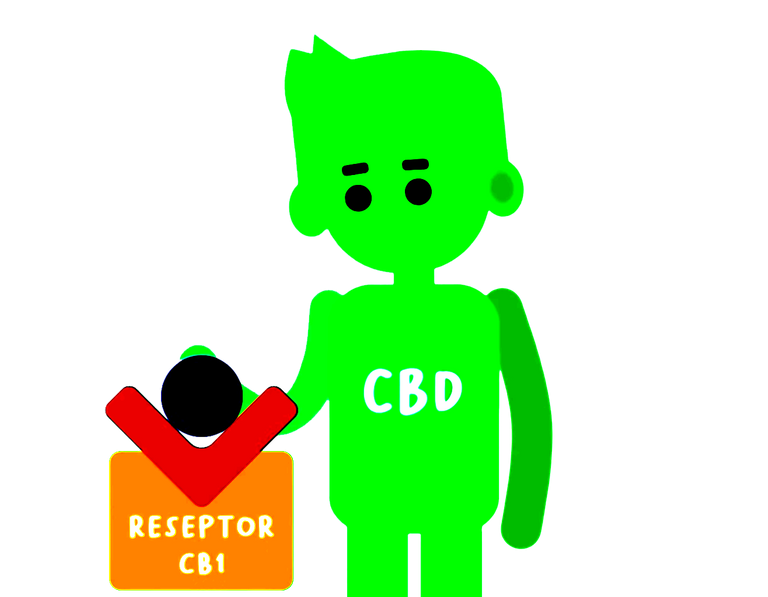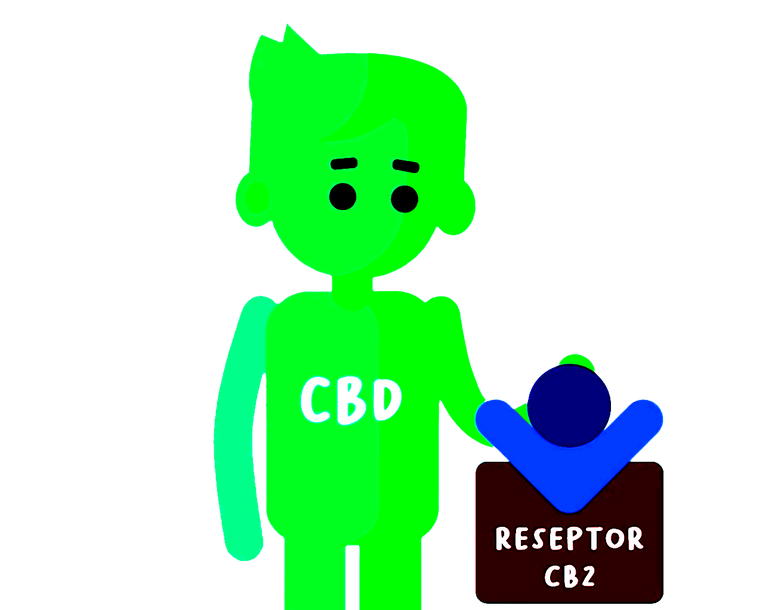 Namely CB1 which regulates brain function. And CB2 which regulates the function of the immune system. THC affects CB1 which then causes the "high" effect. Meanwhile, CBD is only limited to CB2 which (unlike CB1) cannot affect brain function. So it does not cause a "high" effect.
That's all for this post, I hope it can be useful for us to know the content contained in cannabis.
SOURCE
National Instute Of Health
Iffland.K. and Grotenhermen.F.2017
Volkow.Nora D Et Al.2014
---
---