good morning weed cash community
DAILY HERB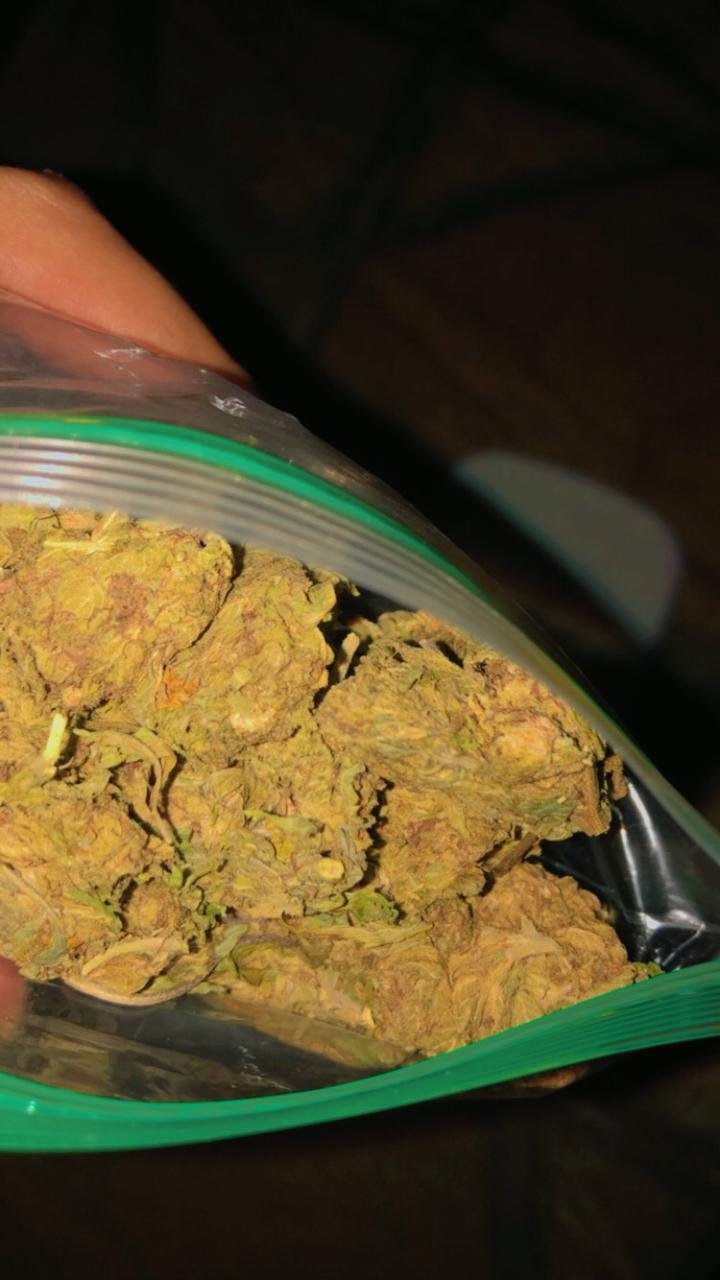 GOOD MORNING
Good morning everyone this day I have to go out and I will leave you some pictures of where I was in and good friends I am uploading content in this beautiful community because I like marijuana and well everything with control is good, friend I hope you are liking my posts of these last days thanks for the support of all of you are a very friendly community thank you for being well received in weed cash community.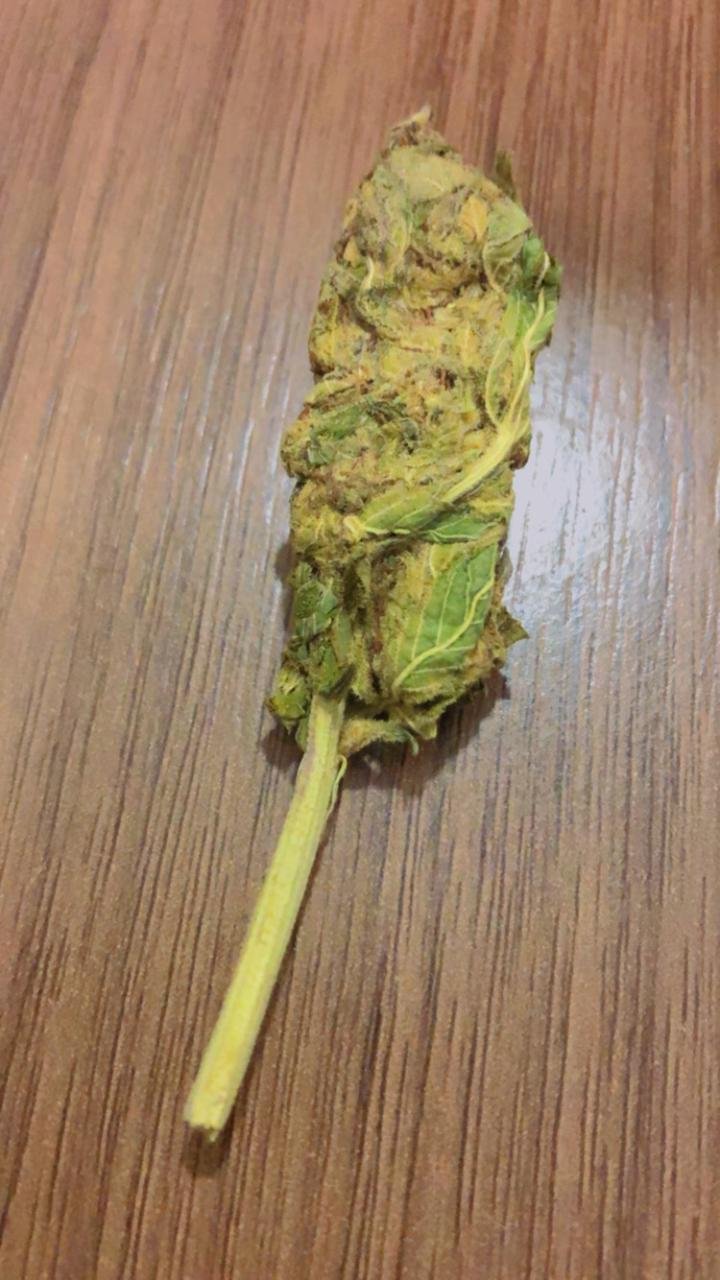 OUTPUT
After this I went to take public transportation in my country because I have to go to see a relative for work reasons, since we work in the same place, I have to render some pending accounts with him after that I have to return by the same route.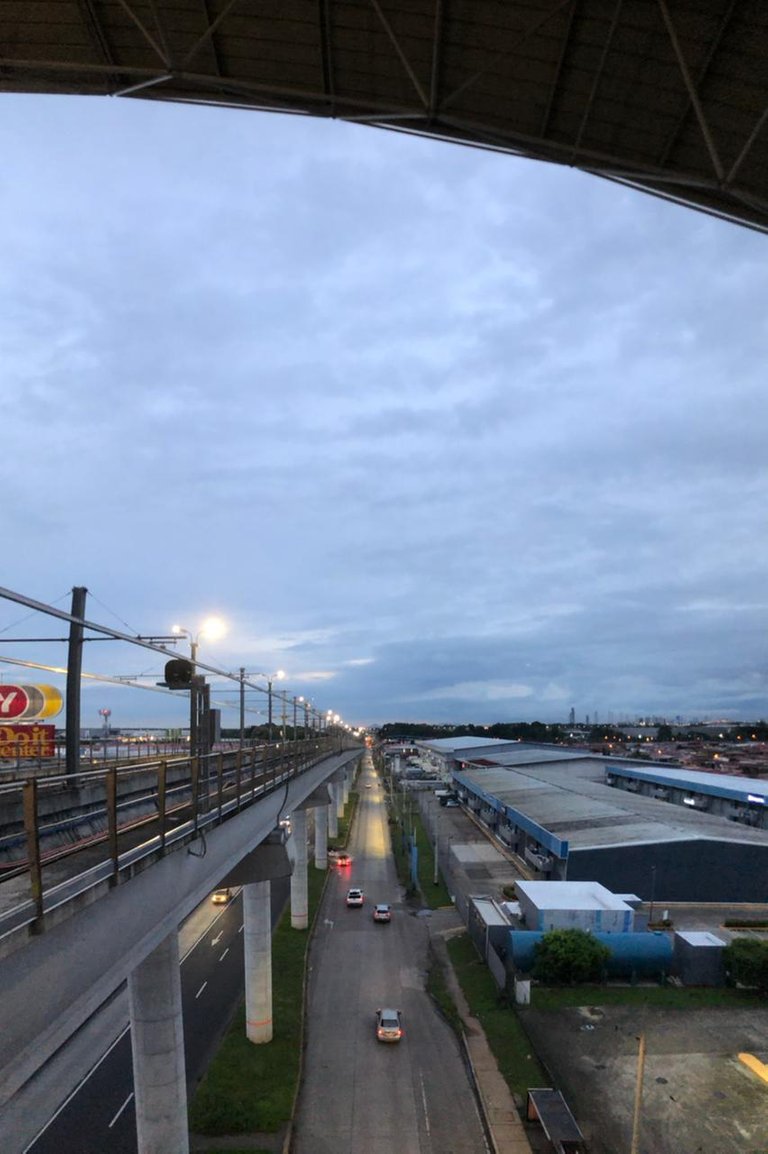 BACK
I will make fun of you, but I went to my relative and he was not there, whether he was hiding from me or he did not want to leave his house, since he has to pay me a large sum of money that I lent him in cryptocurrencies, good friend this is an experience for you, I am going back to roll a joint to lower my tensions


AT HOME
Well thank God I'm home and I'm going to start the process to relax gentlemen I love you very much and I will be uploading more content from my blog.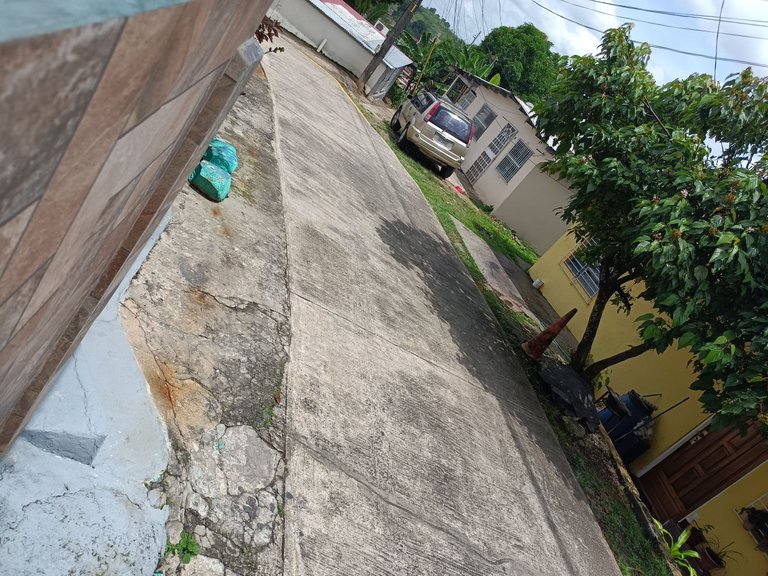 SEE YOU NEXX TIME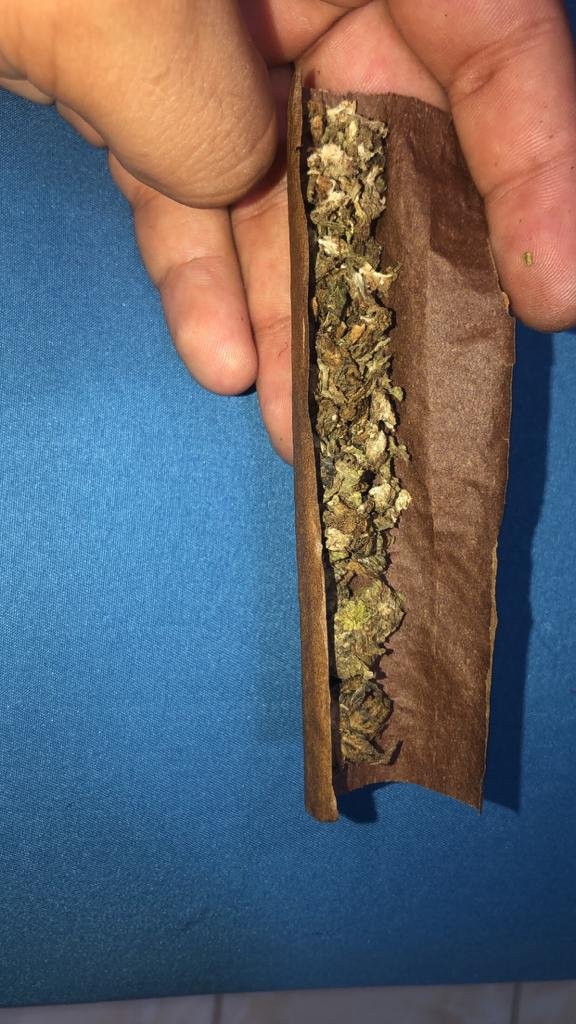 SOCIAL NETWORK
facebook
https://www.facebook.com/mrsnakeeyes97/
isntagram
https://www.instagram.com/yymar62/?hl=es-la
youtube
https://www.youtube.com/channel/UC_OJgwdVyw0TBtJ3v6jny7g/videos
---
---