I made a Youtube channel?!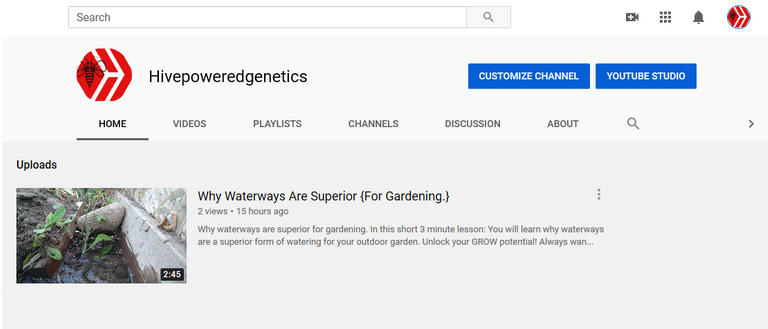 #Helloworld. For those of you who don't know; I recently launched a business to run hive ecommerce called HIVE POWERED GENETICS.
Yesterday I created a youtube page to post videos while d.tube is in testing phases. I had a lot of fun creating my first video after blogging for so long!
I would highly appreciate any hiver users who post on #youtube to add me! I will follow you back and watch your videos!
I'm actually really glad I created a Youtube account and posted a video! I'm already getting recommended some REALLY awesome #No-till videos! There's some really talented gardeners on Youtube.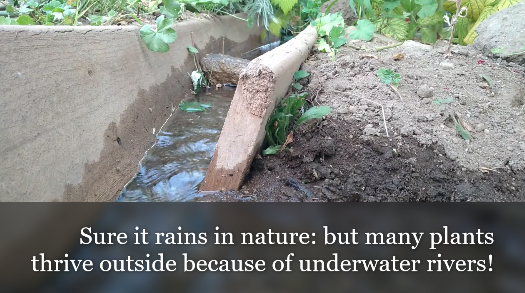 ---
---