HEMP token Airdrop Successful!
HEMP Token Airdrop Successful! :)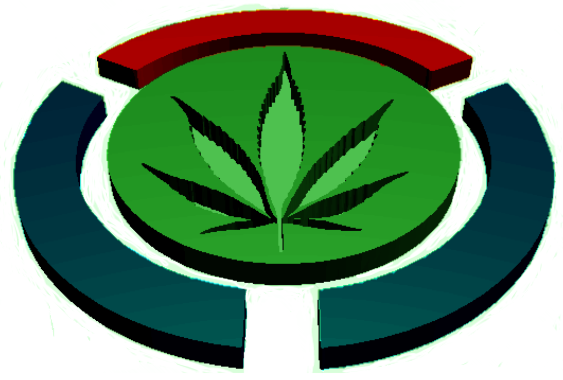 Special thanks to @Ali-h who assisted me in the first ever HEMP token airdrop!:)
9000 HEMP tokens were airdropped equally between everyone who staked Weedcash. That means 337 useres recieved 26.786 HEMP each.
For those of you who haven't heard of HEMP but just recieved some.... HEMP is a marketplace token for Cbd products and Hemp growers. I am VERY close to having e commerce for actual cbd products. My plan is to offer Cbd hemp products for not only HEMP tokens but also Weedcash.
Hemp is not officially in partnership with Weedcash however we talked to Weedcash token owner @coffeebuds and he likes the concept.
Please enjoy your free tokens.
---
---