Gardener Badge Airdrop!
All my plants are growing tall, and the weather is finally starting to cool down. Fruit trees, hops and hemp. 2021 will be another successful harvest. I have decided that now would be a good time to pop by the #Hive blockchain and do a #gardener badge airdrop! Hopefully you didn't forget about the badge! :) Let's do this. Harvest time is almost here. Time to start growing the #gardener badge accounts [like you dear reader]. If you do NOT have the #gardener badge skip to the end.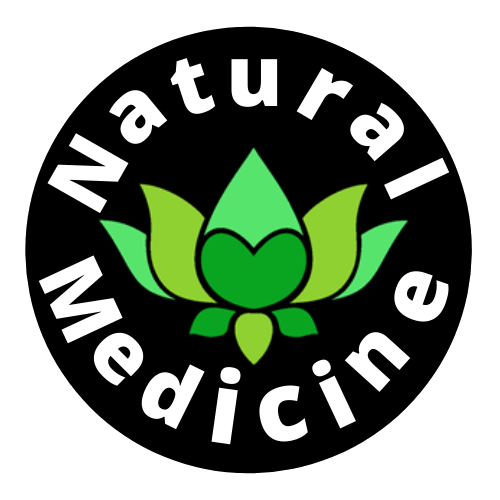 It has been a while since I interacted with the #gardener badge and I have given out really small amounts before: So today I decided to give EACH BADGE MEMBER 100 LOTUS! I sold some of my #dogecoin and decided to spoil all of you. After all it's the only badge I have created and it is special! [Thanks again to @bdvoter].
100 #Lotus is the perfect amount to begin blogging on https://www.naturalmedicine.io/
Gardener Badge Members.
@rasbas
@davedickeyyall
@trayan
@ganjafarmer
@sandymeyer
@anafae
@bambuka
@antikus369
@olga.maslievich
@sketch.and.jam
@thaliaf
@qwerrie
@anggreklestari
@rebeccaryan
@greenfooteco
@dr-autoflower
@cowboyblazerfan
@loonatic
@meanroosterfarm
@briarch
@freemotherearth
@ervin-lemark
@razeiv
@donnadavisart
@mariannewest
@abitcoinskeptic
@royalsam
@farm-mom
@atma.love
@sunscape
@olaunlimited
@wholeself-in
@thebigsweed
@dynamicgreentk
@mattsanthonyit
@jonyoudyer
@goldenoakfarm
@whatamidoing
@evev
Comment down below to be considered for the gardening badge if you are NOT on this list. Must have garden based blogs/content.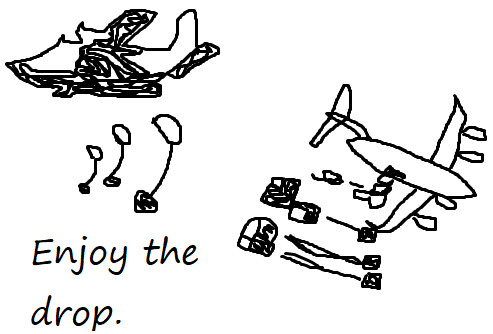 ---
Posted on NaturalMedicine.io
---
---