Finding a Wild Cannabis Plant?!
Finding a Wild Cannabis Plant?!
---
Earlier today I actually found this cannabis plant growing wild in my tomato plants!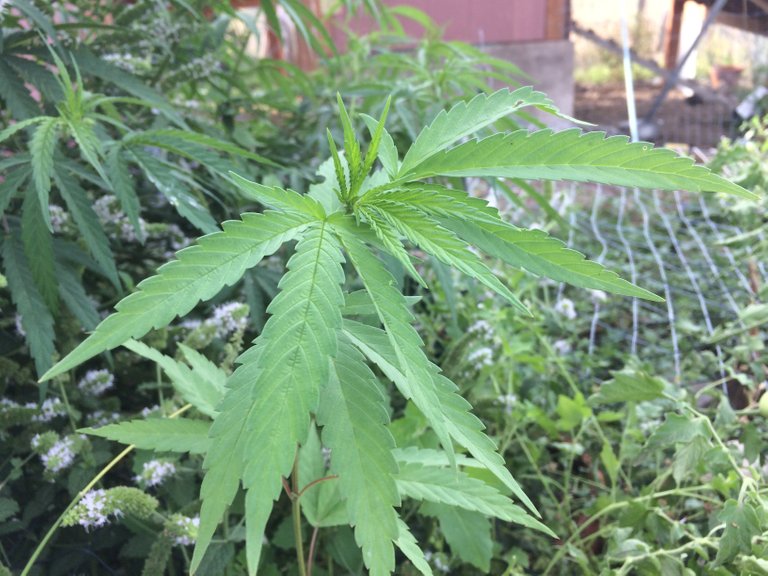 I know it sounds unbelievable: But I really did find this plant growing today. Ive never seen it before. I was cutting back my tomato plants which were growing into my cannabis scrog. I had to trim out some baby tomatoes and also some spearmint tops. To my shock and surprise I see a cannabis plant in the tomatoes!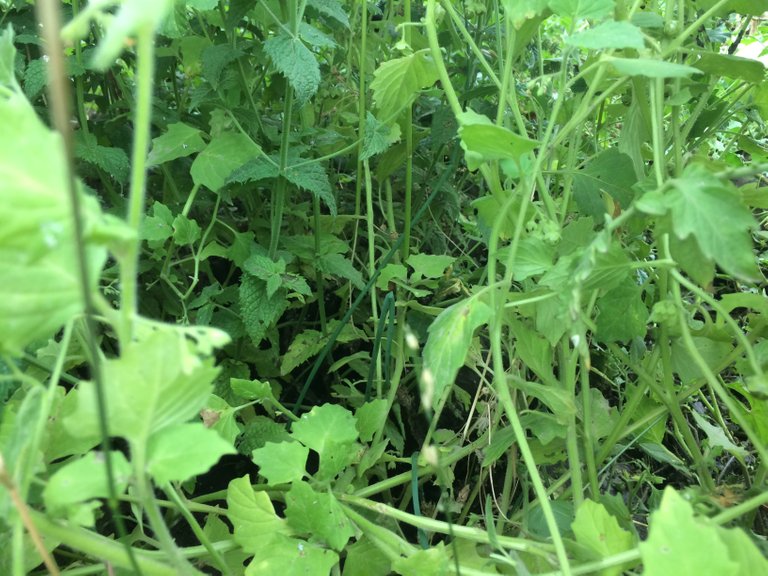 My brain was sort of confused at that point. I ripped some more tomatoes away to expose the plant. Then i followed the stem down to the grown and ill be darned if its unattached to the scrog plant! Its that stem in the middle next to the mint plant.
My question for all the growers out there is have you ever found a wild cannabis plant or a volunteer that you didnt know was growing?
---
---
---
Answer the question at dpoll.xyz.
---
---