Edenbuxx Garden - Day 3.
Today I was rather busy outside of the garden: However, I did manage to take out the wooden supports surrounding the concrete slab I poured yesterday. I really like how it turned out! I am going to get a metal bench or chair to set onto the concrete to create a nice relaxing area.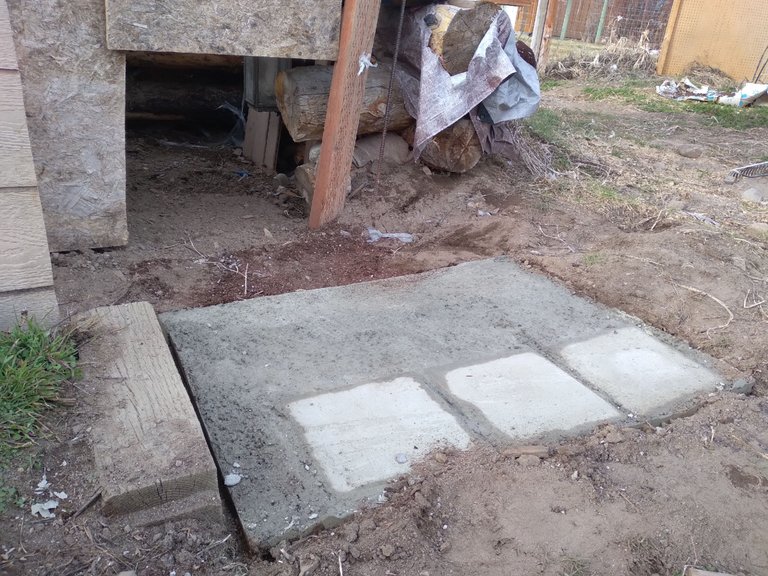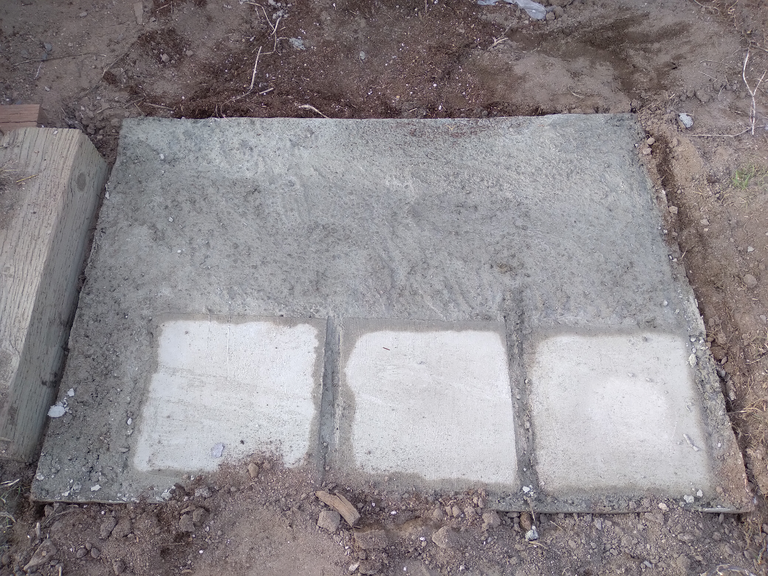 I also swung by the hardware store and bought an outdoor thermometer, I'm going to place it into the greenhouse and check it overnight. I will check the weather report for the coldest night and check the difference between the night temp of the outside and inside the greenhouse.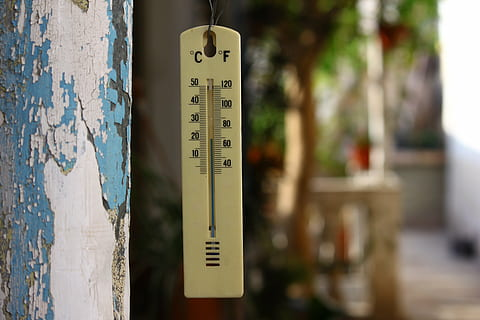 So clearly next monday will mostly likely be the coldest night of the week. So, next monday we will take the inside of the greenhouse temp. Then we will check the weather for the NEXT week after that [to see if it will be colder than 29 degrees F]. At the end of the day: Figuring out when the last frost will be is guesswork ... but if you are smart you can most likely guess well enough to plant the seeds at the right time.
End of day 3.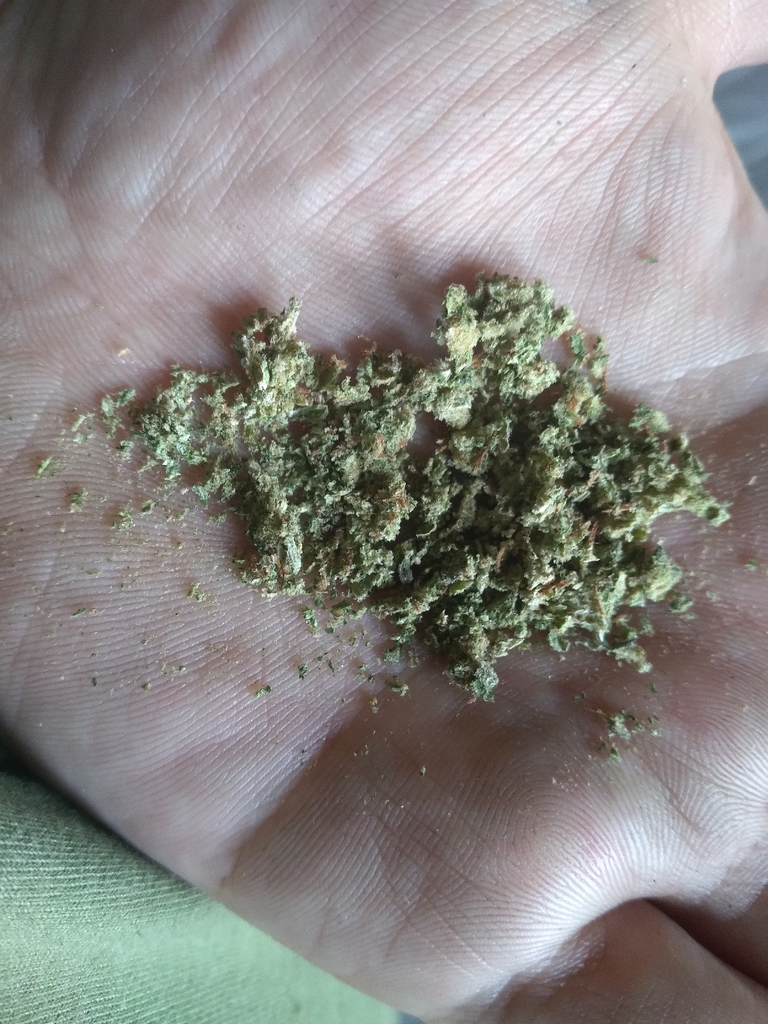 P.S This post was a little short: So I decided to share the Grape Marmalade #1 that I found 3 bag seeds in. I also would like to record a bit of information on the strain in case I forget [Grape Marmalade strain ABOVE]. This strain is created from Blueberry Cheesecake mixed with Sour Tsunami.
To me, the strain does smell like grapes. There a hint of something sweeter like pineapple and also a bit of an earth terpine to balances out. Very nice flavor/smell. The phenotype I purchased/found the bag seed in has 20% THC.
P.S.S don't forget: You can trade #Edenbuxx tokens at https://hive-engine.com/?p=market&t=EDENBUXX. You will get one vote per day per 10 #edenbuxx tokens you hold [with the @ecosaint account]. Please vote for #gardening content only. You can vote for yourself. You can vote for comments.
See you tomorrow. Ohh and I'm getting new seeds on Friday! 🤓🌱🌱🌱🌱🌱 🌲🌲🌲🌲
---
---